Thursday, 19th October 2017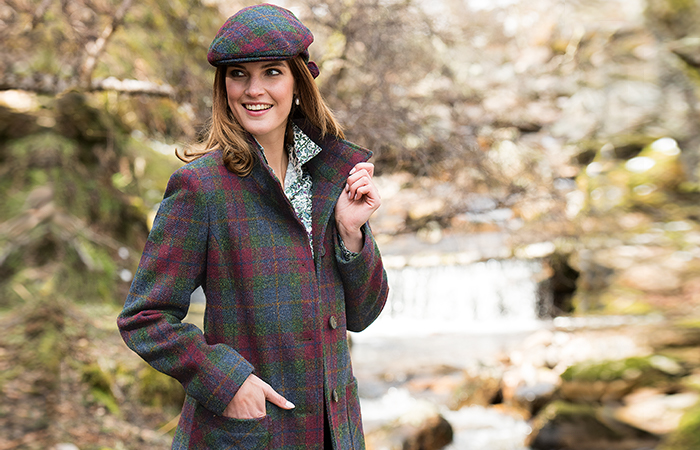 Tweed is synonymous with country fashion and lifestyle, but it has its own rich history.
Tuesday, 10th October 2017
We specialise in a wide range of high-quality natural fibre goods, and our cashmere collection is a customer favourite.
Friday, 6th October 2017
Robell is our best selling trouser with its features that flatter every shape and size.
Tuesday, 3rd October 2017
Our Managing Director, Patrick, lost his spotlight when Barbour interviewed his ...