Tuesday, 29th August 2017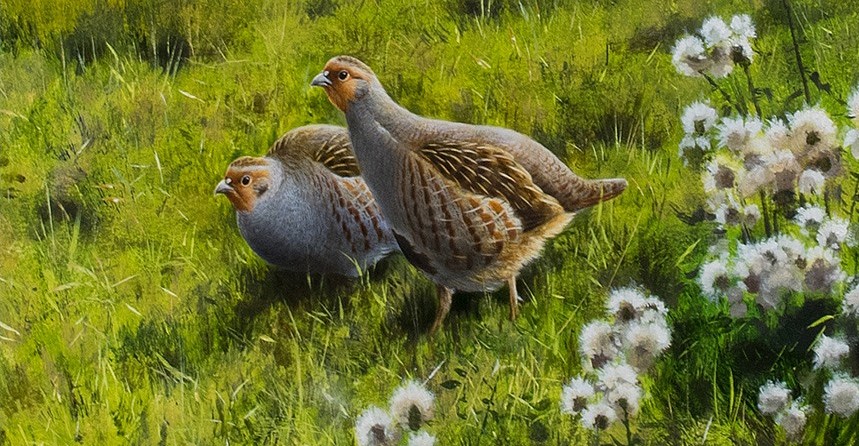 Wildfowling season starts on September 1st, and we are paying homage to the modest bird that is regularly forgotten - the partridge.
Friday, 25th August 2017
Founded in 1875, Liberty London produces spectacular prints that are easily recognisable to many.
Tuesday, 22nd August 2017
Country and Field sports are largely misunderstood, so we have debunked a few myths surrounding the industry.
Wednesday, 16th August 2017
Crockett & Jones have been producing the finest quality footwear for over 130 years.
Wednesday, 9th August 2017
Born in Inverness, Ian MacGillivray had an early fascination with the Scottish L...
Monday, 7th August 2017
Join us behind the scenes of our latest catalogue photo shoot and have a sneak peak at our luxurious new collection.
Tuesday, 1st August 2017
Made by Sailors, Loved by Everyone - including a member of the Royal Family