Tuesday, 29th August 2017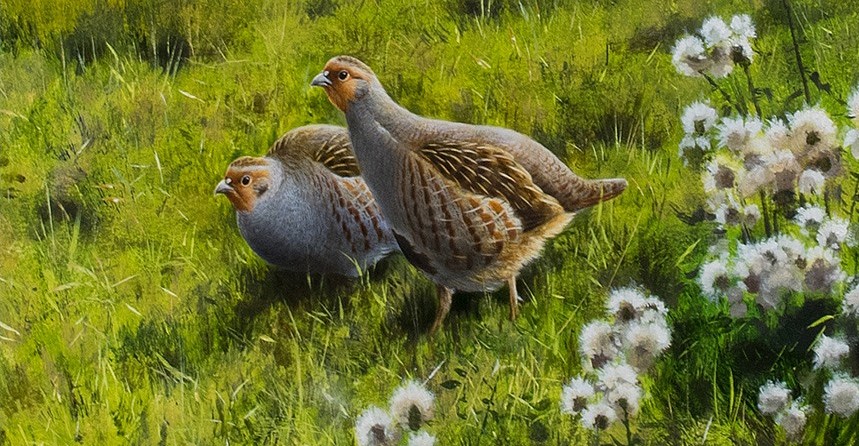 Wildfowling season starts on September 1st, and we are paying homage to the modest bird that is regularly forgotten - the partridge.
Tuesday, 22nd August 2017
Country and Field sports are largely misunderstood, so we have debunked a few myths surrounding the industry.
Friday, 28th July 2017
The twelfth is a great tradition in British field sports - let The House of Brua...