Tuesday, 28th November 2017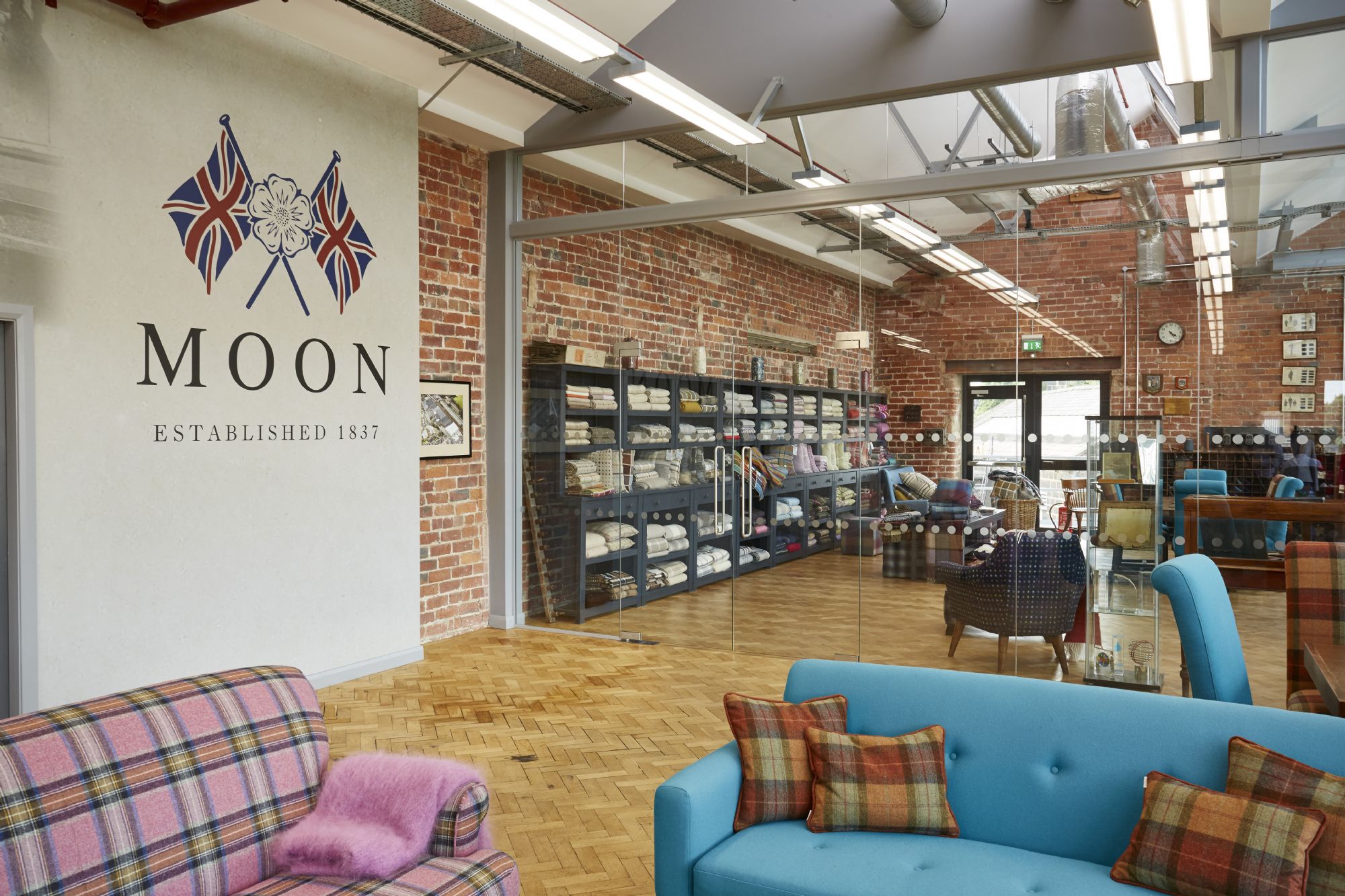 Abraham moons was founded in 1837, the same year Victoria was crowned queen. 180 years later the mill has survived a mill fire, a subsequent rebuild and passed through seven owners.
Wednesday, 22nd November 2017
If you have a question about tweed we might have the answer here.
Thursday, 16th November 2017
A guide to a variety of different tweed designs and weights that we stock here at The House of Bruar.
Thursday, 19th October 2017
Tweed is synonymous with country fashion and lifestyle, but it has its own rich history.
Tuesday, 3rd October 2017
Our Managing Director, Patrick, lost his spotlight when Barbour interviewed his ...
Friday, 15th September 2017
On Friday 8th September 2017 we were graced by a Royal Visit from Her Royal Highness, The Duchess of Rothesay.
Friday, 1st September 2017
Producing the finest knitwear for over 100 years has seen Barrie designing for d...
Monday, 7th August 2017
Join us behind the scenes of our latest catalogue photo shoot and have a sneak peak at our luxurious new collection.
Sunday, 2nd July 2017
We asked our Managing Director and Textile department to show us their favourite pieces this Summer 2017
Saturday, 17th June 2017
.