Friday, 3rd November 2017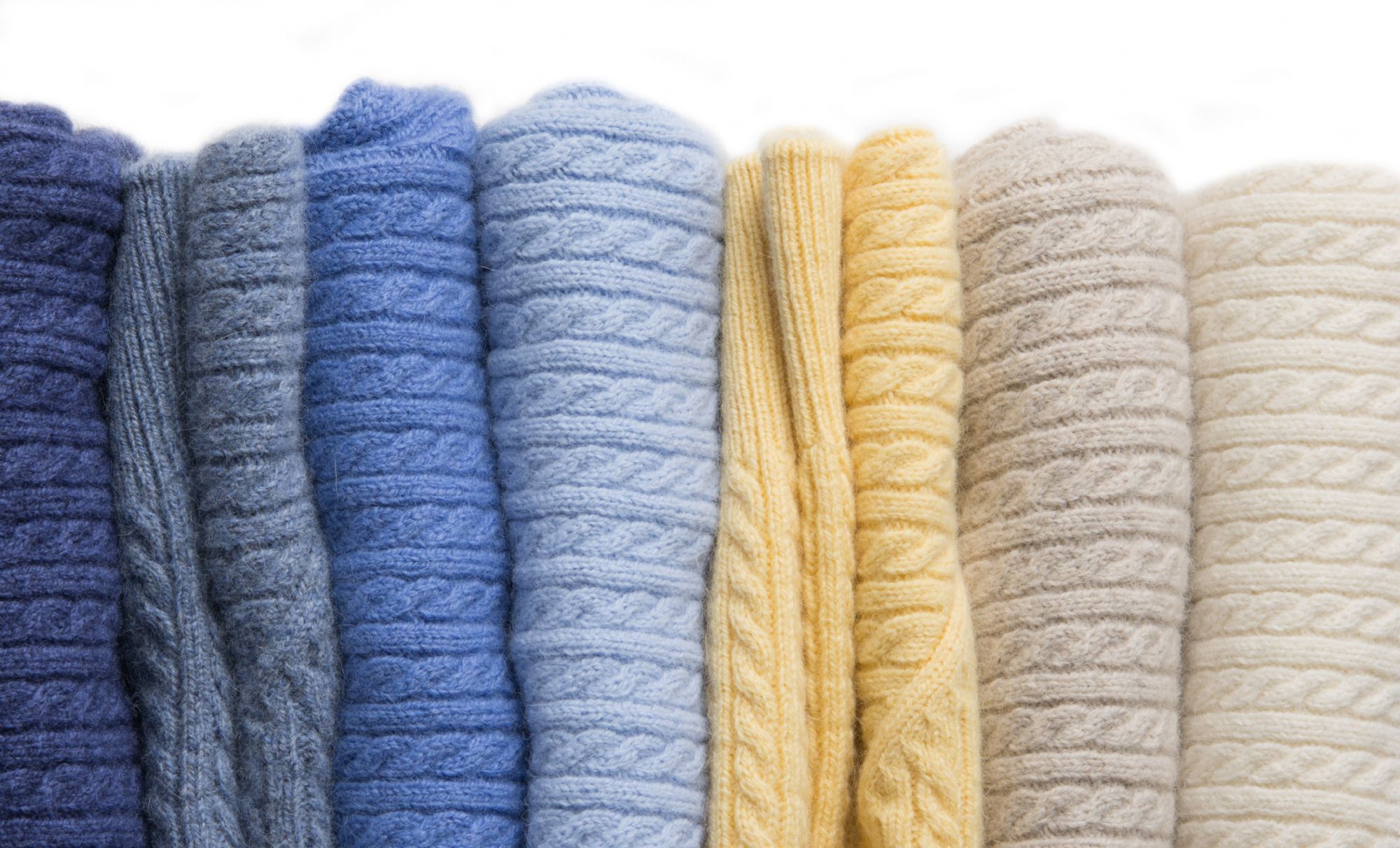 Caring for your knitwear is key to ensuring it stays looking its best for a longer time, we put together some tips for looking after the fibres.
Friday, 27th October 2017
As part of our knitwear collection, we have a large range of Merino garments which are perfect no matter the season.
Tuesday, 10th October 2017
We specialise in a wide range of high-quality natural fibre goods, and our cashmere collection is a customer favourite.