Wednesday, 22nd November 2017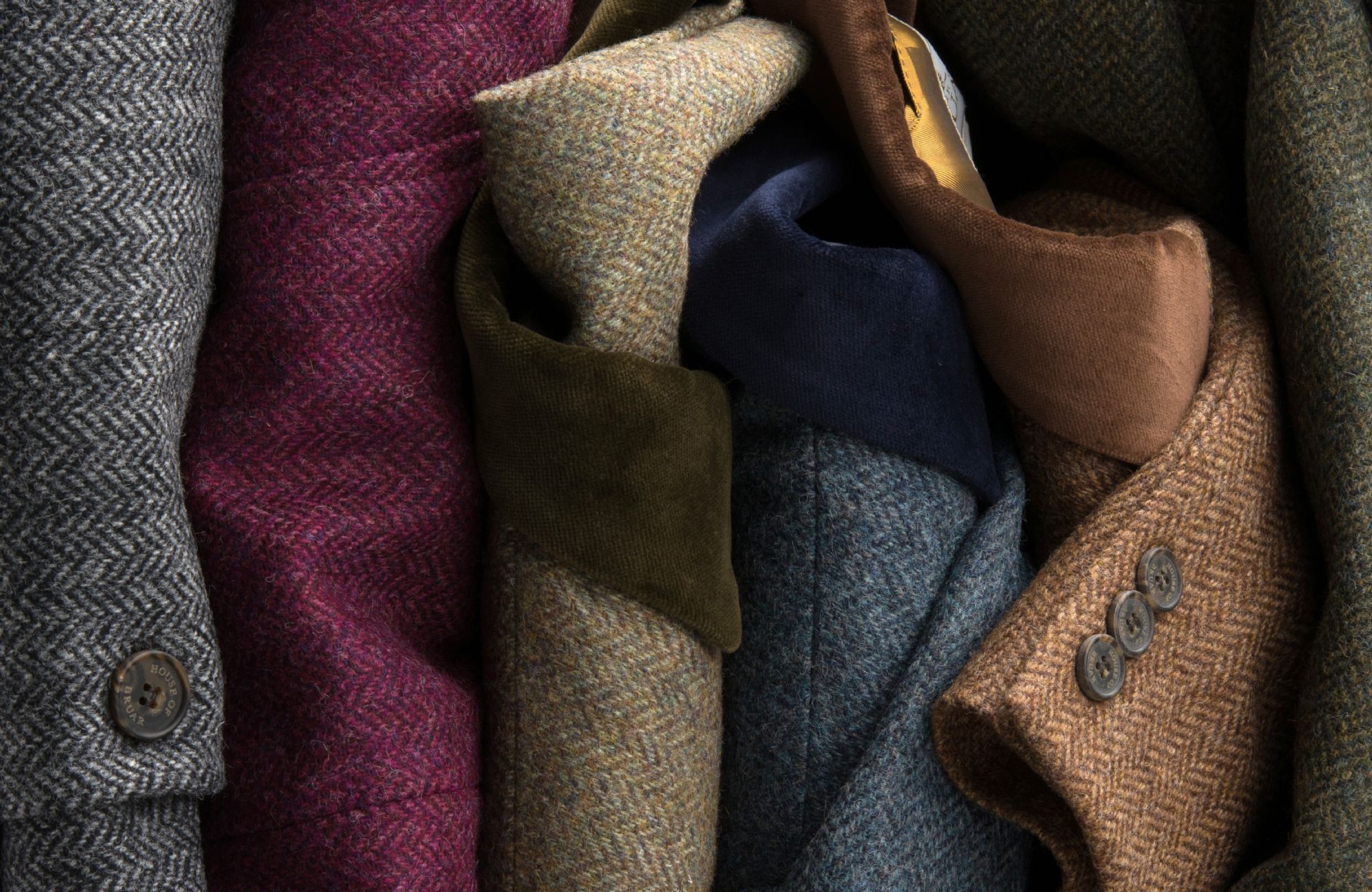 If you have a question about tweed we might have the answer here.
Thursday, 16th November 2017
A guide to a variety of different tweed designs and weights that we stock here at The House of Bruar.
Thursday, 19th October 2017
Tweed is synonymous with country fashion and lifestyle, but it has its own rich history.