Adini clothing is one of our most popular brands at The House of Bruar and is available both in our store in Highland Scotland and online shop. This gorgeous ladieswear collection began in the early 70s and began manufacturing when the bohemian and hippy fashion was in full swing, bringing vibrant colour, comfort and quality to the UK.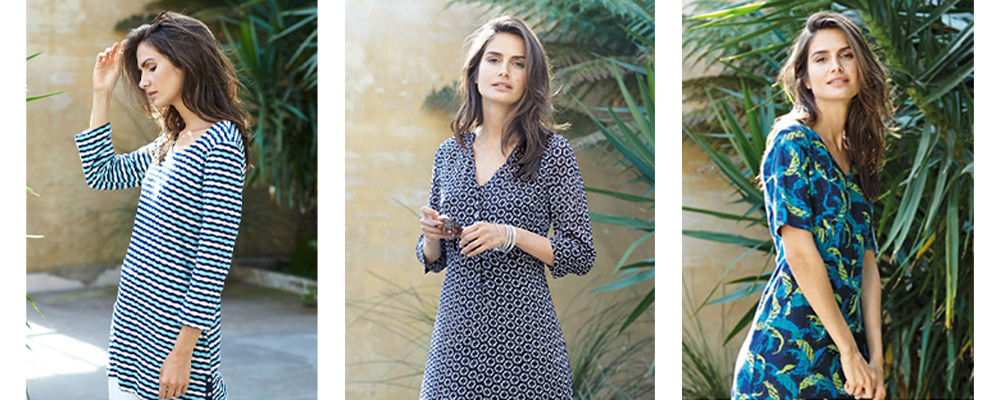 Since then Adini ladieswear has evolved into an eclectic range fusing Eastern and Western styles. As specialists in natural fabrics and weaves and offering unique prints from around the world, they have become one of the most successful boutique British brands, dressing women across the United Kingdom and abroad for over 40 years.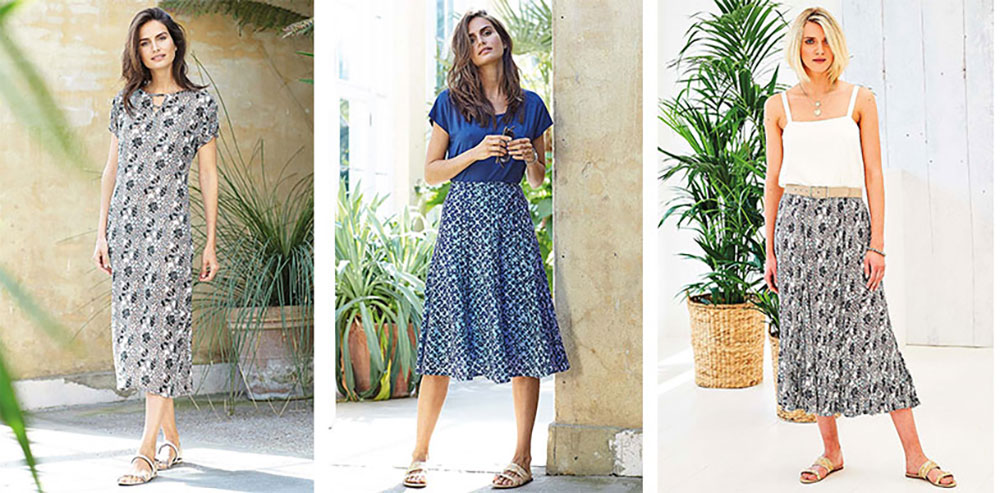 Their natural threads promote sustainable, breathable and environmentally friendly fabrics that are extremely comfortable against the skin. They boast fantastic style and ease-of-wear whilst making the women wearing them look gorgeous at the same time.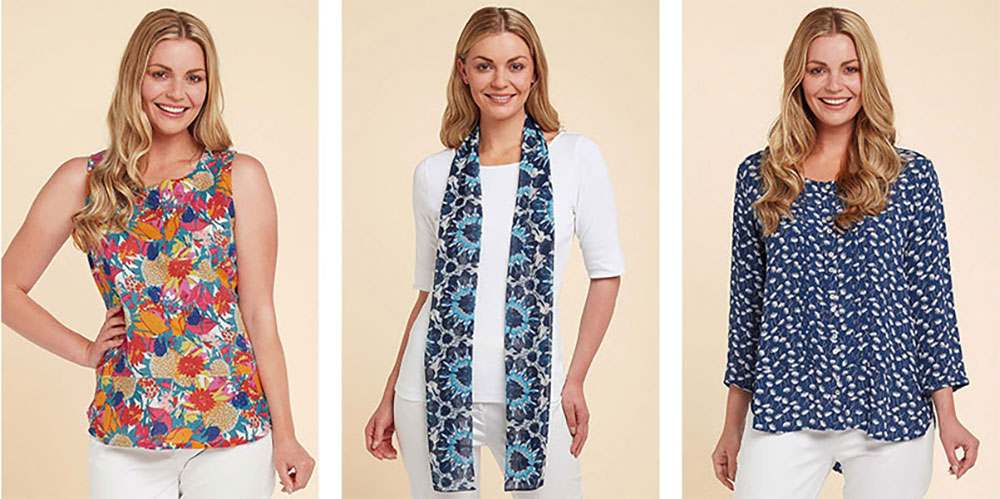 Their textured fabrics add an extra element to an outfit, bringing further style and sophistication to a look while maintaining a Fairtrade stamp of approval. Time and time again we choose this brand because we delight in companies and products that have a firm background, long standing quality product and clear evidence of style - not to mention the fact that their clothing pairs seamlessly with ours.


At The House of Bruar we are proud to be stockists of this upmarket, ethical and beautiful brand and look forward to our next 25 years of working with them.