The Adini Brand was born during the height of bohemian fashion, but in recent years they have become leaders in printed textiles.
Founded in the 1970's, Adini was born into Bohemian fashion but recent expansion of their range means there is something for every occasion and you'll never be lost for what to wear.
We have put together a quick and easy look that you can recreate for your summer wardrobe.
Shop our full online Adini collection here.
With a beautiful array of floral prints Adini is our most coveted brand this summer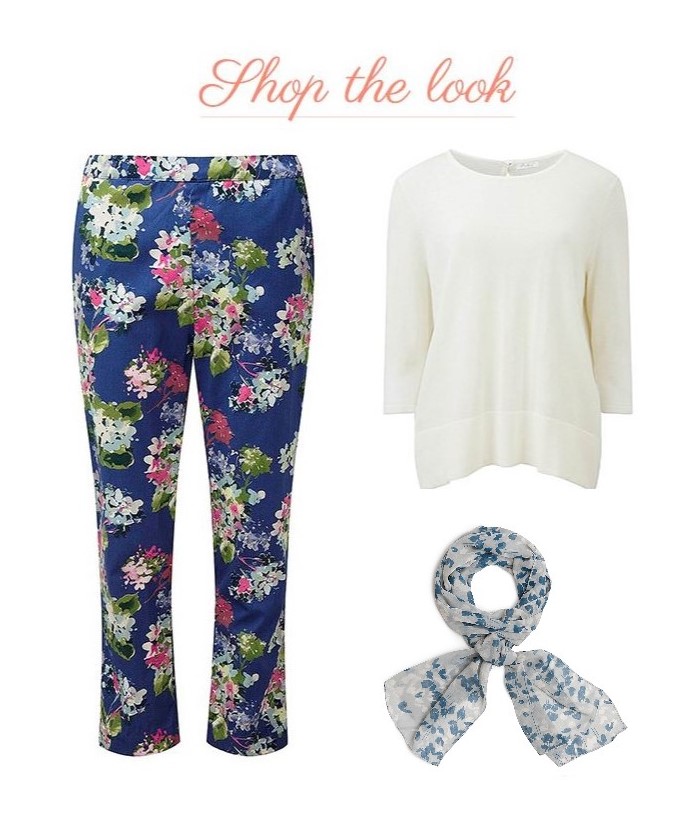 Adini is our most coveted brand this summer and with the vast range of beautiful floral prints it's clear to see why. It will be your new favourite, it it isn't already. Shop Adini
Here