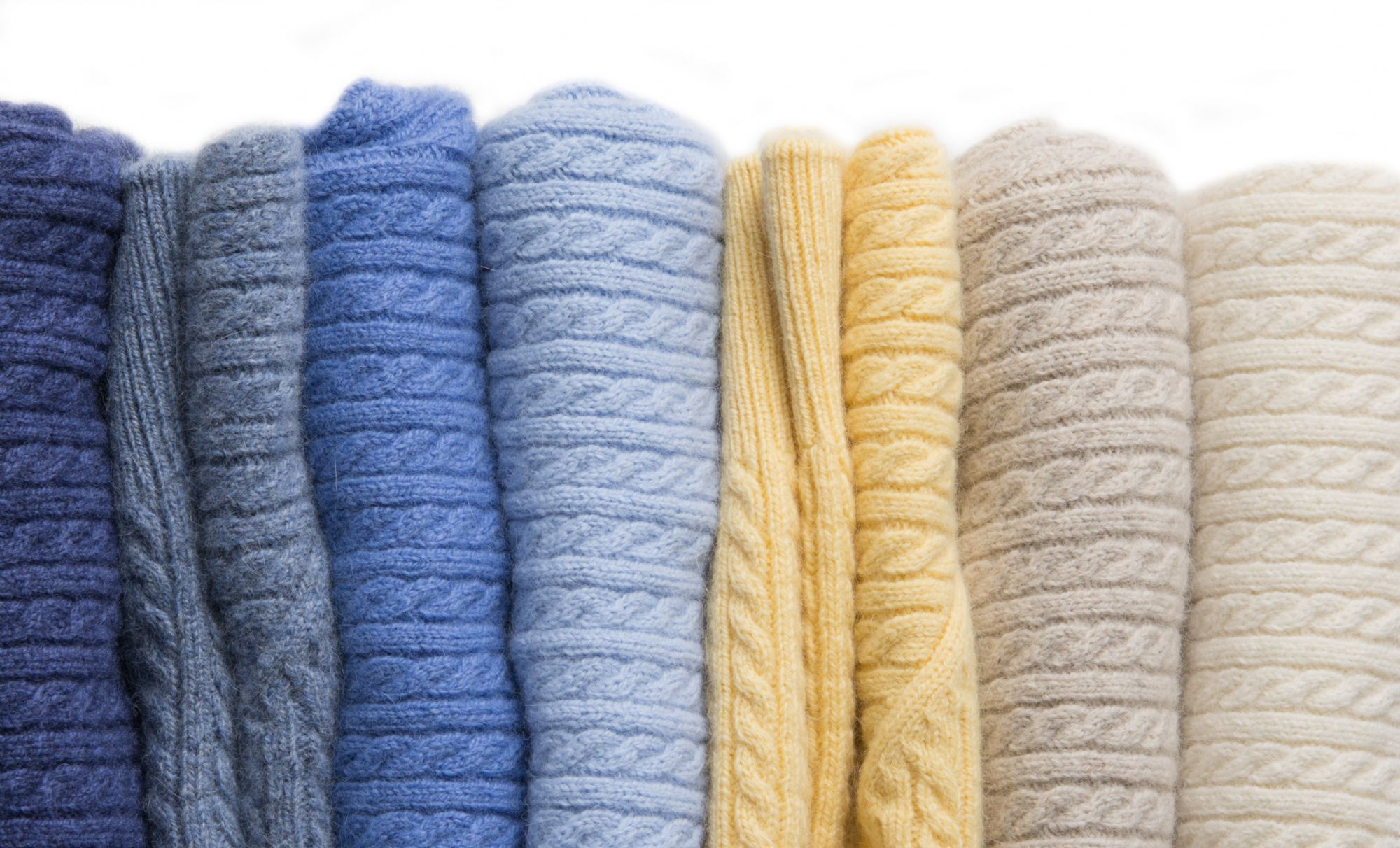 Caring for your knitwear is key to ensuring it stays looking its best for a longer time, we put together some tips for looking after the fibres.

We specialise in a wide range of high-quality natural fibre goods, and our cashmere collection is a customer favourite.

Producing the finest knitwear for over 100 years has seen Barrie designing for d...

We asked our Managing Director and Textile department to show us their favourite pieces this Summer 2017