Tuesday, 10th December 2019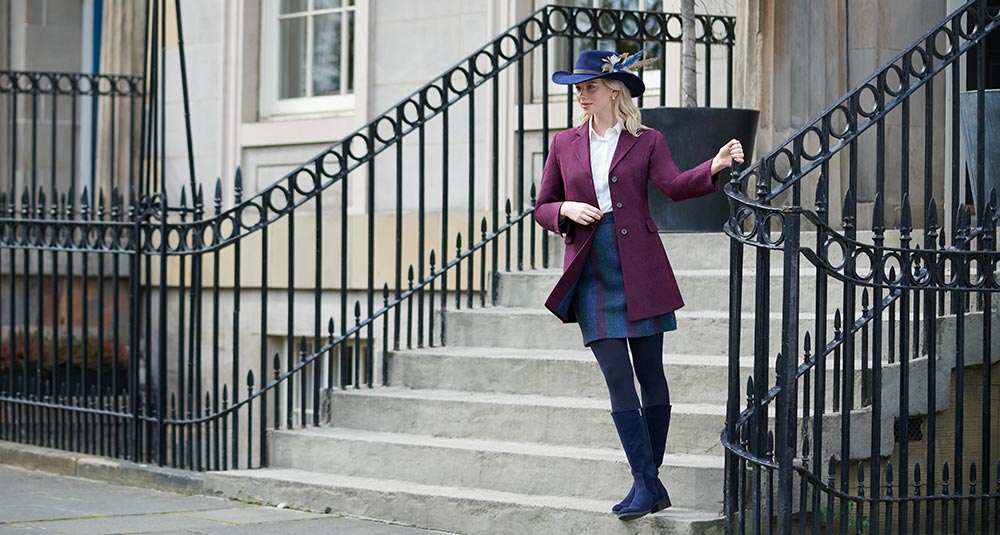 Whether you are on the hunt for a new look for a ladies brunch, work lunch, afternoon tea or night out our Tweed skirts are the perfect statement to dress up or down.
Since the early 19th Century gorgeous tweed textiles have been weaving their way...
A guide to a variety of different tweed designs and weights that we stock here at The House of Bruar.
If you have a question about tweed we might have the answer here.
Tweed is synonymous with country fashion and lifestyle, but it has its own rich history.