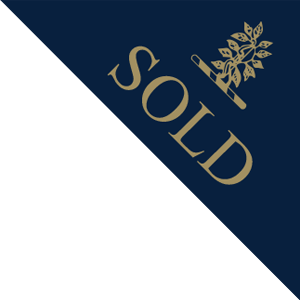 Tap image to show enlarged version
Click image to enlarge, hover to zoom

First Light, Sligachan, Isle of Skye by Peter Symonds
PRODUCT CODE: AN18015
Out of stock - More due in #DUE_DATE#
For more information and purchase details please call the Gallery on 01796 483236.
Product description
Medium: Oil
Dimensions: 30 x 20 cm (12 x 8 in)

Please click on the picture to see a larger version.

Peter Symonds is a leading UK landscape artist specialising in painting mountain and coastal subjects, both in Britain and abroad. Describing this painting, he writes: "This small jewel of a lochan, overlooked by the magnificent Cuillin, lies less than a hundred metres from the Sligachan Hotel and walkers bar, so popular with those returning from the best mountains in Britain."

About the Artist

Peter was born in 1964 and started painting professionally following his graduation from Leicester University.

Working exclusively in oils on canvas, he is most closely identified with scenes of the Scottish Highlands and Islands. As a keen traveller, his desire to paint wild, remote places has taken him to some of the most beautiful parts of the world. However, he is quick to admit that no location holds the same attraction as the stunning Scottish landscape that he so loves to paint. In his quest to find new subjects, he is never happier than when, with a laden rucksack, he heads out into the hills.
Delivery Information
We aim to dispatch within 5 working days of receiving your order.
Mainland UK Delivery
This item has a £99.95 flat rate for packing and delivery, including insurance during transit. Delivery usually takes 7-10 working days.
International Deliveries
Unfortunately, we cannot ship Gallery items directly through our website. Please contact the Gallery on 01796 483 236 or by email at
thegallery@houseofbruar.com
to discuss international delivery options.
Click here for full delivery information
.