Our range of Robell trousers are amongst our best sellers and are growing in popularity every year for good reason.
With a range of flattering features including slimming panels, a flat waistband to skim over any problem areas and a perfectly tailored look that is suitable for any occasion, they are the staple trouser to any wardrobe. Available in two materials and twenty different colours, you'll be spoilt for choice. Made in Germany, where they have a huge following, Robell is not as well known in the United Kingdom. However, they are rapidly growing an audience and demand the trouser was so immense last year that we decided to expand our collection this year.
Designed with real women in mind, we are confident you will love their familiar brand of fashion-conscious comfort.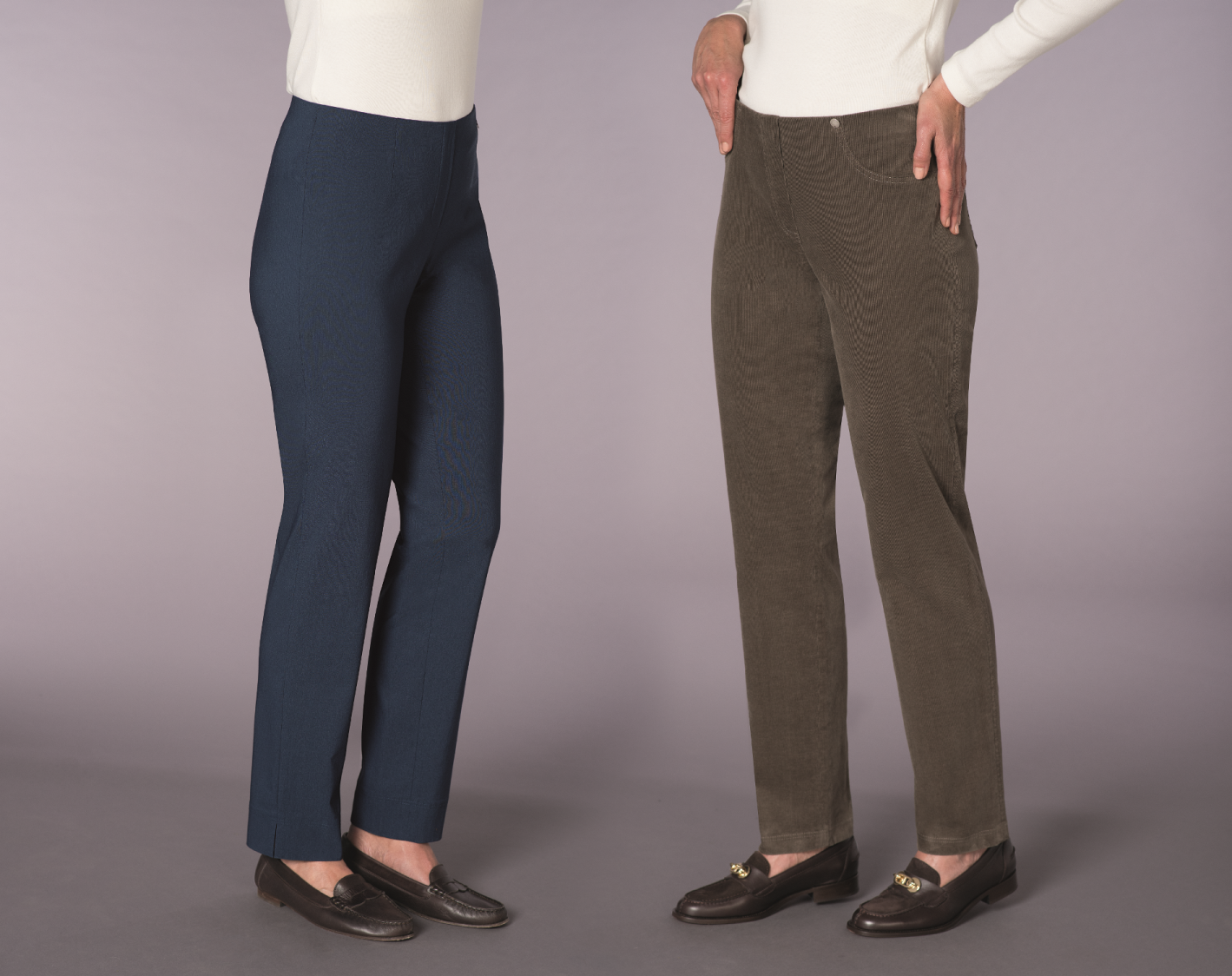 The pull-on style is perfect for a wide selection of body types and is available up to a UK size 22 in the 'power-stretch' style. This material means they stretch to flatter all shapes and with a straight cut leg, they compliment any body type.Their elegant style means they are easy to wear, the material makes them easy to care for, and their flattering cut ensures they are easy to style for all occasions. All of this at an affordable price makes them the everyday luxury that will see you through any season.
Our Robell range comes in two different styles, that are equally as versatile.
The plain stretch trousers available in 13 colours
, and the
Needlecord Trouser that is available in 7 colours.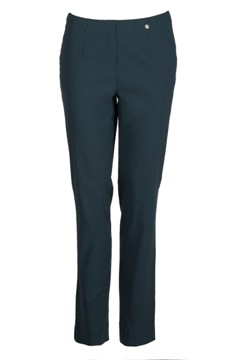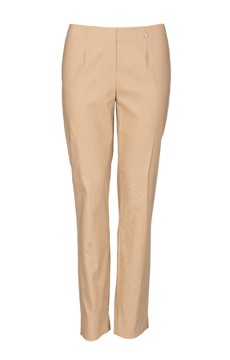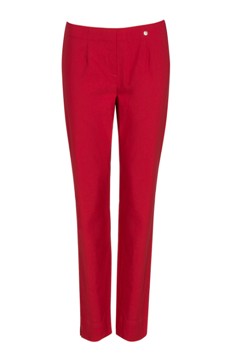 The pull-on stretch material of these trousers
means they are flattering at every point. Crafted from 72% Viscose, 24% Polyamide and 4% Elastane, they are also easy-care. Their versatility and longevity mean they could be the only trousers you ever need.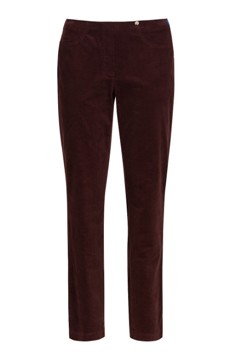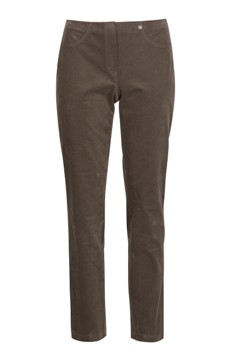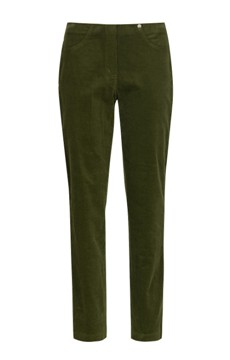 The pair is also available in a needlecord fabric,
which offers the same great cut but with a more forgiving fit. The cord material bridges the gap between smart and casual, being undeniably smart yet incredibly comfortable. Made from 98% cotton and a small amount of elastane, the trouser offers an incredible fit without sacrificing any comfort.
You can shop our collection of Robell trousers online here.