It's simple pleasures that matter in times like these.
When we have to stay at home it's the little things that can make a big difference to our enjoyment and well-being. So we have put together a few things that our team recommends to help make the most of your time at home.
Luxury Loungewear
Let's be honest when you know you're not going out and you know that no one is coming to visit, getting dressed up may not seem worth it, but choosing the just the right clothes can make you feel better about yourself and your day. Luxury loungewear is the perfect fit for the situation we are in. We have a wonderful range of loungewear from brands like Juvia that are extremely comfortable but also have the perfect mix of styles, so you can still feel stylish and look great. Now is the time to treat yourself to the comfiest outfit you can find but don't forget to keep the style alive.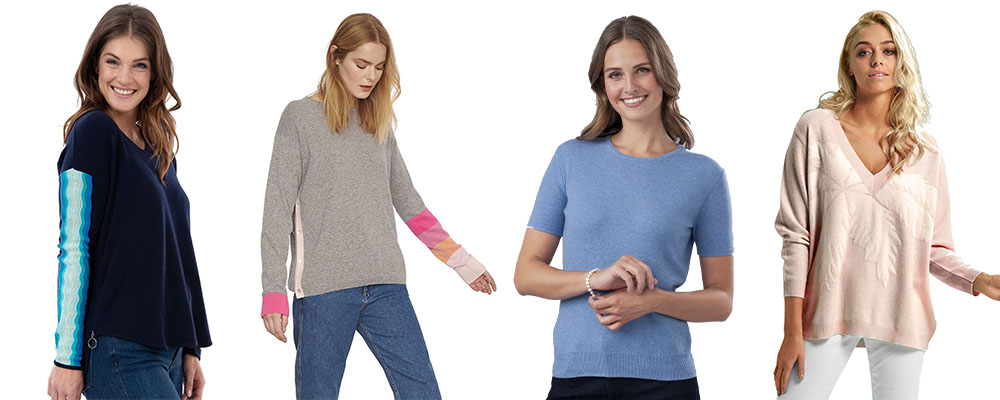 Comfortable consoling slippers
Accompany your luxury loungewear with a comfortable and cosy pair of slippers. We have a wonderful range to offer to boast some of the most gorgeous sheepskin options. We also have Barbour, Harris Tweed and velvet slippers that will no doubt be an investment to carry you through to those days when everything is back to normal and you knock back a wee dram with your feet up in front of the fire after a long day.

Peaceful ambience
Give each room in your home a spa-like atmosphere with candles and diffusers from incredible brands including Jo Malone London and Marmalade of London. There is nothing quite like walking into a room that smells like all things wonderful. A way to lift your spirits and put a smile on your face. After all, if you are spending more time in your home, now is the time to give it a little more tender, loving, care than normal.

Chocolate
Chocolate is proven to release happy hormones, so make sure you have a wee stash of incredible options to give you a little pick me up when you need it. We have some inspiring chocolate creations that will take your tastebuds on a journey of joy but also have something that is both smooth and classic for when you just need to be reminded of the good old days. But remember if chocolate is not your thing we also have a whole confectionary section in our food hall that is bound to have a tasty treat with your name on it.
A new favourite mug
We aren't quite sure why but there is something special about drinking from a prized mug. It is perhaps the simplest and satisfying of all the small home pleasures. Find the shape, size and colour that speaks to your inner you. We have a wonderful and extensive collection from amazing brands like Halycon Days, Emma Bridgewater, Barbour and Highland Stoneware - make sure you fill it with something exceptional too.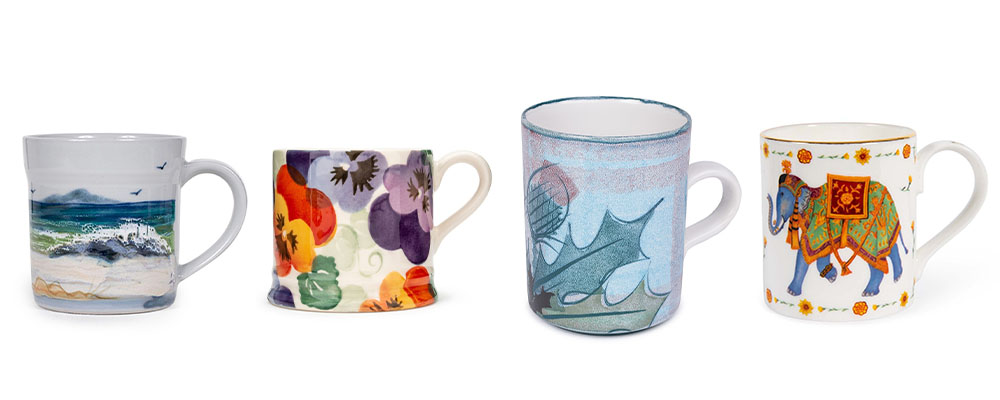 An exceptional cup of coffee
Just because we can't go out and treat ourselves doesn't mean we can't do it at home. We have some beautiful selections of flavoured and premium ground coffees from The Edinburgh Tea & Coffee Company - full of body and with some of the most amazing aromas that will give your senses an upliftment and a swift wave of caffeine to get you out of bed.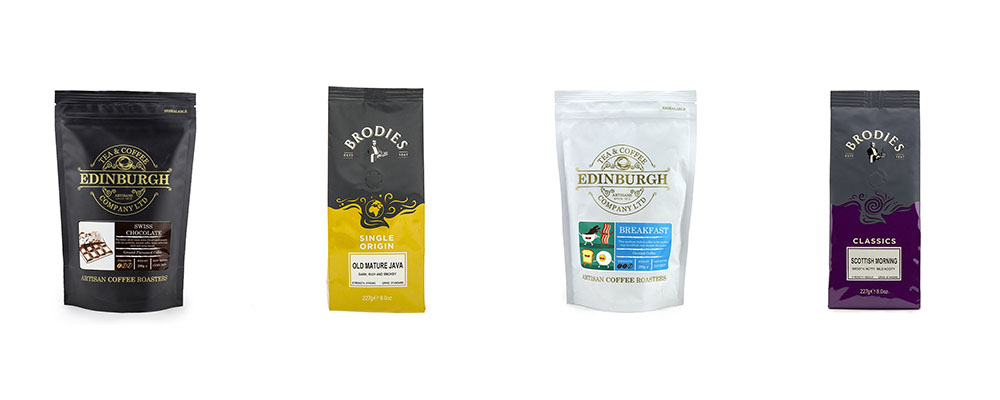 Home workout shoes
It is so easy to get into the habit of curling up on the couch, but it is important to stay as active as possible and some new trainers that aren't caked in mud might be a good idea? Gabor might offer exactly what you need, they offer all the support for your feet and could be the start of a newer healthier you.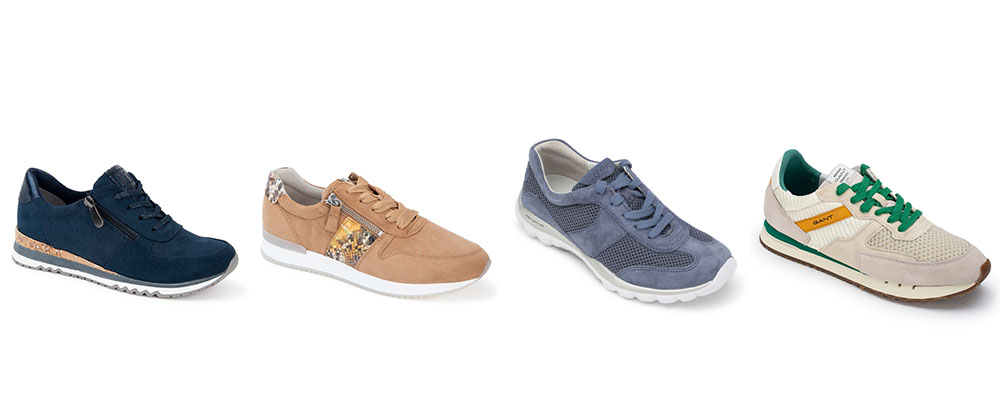 Sheepskin accessories
For maximum comfort points, make your space as homely as it can be with a sheepskin rug or snuggle up on the sofa with a sheepskin cushion. If you are spending more time at home how wonderful would it be to make those extra little finishing touches that you have been planning but just haven't had time to accomplish.





A tasty tipple
Mix your favourite cocktail or a classic G&T with something naughty but nice from our drinks cabinet. Packed with speciality wines, whiskies and spirits you will be spoilt for choice and undoubtedly be able to find something that suits your palate.



Give a gift
Gifts are for giving and there is something truly wonderful about making someone else feel special and putting a smile on their face. Lift your spirits and someone else's by sending a House of Bruar gift voucher or hamper to let them know you are thinking of them.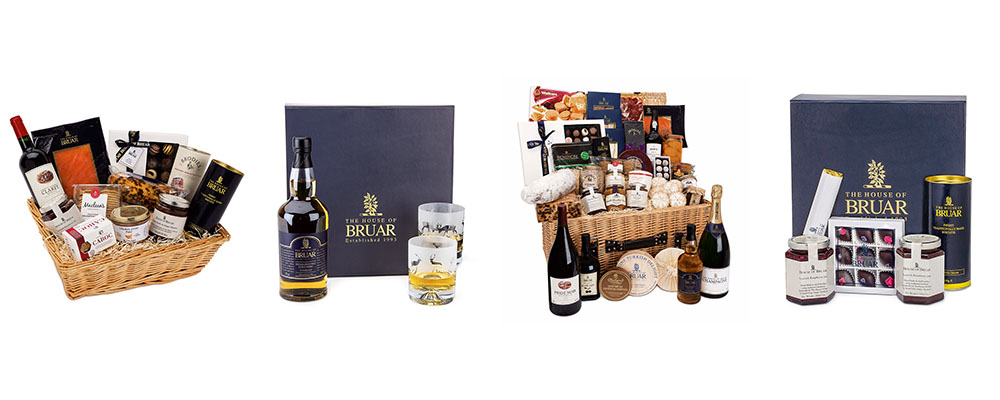 To shop more from The House of Bruar online.