With the British weather usually living up to expectations, we put together some pieces to make sure you are prepared.
Shop our favourite summer rain essentials in store and
online now
, and ensure you stay dry in the face of a temperatmental summer forecast.

Raincoats
An essential in spring weather, we have a range of raincoats that are stylish as well as practical. A raincoat need not detract from your overall outfit, and this selection will add to an already great look.

For her: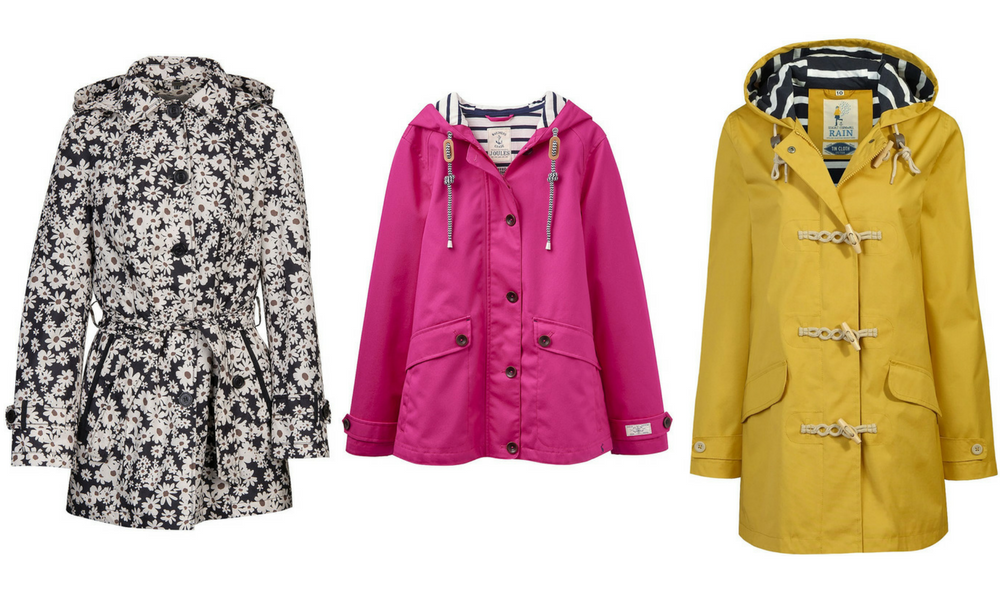 We found the cheeriest colours and print we
have in our collection
- what better way to brighten up the bad weather than with a splash of colour for all to enjoy?
For Him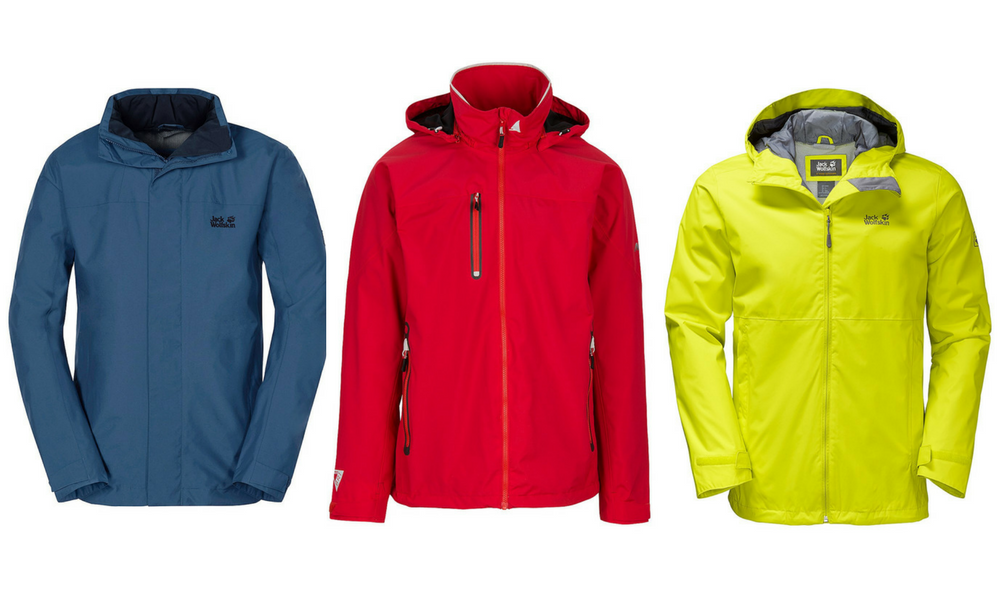 We love these primary coloured staples. Bright as well as practical, they can even double as a walking jacket if you choose to bag some Scottish hills this season. This Barbour jacket is also a classic, and can easily be worn year round for a variety of occasions.
Shop our full online collection here.
What better way to brighten up the bad weather than with a pop of colour?

Wellington boots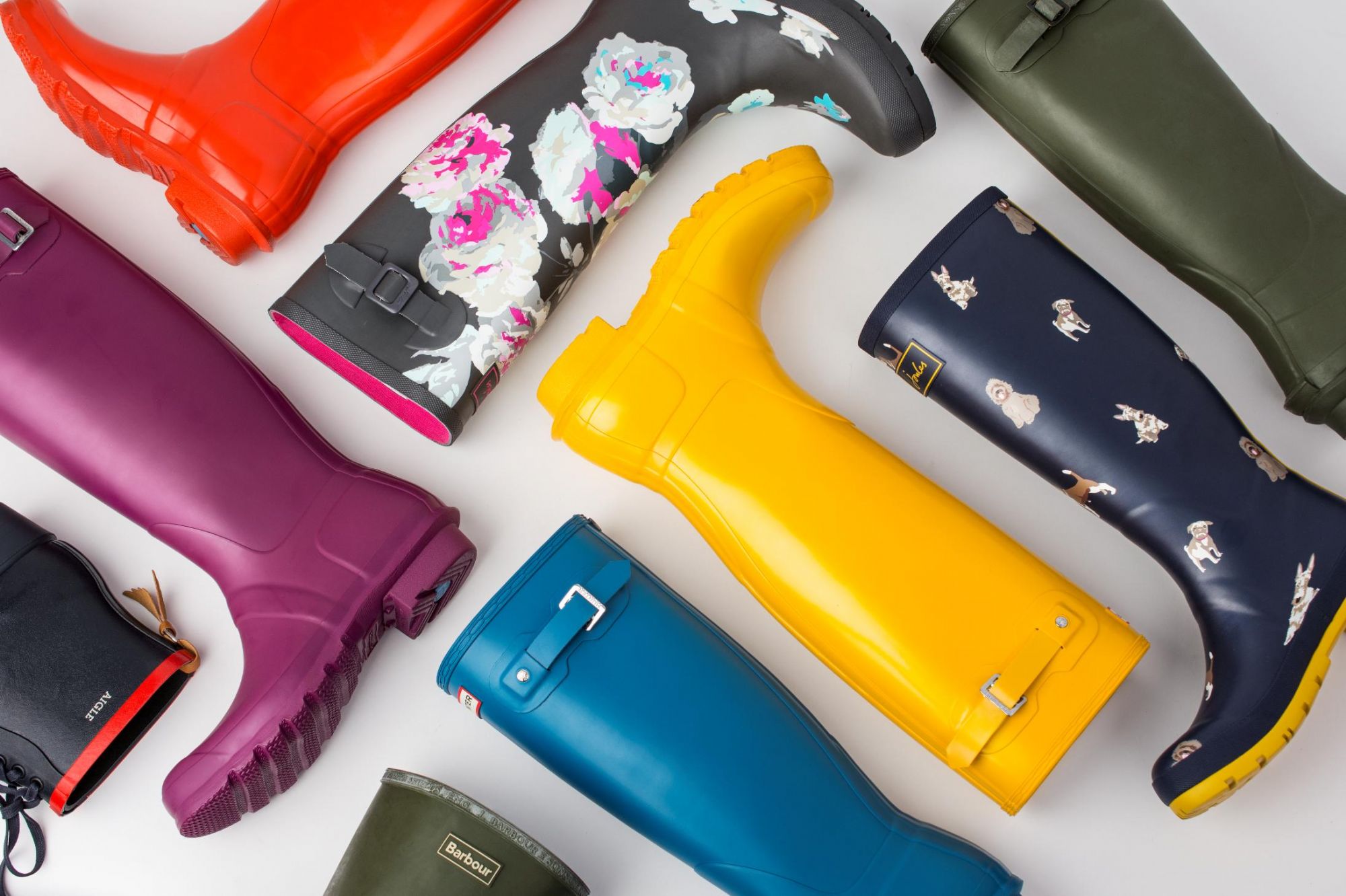 No longer just for field work and music festivals, the wellington is now a stylish and functional piece in its own right. Snap up your style now from bright prints to classic designs, we have them all in store and a selection
online
.