At The House of Bruar we get a number of questions about our tweed fabrics, so we put together a question and answer guide to what we are frequently asked.
What Makes Scottish/British Tweed The Best?
Scotland is where Tweed began, and as such the skills of making a high-quality material have been passed down through generations for centuries. British Tweed embodies all the knowledge on quality from a long line of Tweed weavers and this proves its quality has prevailed.
You can read more about the history of tweed here.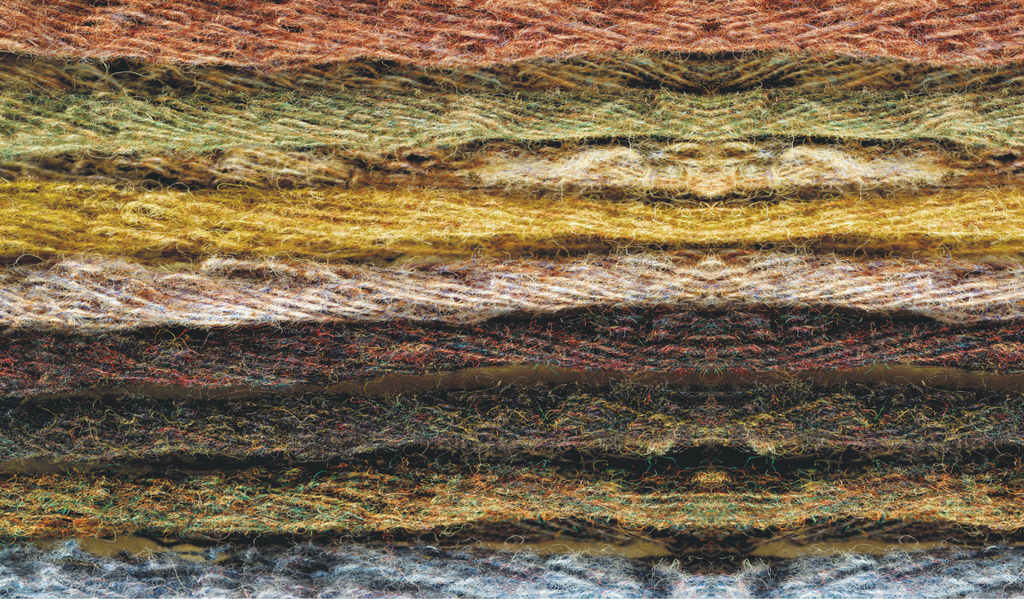 Are certain weights better than others?
The weight of the garment is down to what purpose the piece will serve. For example, the most common shooting weight is a medium 480-550g. When designing our garments, we ensure the weight of the tweed we have chosen is the most appropriate for the garment type. We wouldn't use a heavy-weight tweed for a skirt we want to drape.
We have a guide to give you more information about these weights and what they are used for here.
Is There A Particular Pattern I Should Buy?
Choosing a pattern of tweed is down to personal preference. To ensure the longevity of your wear, it is best to pick a weave and design that suits your personal tastes. The only time you would buy a particular quality of tweed is when purchasing a heavy-weight piece to wear on an estate or as a uniform.
Read our guide to tweed designs here.
How Do I Care For My Tweed?
Most of our tweed is made from Pure New Wool, so it is better to wash as little as possible. We recommend you dry clean these garments to retain their look and feel.
Find our knitwear guide here for instructions on hand washing wool.


Where is The House of Bruar Tweed Sourced?
We work with a range of mills to produce our tweed and make an effort to source these, as well as our other natural fibre materials, as locally as possible. The mills we work closely with include, Marton Mills, Abraham Moons, Johnstons of Elgin, Mallalieus of Delph, Robert Noble, McGee of Donegal, Lovat Mills and more. All of the mills do an exceptional job with producing different quantities and designs. We work passionately to ensure the tweeds we select for our catalogue are exclusive to us in full or by the colour available.