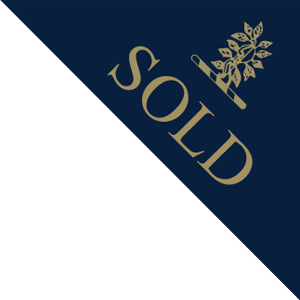 Click image to enlarge, hover to zoom
Tomatin 50 Year Old 70cl
PRODUCT CODE: FA13601
Out of stock - More due in #DUE_DATE#
Product description
Tomatin 50 year old has been bottled in its most natural form yielding just 70 special bottle. Gentle maturation in the cool, stable environment and the use of a carefully selected cask ensures that the softer characters of the spirit are never overpowered. Aromas of oak, apples, pears and plums, spices and mellowing honey. On your palate, exotic tropical fruits and dried apricots, sweetened with flavours of vanilla toffee, crème caramel and flame raisins. Spices and fruits balance providing a perfect finish. Bottled at 45.3% abv.

Securely encased within an individually numbered, handblown Glencairn crystal decanter. The decanter is presented within an Italian crafted wooden box, furnished with soft, premium Italian leather. Sealed with a wooden transit cork, an engraved, solid brass and gold plated glass stopper is also provided as well as an individually numbered book, hand signed by Distillery Manager Graham Eunson.
Delivery Information
Alcohol can be purchased for delivery solely within the UK. By agreeing to these terms and conditions, you confirm that if purchasing alcohol you are of at least the minimum legal age required by your country to purchase and consume alcohol. Pursuant to the Licensing Act 2003 it is an offence for any person in the United Kingdom under the age of 18 to buy, or attempt to buy, intoxicating liquor, or for any person over the age of 18 to buy intoxicating liquor on behalf of any person under the age of 18, subject to a maximum fine on conviction of £5,000. Subject to availability, we aim to dispatch within 5 working days of receiving your order.
UK Deliveries
Specialist Aardvark Delivery for premium products - £99.95. Please place your order before midday Sunday-Wednesday. Orders will then be despatched the next working day. Deliveries are made Tuesday-Friday, so orders placed on Thursday, Friday, Saturday and Sunday will be despatched on the following Monday. Available to UK customers only.
Please note: It is not possible to order Food Hall items and clothes or gift products together. Please place a separate order for Food Hall products.
Click here for full delivery information
.
Returns
We are unable to accept items returned from the Food Hall.
Please note: there is a minimum order value of £50 for all Food Hall purchases.