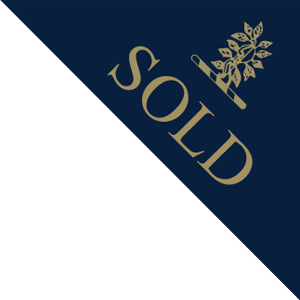 Click image to enlarge, hover to zoom
Tobermory 42 Year Old 70cl
PRODUCT CODE: FA32310
Product description
Tobermory Distillery was founded in 1798 and is the only distillery on the Isle of Mull. After many years of closure and intermittent production, they reopened their doors in 2019. The distillery celebrates creativity and distinctive flavours with their two types of single malt and, for the first time in history, the Tobermory gin. A historic bottling of Tobermory, the Tobermory 42 Year Old contains some of the first spirit to be made at the distillery when it reopened in 1972. A classic example of a long-aged oloroso sherried whisky, this has a rich texture with lots of spice and sweet fruit. Bottled at 47.2% abv.
Delivery Information
Alcohol can be purchased for delivery solely within the UK. By agreeing to these terms and conditions, you confirm that if purchasing alcohol you are of at least the minimum legal age required by your country to purchase and consume alcohol. Pursuant to the Licensing Act 2003 it is an offence for any person in the United Kingdom under the age of 18 to buy, or attempt to buy, intoxicating liquor, or for any person over the age of 18 to buy intoxicating liquor on behalf of any person under the age of 18, subject to a maximum fine on conviction of £5,000. Subject to availability, we aim to dispatch within 5 working days of receiving your order.
UK Deliveries
Specialist Aardvark Delivery for premium products - £99.95. Please place your order before 11am Sunday-Wednesday. Orders will then be despatched the next working day. Deliveries are made Tuesday-Friday, so orders placed on Thursday, Friday, Saturday and Sunday will be despatched on the following Monday. Available to UK customers only.
Please note: It is not possible to order Food Hall items and clothes or gift products together. Please place a separate order for Food Hall products.
Click here for full delivery information
.
Returns
We are unable to accept items returned from the Food Hall.
Please note: there is a minimum order value of £50 for all Food Hall purchases.