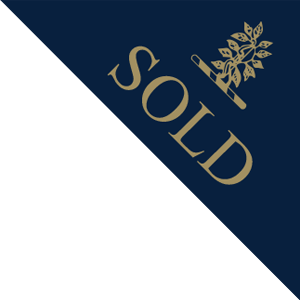 Click image to enlarge, hover to zoom
Knot Sanderling And Turnstone by Mike Warren
PRODUCT CODE: AN00401
Out of stock - More due in #DUE_DATE#
For more information and purchase details please call the Gallery on 01796 483236.
Product description
Dimensions: 90 x 60cm (32 x 24 in)

Please click on the picture to see a larger version.

About the Artist
Mike has been birding since 1952 when he pestered his parents to buy binoculars during a family holiday in Cornwall. Since then he has seen around 425 species in Britain and many others abroad. The art room was his only refuge at Wolverhampton Grammar School where his art teacher encouraged his early attempts at drawing and painting. Mike went on to study at Wolverhampton College of Art where wildlife art at that time was unheard of.

Mike was elected to membership of the Society of Wildlife Artists in 1971, and the following year his first solo exhibition at the Moorland Gallery in London was completely sold out. He had now become a full time artist with regular commissions and exhibitions, including work for the RSPB. In 1980 he was commissioned to design a set of postage stamps for the Post Office, and during the 80s and 90s he undertook a lot of commissioned work in the USA. Here his travels took him to all 51 states and enabled him to develop his field sketching, which further evolved through trips with the Artists for Nature Foundation. He has since been involved with four ANF projects in the Netherlands, Poland, Spain and Ireland.

Mike has exhibited widely over the years, and has recently held shows in Mallorca, Spain, France, the Wildlife Art Gallery (Lavenham) and Slimbridge. His own books include Shorelines (1984), Field Sketches (1998), Langford Lowfields (1999) and Le Lac du Bourget (2001).

Mike is currently treasurer of the SWLA and President of Nottinghamshire Birdwatchers, which reflects his ongoing involvement with and enthusiasm for both art and birding.

Delivery Information
We aim to dispatch within 5 working days of receiving your order.
Mainland UK Delivery
This item has a £99.95 flat rate for packing and delivery, including insurance during transit. Delivery usually takes 7-10 working days.
International Deliveries
Unfortunately, we cannot ship Gallery items directly through our website. Please contact the Gallery on 01796 483 236 or by email at
[email protected]
to discuss international delivery options.
Click here for full delivery information
.