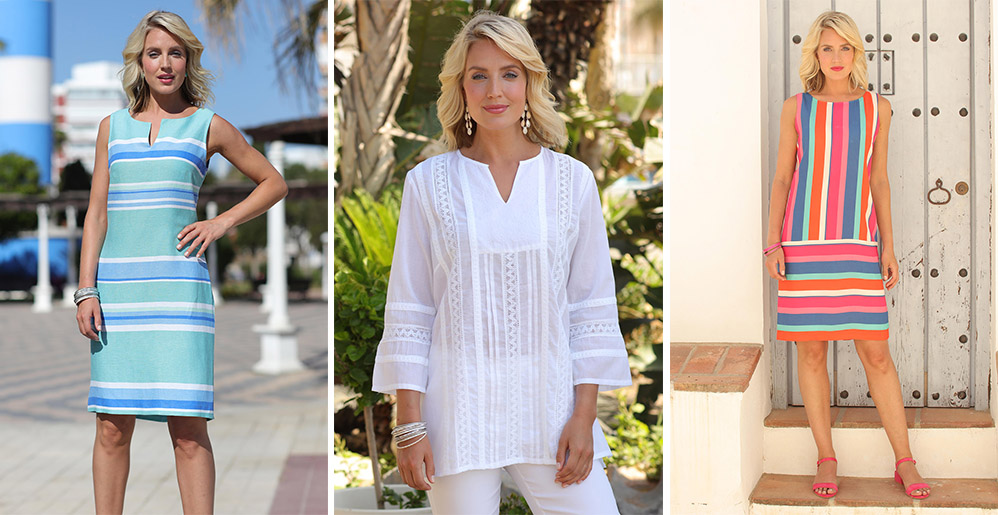 This Summer we are delighted to bring you a whole host of exciting new brands to our online collection from around the UK and Europe.
Father's day is a time to celebrate the joy of fatherhood and fathers and what b...
As the seasons transition from cool and cloudy into warm and bright there are a ...
Since we opened in 1995, our store has continued to grow and expand into what we...
At The House of Bruar, we are renowned the world over for our ranges of country ...
Over its 120 years in business, Barbour has evolved to be much more than just a country clothing brand.
Five ways to wear tweed that will take you from day to night and even out into the field.
A guide on what to shoot, when to shoot, what to wear and bring to a shoot.
Following the townships: Award-winning author and television presenter Cameron M...
The House of Bruar has one of the most magnificent Food Halls in Scotland that y...