Wednesday, 11th November 2020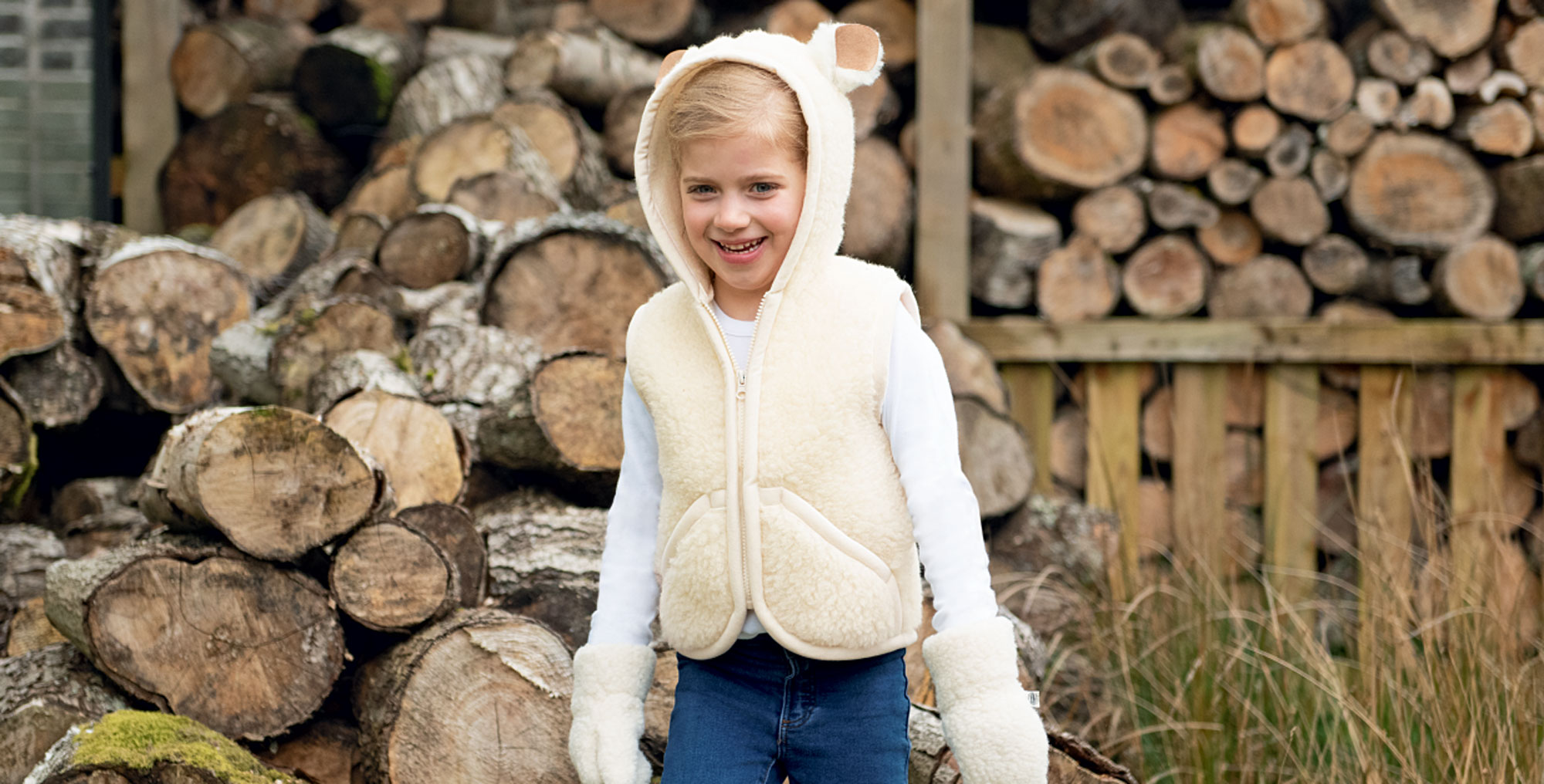 At The House of Bruar we pride ourselves on the huge range of quality items we stock across the store and the relaxed browsing experience we create for our customers.
The House of Bruar's carefully curated collection of clothing, footwear, food an...
Find a gift that will bring joy to that special someone in your life on Christma...
They May Not Know It, But Customers Of The House Of Bruar Have Long Been At The ...
KellyBronze turkeys are a specific breed, grown to full maturity to give the bes...
Thinking of going deer stalking this season? Here's everything you need to know ...
The Glorious Twelfth is a great tradition in British field sports - let The Hous...
Cashmere is a sought after, soft, cosy and comforting material that makes up som...
At The House of Bruar, we are renowned the world over for our ranges of country ...
Merino wool garments are always a perennial favourite here at The House of Bruar...