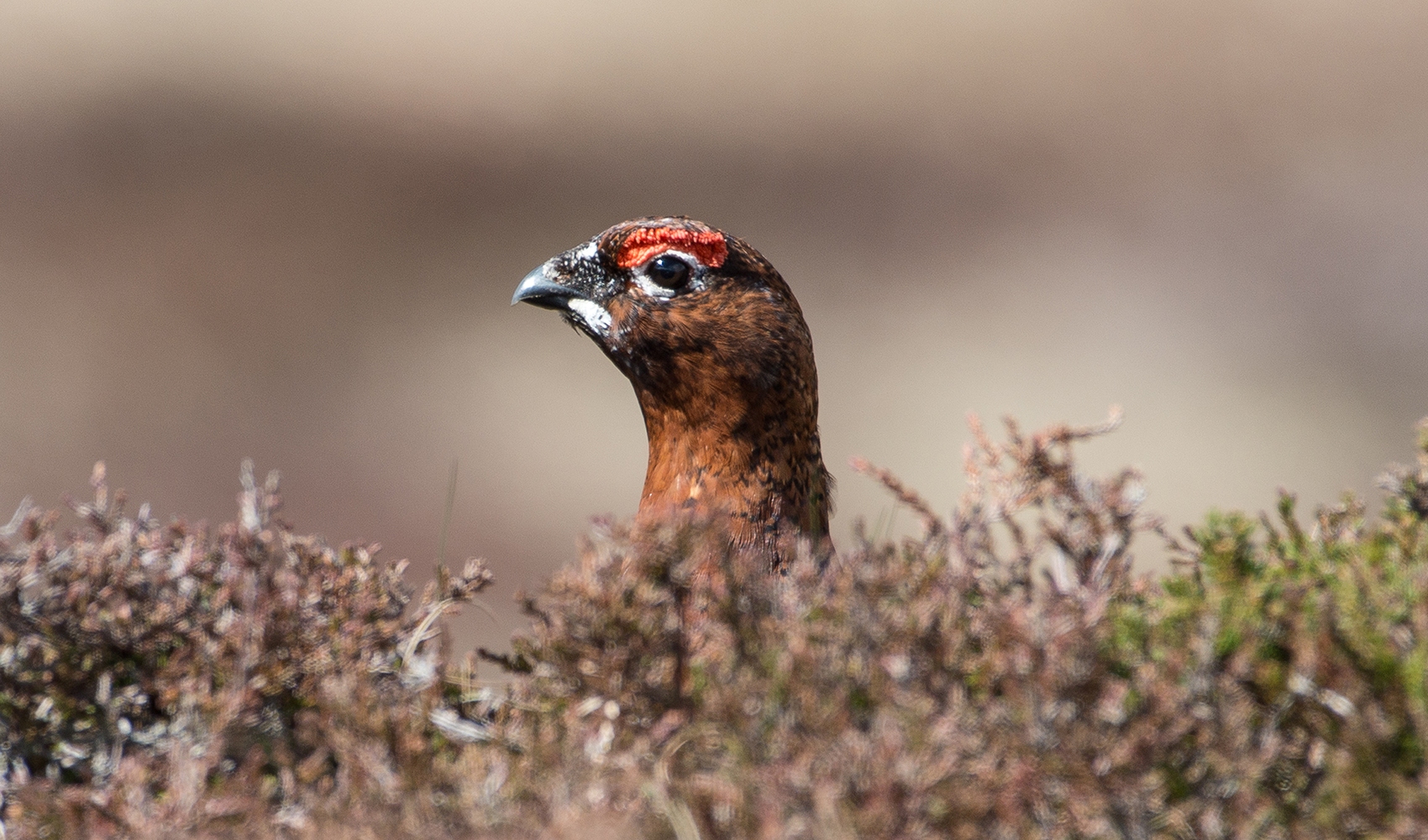 The twelfth is a great tradition in British field sports - let The House of Bruar help you to celebrate in comfort and style!
At The House of Bruar, we are renowned the world over for our ranges of country ...
Along with the smell of fresh sea air, the scent of wild thyme on the hills and ...
Hints and tips for stylish and stress-free al fresco dining, Scottish-style
Perthshire, the jewel in the Highland Crown, has so many places to visit it's ha...
Born in the Australian Outback, R.M. Williams retained a lifelong love of the wi...
When building a wardrobe, basics are an integral part of anyone's style, and our...
Hailing from the Emerald Isles of Aran, this traditional knit was developed for ...
A night to celebrate the most famous Scots writer and, by extension, the culture of Scotland and its people.