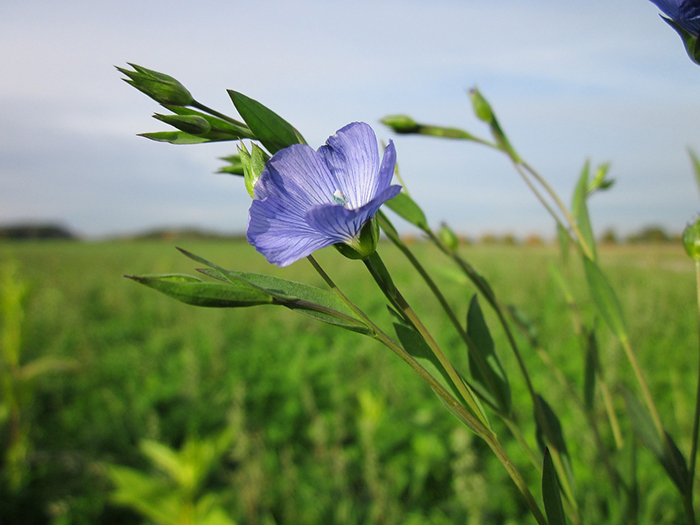 At The House of Bruar, we are renowned the world over for our ranges of country clothing which are a match for anything the Scottish climate can throw at us
Merino wool garments are always a perennial favourite here at The House of Bruar...
Tweed is a much-loved and soulfully Scottish style of cloth that today has becom...
It's simple pleasures that matter in times like these. When we have to stay...
Beating off competition from the best pies in the UK to receive the Smithfield D...
Find comfort during these difficult times in the knowledge that The House of Bru...
With spring occasionally breaking through the clouds, snow, sleet, and rain the ...
Since the Early 70's this colourful boutique brand has been showcasing its sophisticated elegance.
Whether you are on the hunt for a new look for a ladies brunch, work lunch, afte...
With Christmas just around the corner now is the time to make sure you have found the perfect gifts for your loved ones.