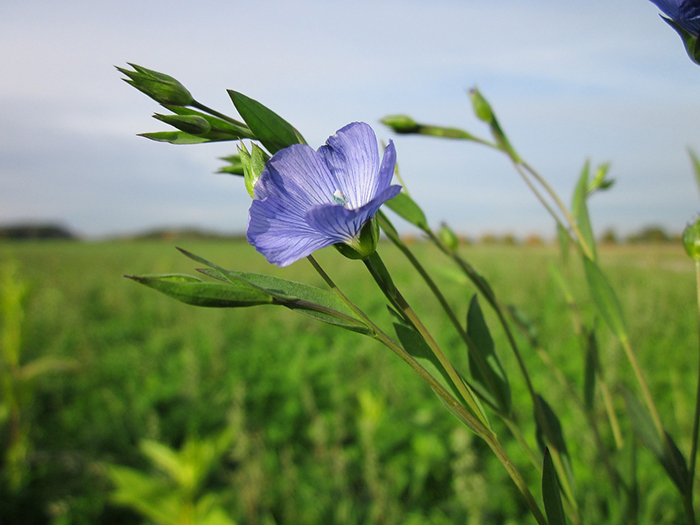 At The House of Bruar, we are renowned the world over for our ranges of country clothing which are a match for anything the Scottish climate can throw at us
Over its 120 years in business, Barbour has evolved to be much more than just a country clothing brand.
Five ways to wear tweed that will take you from day to night and even out into the field.
A guide on what to shoot, when to shoot, what to wear and bring to a shoot.
Following the townships: Award-winning author and television presenter Cameron M...
The House of Bruar has one of the most magnificent Food Halls in Scotland that y...
Looking for that unique gift? With the launch of our new 2018 House of Bruar Gif...
A guide to a variety of different tweed designs and weights that we stock here at The House of Bruar.
A change of season calls for a change of wardrobe and at this time of year it's ...