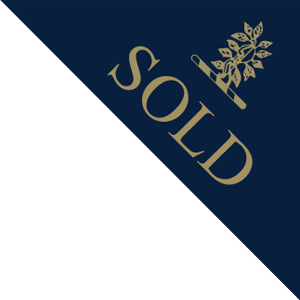 Click image to enlarge, hover to zoom
Woodcock by Terence Lambert
PRODUCT CODE: AN05016
Pre-order now, due in #DUE_DATE#
For more information and purchase details please call the Gallery on 01796 483236.
Product description
Medium: Pencil
Dimensions: H48cm x W84cm

About the Artist:
Terence Lambert was born in Farnham, Surrey in 1951. After studying at Guildford College of Art in Surrey he began his career with a series of illustrations for Collins British Birds, which quickly gained him a reputation as an ornithological painter of note.

Since Terence's first solo exhibition in London in 1972, his work has been shown annually across the country ever since to great critical and public acclaim. Throughout the 80s and 90s a selection of his work toured through Northern Europe and the US, while sell-out shows in London and Wales consolidated his reputation at home.

Collectors of Terence's work include Paul McCartney and the Astor family, and examples of his work have been chosen for prestigious wildlife exhibitions including the Leigh Yawkey Woodson Art Museum and the inaugural show of the Society of Wildlife Art for the Nation in London.

Delivery Information
We aim to dispatch within 5 working days of receiving your order.
Mainland UK Delivery
Gallery items under £500 are sent by Parcel Force at a cost of £9.95. Items over £500 have a £150 flat rate for packing and delivery, including insurance during transit. Delivery usually takes 7-10 working days. For larger, bulkier items, please call us on the phone number provided in the item description to arrange delivery.
International Deliveries
Unfortunately, we cannot ship Gallery items directly through our website. Please contact the Gallery on 01796 483 236 or by email at
[email protected]
to discuss international delivery options.
Click here for full delivery information
.


Join Our Mailing List
Sign up to our newsletter to receive the latest information and offers from the House of Bruar.
The email address is not valid, please try again
Woodcock by Terence Lambert Size Guide