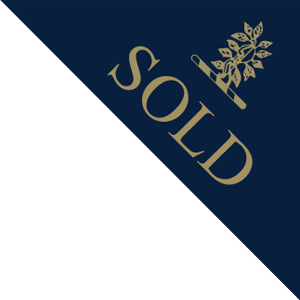 Click image to enlarge, hover to zoom
Failed MOT by Vega
PRODUCT CODE: AN40009
Pre-order now, due in #DUE_DATE#
For more information and purchase details please call the Gallery on 01796 483236.
Product description
Dimensions: H41cm x W81cm

About the Artist:
The artist known as Vega has lived a varied and interesting life, the one constant of which has been her abiding passion for her art.

She began her artistic career with a BA (Hons) Degree in Fine Art from Leeds University, where she spent four years in intensive theoretical study and experimental studio work, which she considers to have been the perfect foundation for a life in art.

In the eighties she lived on the Isle of Man while also spending time in France, Spain and Ireland, studying, painting and teaching while always refining and developing her unique style.

The 90s saw a move to the Isle of Lewis in the Outer Hebrides, a starkly beautiful island where life is distinctly shaped by the ebb and flow of the sea and the wind - two elemental forces which are always centre stage in the artist's work. It was here that she also learned to sail and build and maintain her own boat - a passion which has informed and inspired her work ever since.

It was during her times aboard her boat that the artist took to signing her works "Vega", out of respect for the boat that had carried her safely through fair seas and foul for hundreds of miles on her journeys.

As she says herself, "In each painting I try to make an image that can evoke an experience, idea or emotion from your own life and memory, for once they are finished they are no longer about me, but how they allow your feeling and imagination free play. You are the arbiters. The images will speak differently to each of you [...] and I will have failed as an artist if they require a written explanation in order to be enjoyed."
Delivery Information
We aim to dispatch within 5 working days of receiving your order.
Mainland UK Delivery
Gallery items under £500 are sent by Parcel Force at a cost of £9.95. Items over £500 have a £150 flat rate for packing and delivery, including insurance during transit. Delivery usually takes 7-10 working days. For larger, bulkier items, please call us on the phone number provided in the item description to arrange delivery.
International Deliveries
Unfortunately, we cannot ship Gallery items directly through our website. Please contact the Gallery on 01796 483 236 or by email at
[email protected]
to discuss international delivery options.
Click here for full delivery information
.