Welcome to the House of Bruar's Free WiFi Service
We hope you're enjoying your shopping experience with us today at the House of Bruar. If you haven't already, please be sure to drop into our Food Hall, where you'll find a plethora of fine food and drink - much of which is sourced from local artisan producers - just waiting for you to sample and enjoy.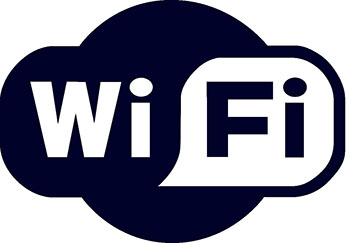 Or if you have a little time to spare, why not take a leisurely stroll around our Gallery? We've gathered together the very best in contemporary wildlife art from artists who either reside in or have a strong personal connection with Scotland, forming a stunning collection of paintings, sculptures and sketches that really capture the wild heart of the Scottish Highlands.
And if you haven't managed to find what you're looking for yet, do feel free to browse through our website to see our latest deals and special offers, and please do not hesitate to seek the assistance of a member of staff who will be more than happy to cater to your needs.
Thank you for making the House of Bruar your destination today, and we do hope you enjoy your time with us.