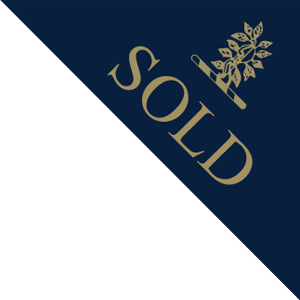 Click image to enlarge, hover to zoom
Ground Hog Day by Mark Hall
PRODUCT CODE: AN69107
Out of stock - More due in #DUE_DATE#
For more information and purchase details please call the Gallery on 01796 483236.
Product description
Dimensions: H:12 cm)

Mark Hall Sculpture is collected worldwide and his installation work is referred to as 'seamless cutting edge contemporary art'.

"I love sculpture. I love the way you can actually have a physical relationship with it, take pleasure in its tactility and share the journey of the sculptor. It's an art form that engages on so many levels, often on levels that are difficult to explain. I like to play with it, have fun with it and try to bring to you impressions and thoughts that have marked my time here so far.''

Mark Richard Hall
Delivery Information
We aim to dispatch within 5 working days of receiving your order.
UK Deliveries
This item will be sent by Next Day Delivery at a cost of £7.95.
International Deliveries
Unfortunately, we cannot ship Gallery items directly through our website. Please contact the Gallery on 01796 483 236 or by email at
[email protected]
to discuss international delivery options.
Click here for full delivery information
.