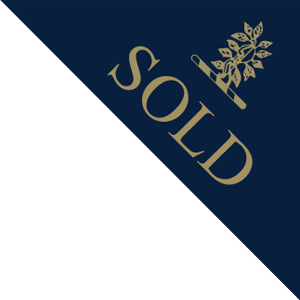 Click image to enlarge, hover to zoom
Hounds VII by Stephen Park
PRODUCT CODE: AN71006
Out of stock - More due in #DUE_DATE#
For more information and purchase details please call the Gallery on 01796 483236.
Product description
Dimensions: H:60 x W:60 cm (Framed)

Please click on the picture to see a larger version.

About the Artist

Born in Birmingham in 1953, Stephen first started painting at the tender age of twelve, although his real enthusiasm for art did not begin until the age of fifteen. Influenced by the famous artist John Constable, Stephen first set about painting landscapes and seascapes, from which he took some of his very first commissions.

In 1980 Stephen decided to extend his art to wildlife, although it was not until a trip to Kenya in the late 1980s that his passion was awakened to the true beauty of this subject. "There is a very special feeling when you actually experience these animals in their natural habitat", and so it was that Stephen embarked upon painting these magnificent creatures.

After specialising in painting African Wildlife he has embarked on including native wildlife into his portfolio. Stephen has rapidly created a great demand and following for his British wildlife studies. These have included Hares, Foxes, Badgers and Squirrels.

He has had commissions from as far afield as the USA, Australia and Europe. It can take many weeks of research and long hours at the easel to produce a painting of the quality that is required in today's market.
Delivery Information
We aim to dispatch within 5 working days of receiving your order.
Mainland UK Delivery
This item has a £99.95 flat rate for packing and delivery, including insurance during transit. Delivery usually takes 7-10 working days.
International Deliveries
Unfortunately, we cannot ship Gallery items directly through our website. Please contact the Gallery on 01796 483 236 or by email at
[email protected]
to discuss international delivery options.
Click here for full delivery information
.