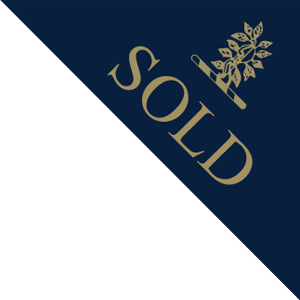 Click image to enlarge, hover to zoom
Leather and Brass Studded Dome Top Trunk
PRODUCT CODE: AN94054
Out of stock - More due in #DUE_DATE#
For more information and purchase details please call the Gallery on 01796 483236.
Product description

Late 17th Century Leather and Brass Dome Top Trunk.

Dimensions: 110cm Long, 50cm High, 52cm Deep.

Delivery Information
We aim to dispatch within 5 working days of receiving your order.
Mainland UK Delivery
This item has a £99.95 flat rate for packing and delivery, including insurance during transit. Delivery usually takes 7-10 working days.
International Deliveries
Unfortunately, we cannot ship Gallery items directly through our website. Please contact the Gallery on 01796 483 236 or by email at
[email protected]
to discuss international delivery options.
Click here for full delivery information
.