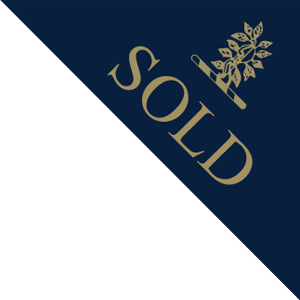 Click image to enlarge, hover to zoom
Red Deer Calf by Keith Sykes
PRODUCT CODE: AN70001
Out of stock - More due in #DUE_DATE#
For more information and purchase details please call the Gallery on 01796 483236.
Product description
Medium: Black Ink and Scraperboard
Dimensions: 27 x 34cm (10.5 x 13.5 in)

Please click on the picture to see a larger version.

About the Artist

Shooting with his father in his early teens provided Keith Sykes with the initial inspiration to draw and paint. His early pictures were an attempt to capture the excitement and atmosphere of coastal wildfowling for which he had a passion, and were strongly influenced by the work of Sir Peter Scott.

Largely self-taught, Keith's early pictures were produced in both oil and watercolour, but for a number of years he has concentrated on the use of scraperboard. Although extremely time consuming, scraperboard is an ideal medium for depicting fur and feather. By using only black ink on a white background he relies purely on light and shade to capture the unique character of the animal or bird he is portraying.

Specializing primarily in the portraits of sporting dogs, most of Keith's work is commissioned, an increasing amount of his subjects are horses, British wildlife and African Game.
Delivery Information
We aim to dispatch within 5 working days of receiving your order.
Mainland UK Delivery
This item has a £99.95 flat rate for packing and delivery, including insurance during transit. Delivery usually takes 7-10 working days.
International Deliveries
Unfortunately, we cannot ship Gallery items directly through our website. Please contact the Gallery on 01796 483 236 or by email at
[email protected]
to discuss international delivery options.
Click here for full delivery information
.