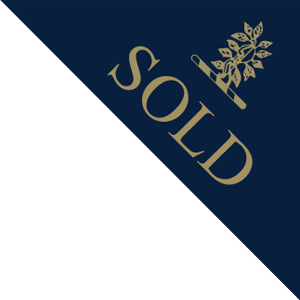 Click image to enlarge, hover to zoom
Sunshaft Stag by Owen Williams
PRODUCT CODE: AN17004
Pre-order now, due in #DUE_DATE#
For more information and purchase details please call the Gallery on 01796 483236.
Product description
Medium: Watercolour
Dimensions: 26 x 36 cm (10 x 14 in)

Please click on the picture to see a larger version.

About the Artist
Owen Williams has been a sporting landscape painter for over 30 years, steadily honing his craft to become one of the leading watercolour artists in the country.

A keen shooter and fisherman himself, Owen's main concern as an artist is to capture that fleeting moment when the shifting light in a scene seems to encapsulate a mood or atmosphere that speaks to a deeper truth about man's relationship with the natural world. Although in many ways a difficult medium to work with, Owen finds that watercolour is the best means to accomplish his aims.

"Although the wayward nature of watercolour might be regarded as an impediment, to the experienced artist it does allow the freedom and looseness to create the soft blending of pigments that suggest sky, water, mist and twilight elements of distant landscape," he explains. "Over the years I have learned to allow watercolour to work its own magic into my pictures."
Delivery Information
We aim to dispatch within 5 working days of receiving your order.
Mainland UK Delivery
Gallery items under £500 are sent by Parcel Force at a cost of £9.95. Items over £500 have a £150 flat rate for packing and delivery, including insurance during transit. Delivery usually takes 7-10 working days. For larger, bulkier items, please call us on the phone number provided in the item description to arrange delivery.
International Deliveries
Unfortunately, we cannot ship Gallery items directly through our website. Please contact the Gallery on 01796 483 236 or by email at
[email protected]
to discuss international delivery options.
Click here for full delivery information
.