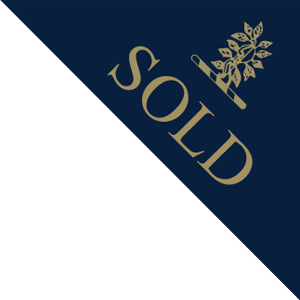 Click image to enlarge, hover to zoom
The Leap by Matthew Duke
PRODUCT CODE: AN17101
Pre-order now, due in #DUE_DATE#
For more information and purchase details please call the Gallery on 01796 483236.
Product description
Medium: Bronze

About the Artist:
Nature is the primary concern of Matt Duke's art work. Each of his pieces demonstrate a relationship between form and shape. There is an aesthetic beauty in the simplicity of the sculpture, which depends heavily on line and colour and evokes a moment in time captured perfectly in the fascinating medium of bronze.

His twenty years experience in the rare skill of patination is evident in the bold and vibrant palette only permitted to this metal. Such hues and tones would not be successful on pieces crowded by texture, but thanks to the contemporary and delicate surface, produced with skilfully carved sharp lines and curved body, the spectrum brings personality and life to each work.

The subjects in his earlier works have a more subtle, almost poised stance, whereas his more recent pieces have a fabulous, hypnotic movement, coupled with a focused and determined gaze. Each base, also in bronze, provides a balanced companion to emphasise the narrative in stark, conceptual fashion. The crescent denotation of a reed in patience portrays a comfortable yet advantageous positioning and the upside down pyramid which is blade like and sharp in desire, mirrors the speed and precision of the kingfishers dive.

Matt Duke is beginning to open new relationships between force, movement and practical application to the well established subject of the natural world and has combined the skill of the traditional and familiar with the style of the minimal and new age.
Delivery Information
We aim to dispatch within 5 working days of receiving your order.
Mainland UK Delivery
Gallery items under £500 are sent by Parcel Force at a cost of £9.95. Items over £500 have a £150 flat rate for packing and delivery, including insurance during transit. Delivery usually takes 7-10 working days. For larger, bulkier items, please call us on the phone number provided in the item description to arrange delivery.
International Deliveries
Unfortunately, we cannot ship Gallery items directly through our website. Please contact the Gallery on 01796 483 236 or by email at
[email protected]
to discuss international delivery options.
Click here for full delivery information
.