The Glorious twelfth is a great tradition in British field sports which The House of Bruar can help you celebrate in comfort and style.
The 12th of August is the most well known day in the Scottish sporting calendar: the Glorious Twelfth. This marks the start of the 121-day red grouse shooting season, which would normally see shooters flock from all over the world for the most sought-after quarry in the Scottish Highlands. This year, it's a shame to say the extreme weather conditions we have faced have had a detrimental effect on our wild grouse numbers. With that being said, there is still a lot to look forward to with 1st September and 1st October seeing the start of the partridge and pheasant seasons. It is time to get kitted out and ready for what we hope to be a great sporting season.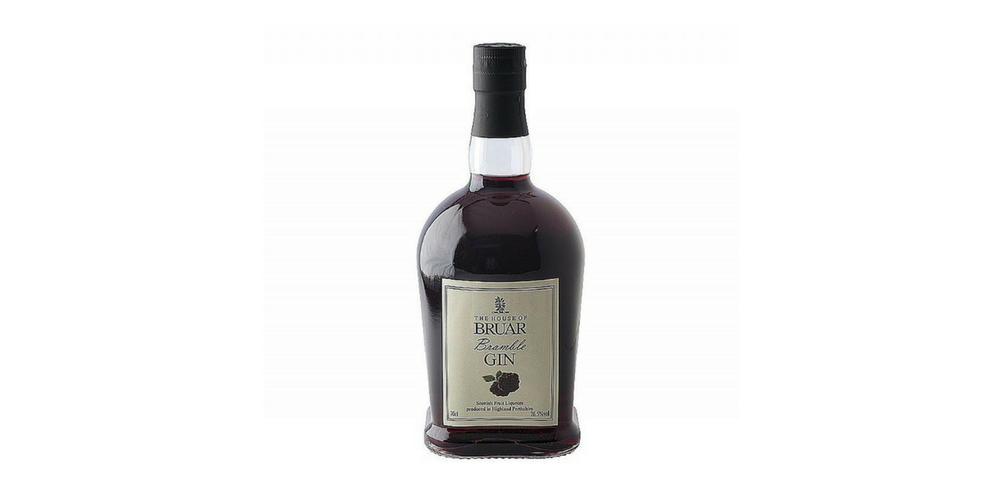 Why not take a subtle step away from the usual port or sloe gin and bring a deliciously different refreshment to the table this Glorious Twelfth? Bottled locally in the Scottish Highlands, our own bramble gin is the perfect post-shoot aperitif that will no doubt make you popular on a grouse day!
Savour your favourite drink in style when you're enjoying the great outdoors in good company
A luxury beverage needs an equally extravagant beaker to be drunk from - raise a glass to a successful shoot with this set of eight silver plated cartridge cups! They are housed in a cartridge-shaped case, so you can savour your favourite drink in style when you're enjoying the great outdoors in good company.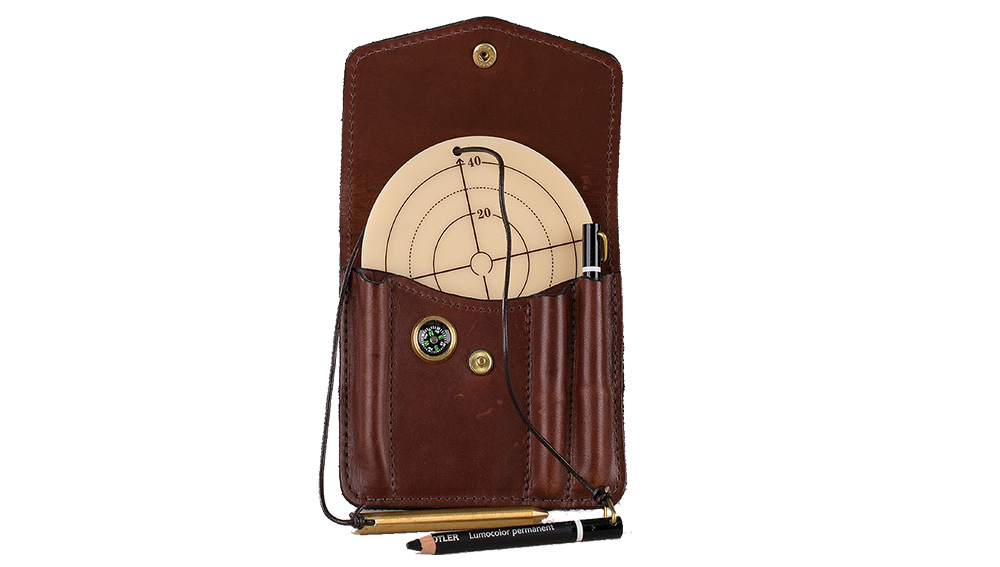 Looking for a gift for the game shooter that's got it all? Look no further - this Grouse marker from ElK
Looking for a gift for the game shooter that's got it all? Look no further - this Grouse marker from ElK of Derbyshire is not only a beautifully hand crafted accessory but also a very useful piece of kit. Mark down in distance zones where grouse fall and wipe them off as they are retrieved: never miss another bird again! Two rain-fast crayons, a fixing spike and a brass compass allow you to also take notes on details such as wind direction on each drive for future reference – this is a super addition to any keen shot's Glorious Twelfth.
Harkila's range of shooting coats and jackets are perfectly practical and weather restistatn whilst still looking entirely smart and stylish when worn on top of a shirt and tie in the shooting field. This jacket is ideal for the start of the grouse season – it is very light and breathable for those end-of-summer days, but will still keep out the typical Scottish wind and rain that will no doubt make an appearance when you least expect it.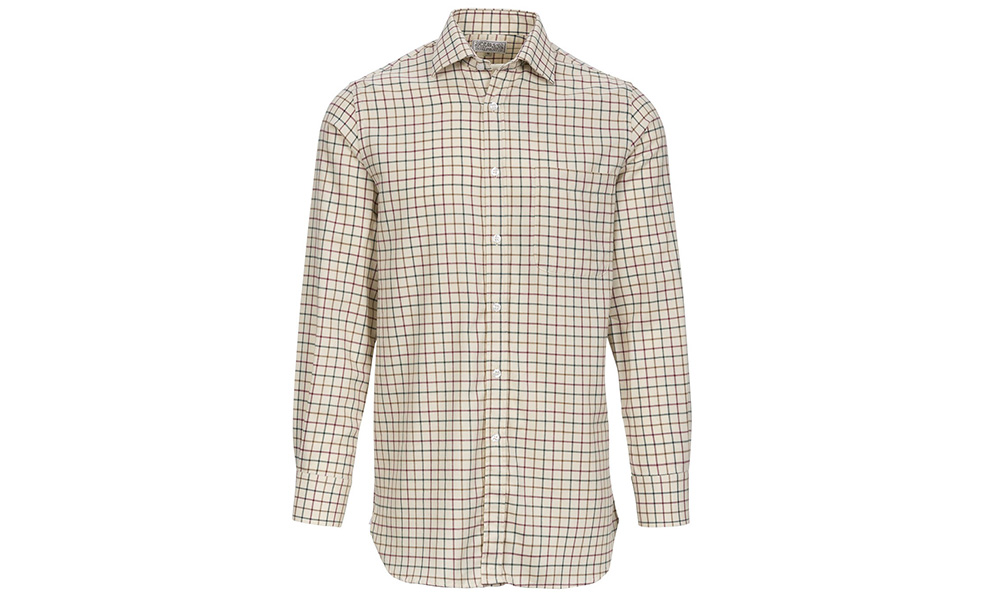 Barbour's Field Tattersall Shirt is designed with the sporting gun in mind, in a subtle classic check that will compliment almost any tweed suit. 100% good quality cotton ensures breathability - this, combined with Barbour's sporting fit allowing extra freedom of movement, makes for an excellent shirt for a late summer's day on the hill.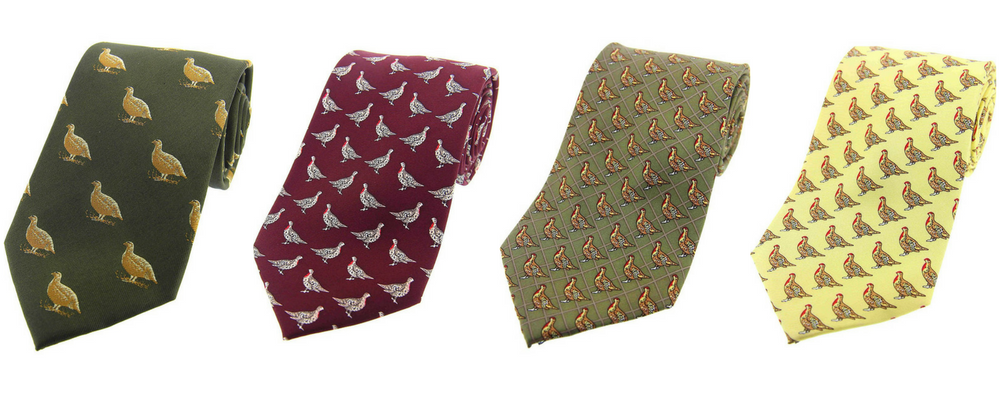 Every set of tweeds should be accompanied by an equally charming tie – and what could be more suitable than grouse for the Twelfth? This beautifully crafted 100% silk tie from The House of Bruar is sure to complement your attire and be the perfect gift for anyone heading out to the hill for the grouse season.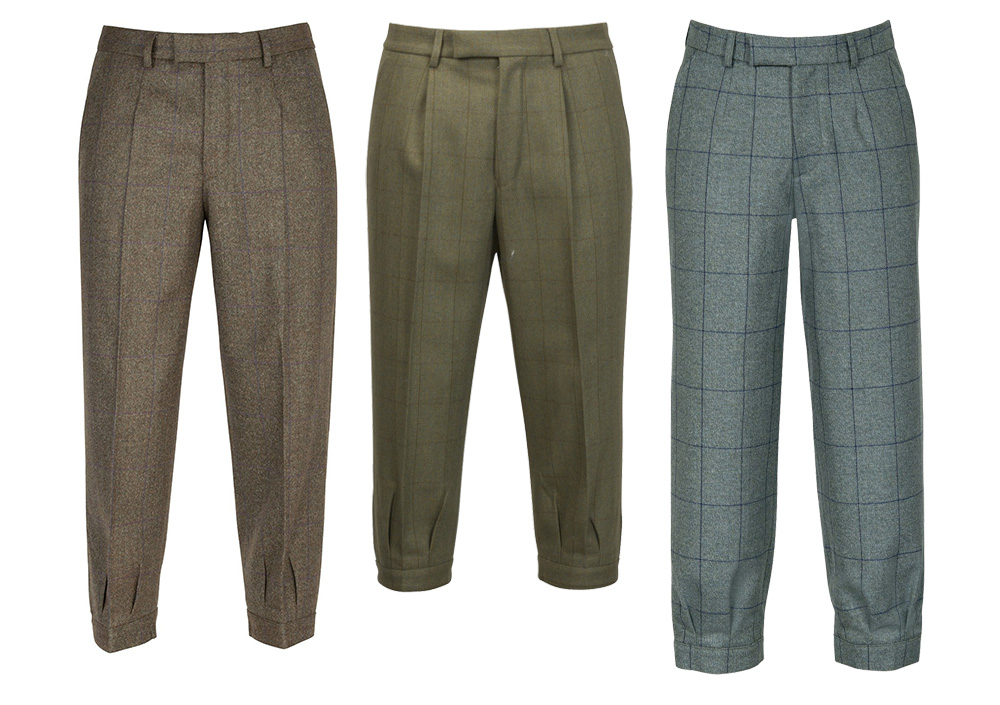 At The House of Bruar, we stock a wide variety of tweed clothing in our own range of stunning designs, perfect for the keen shooter. Why not complement the colour of the glorious heather moorland in late summer in our very own tweed plus 4s. We also have a selection of mens tweed plus 2s as well as ladies tweed shooting breeks in a variety of different tweed patterns in our Ladieswear department in-store.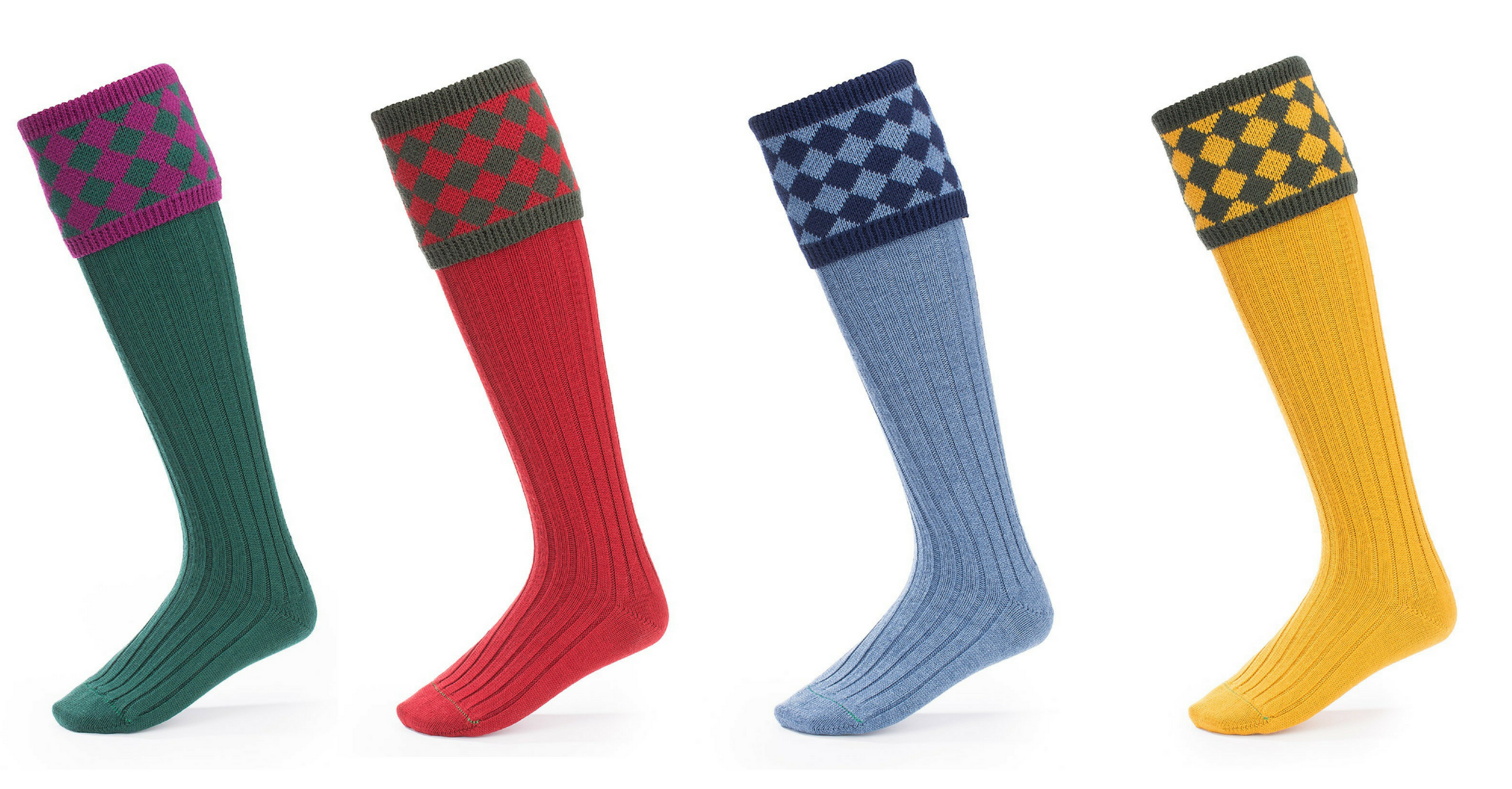 With 15 different colour combinations available, a pair of diamond top shooting socks is guaranteed to add a touch of colour to complement your shooting gear! Furthermore, they will provide the ultimate comfort and warmth as they are made with the softest merino wool. A whole range of different shooting socks are available in-store and online in men's and women's sizes – you'll be spoilt for choice!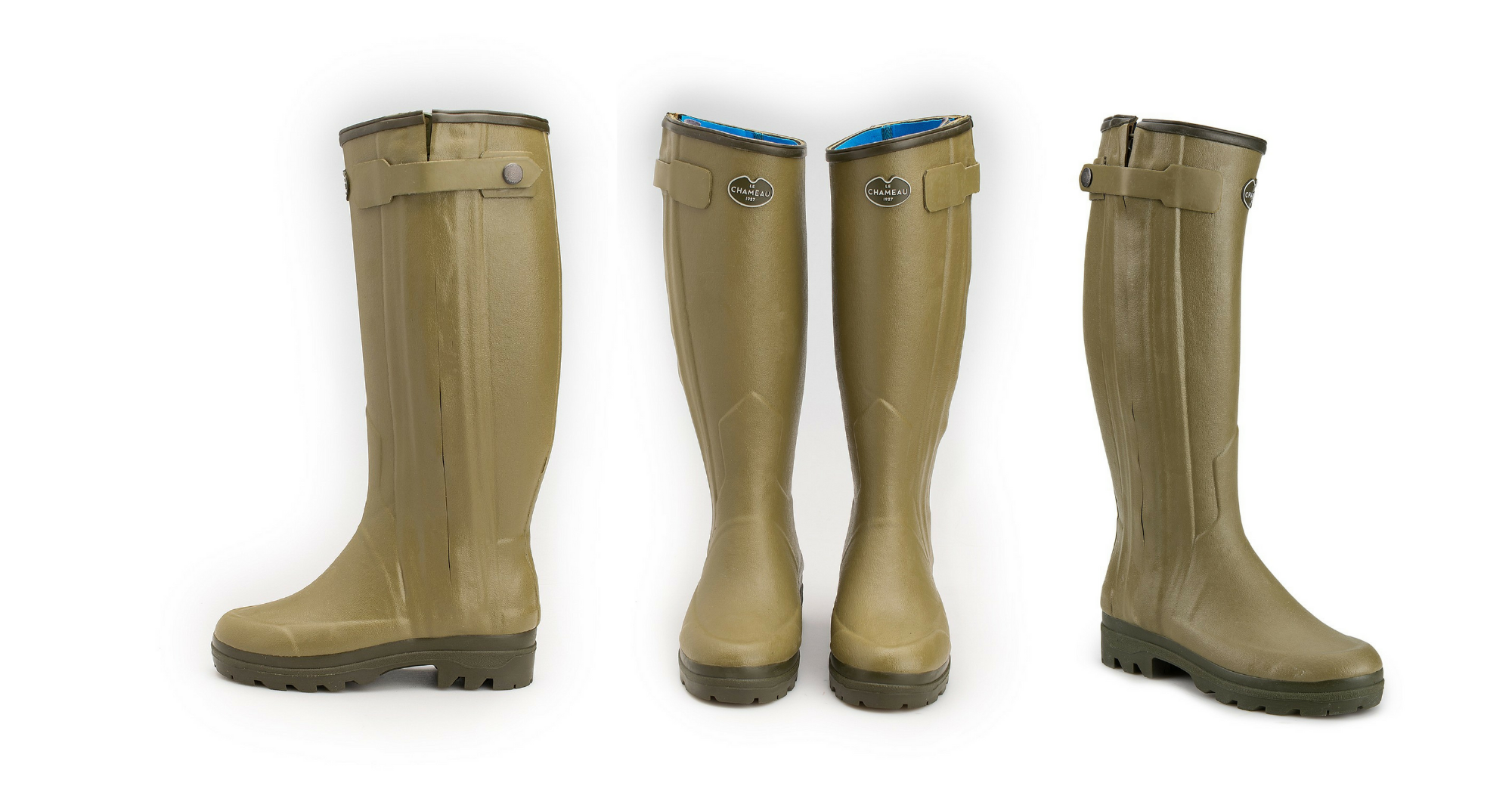 Le Chameaus have become somewhat of a staple in the sporting wardrobe, and for very good reason. With a leather lining to provide unparalleled comfort and a practical full length zip, the Chasseur model of Le Chameau ladies welly is the ultimate boot to ensure your feet stay warm
and dry on a Scottish shoot day - also available in mens sizes.

Croots Leather Cartridge Belt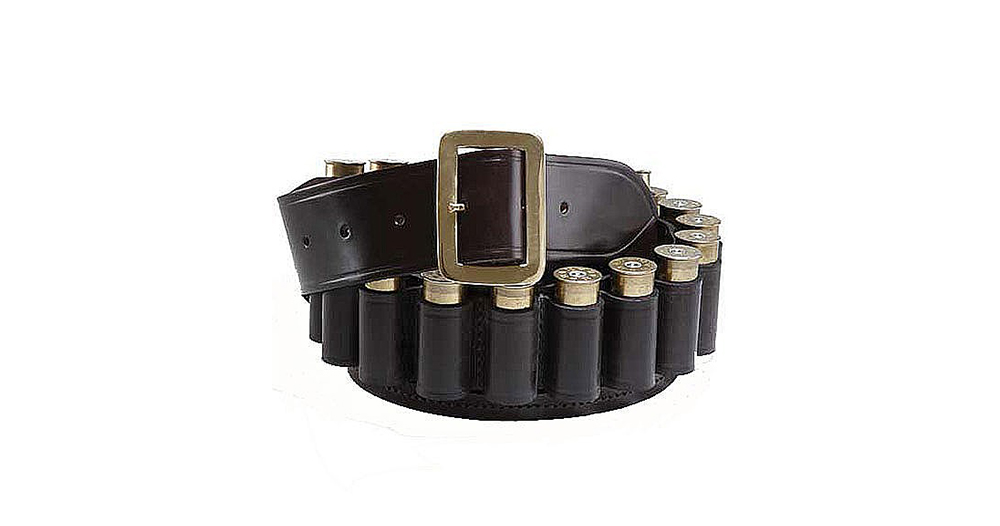 Make sure that cartridges are always at hand as you roam the beautfiul Scottish hills this season. Don't be hindered as the top speed birds accelerate through the sky - this bridle belt gives you easy access to 25 cartridges– perfect for those challenging driven grouse days.

Any of the savoury treats from The House of Bruar delicatessen will add a flavourful touch to your shoot day catering. Choose from over 100 different cheeses, pies, scotch eggs, crackers and so much more.

Finally, if you really want to impress on the refreshment front, The House of Bruar Luxury hamper is bursting with savoury, sweet and alcoholic treats which will bring an abundance of luxury delights out to the shooting field - perfect for celebrating on the Twelfth!
Main photo credit:
Steven Rennie
Please share this post using the share icons at the side of the page to make sure your group can celebrate the Glorious Twelfth in comfort and style.