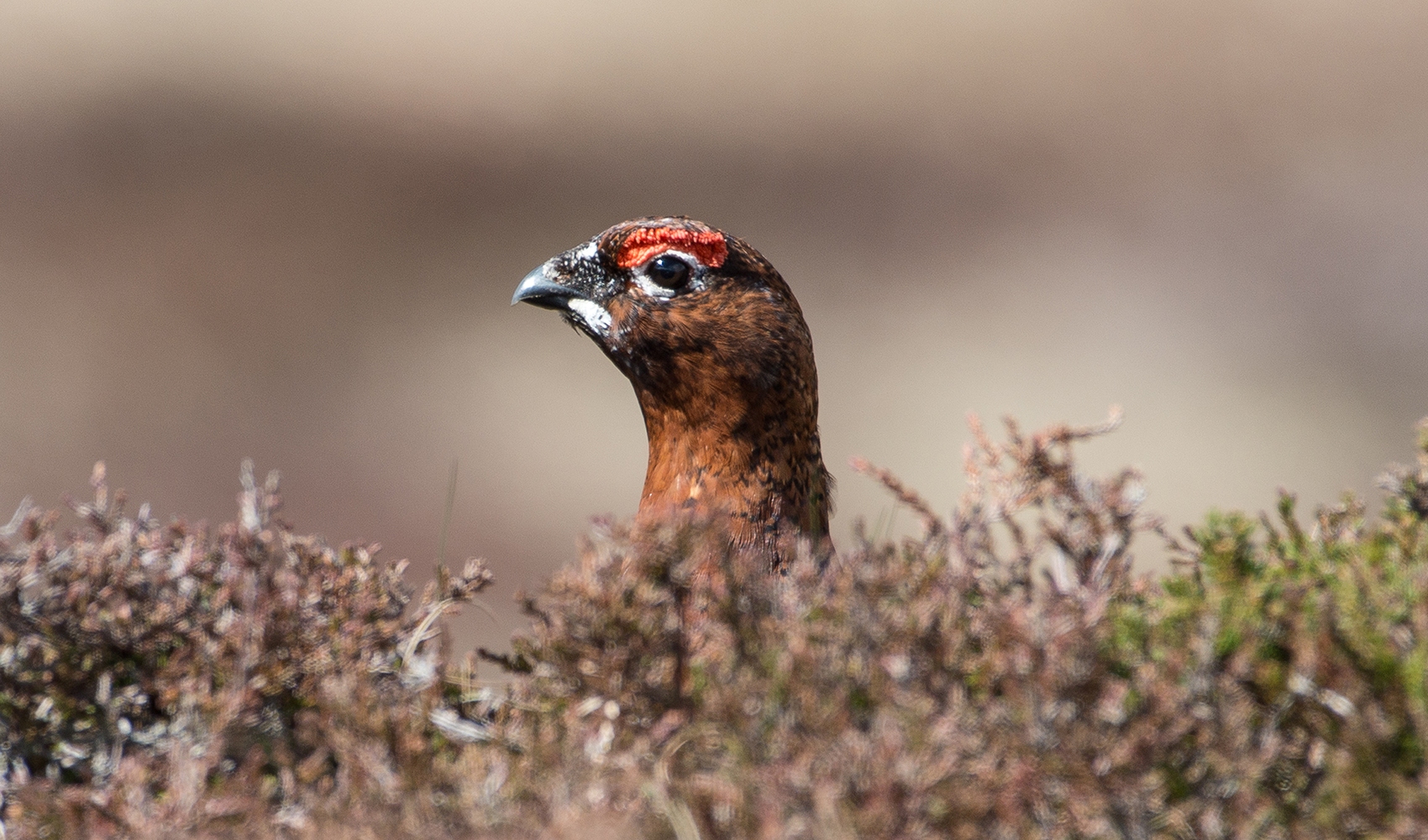 The Glorious Twelfth is a great tradition in British field sports - let The House of Bruar help you to celebrate in comfort and style!
At The House of Bruar, we are renowned the world over for our ranges of country ...
Cashmere is a sought after, soft, cosy and comforting material that makes up som...
Merino wool garments are always a perennial favourite here at The House of Bruar...
Tweed is a much-loved and soulfully Scottish style of cloth that today has becom...
It's simple pleasures that matter in times like these. When we have to stay...
Beating off competition from the best pies in the UK to receive the Smithfield D...
Find comfort during these difficult times in the knowledge that The House of Bru...
With spring occasionally breaking through the clouds, snow, sleet, and rain the ...
Since the Early 70's this colourful boutique brand has been showcasing its sophisticated elegance.