Wednesday, 7th August 2019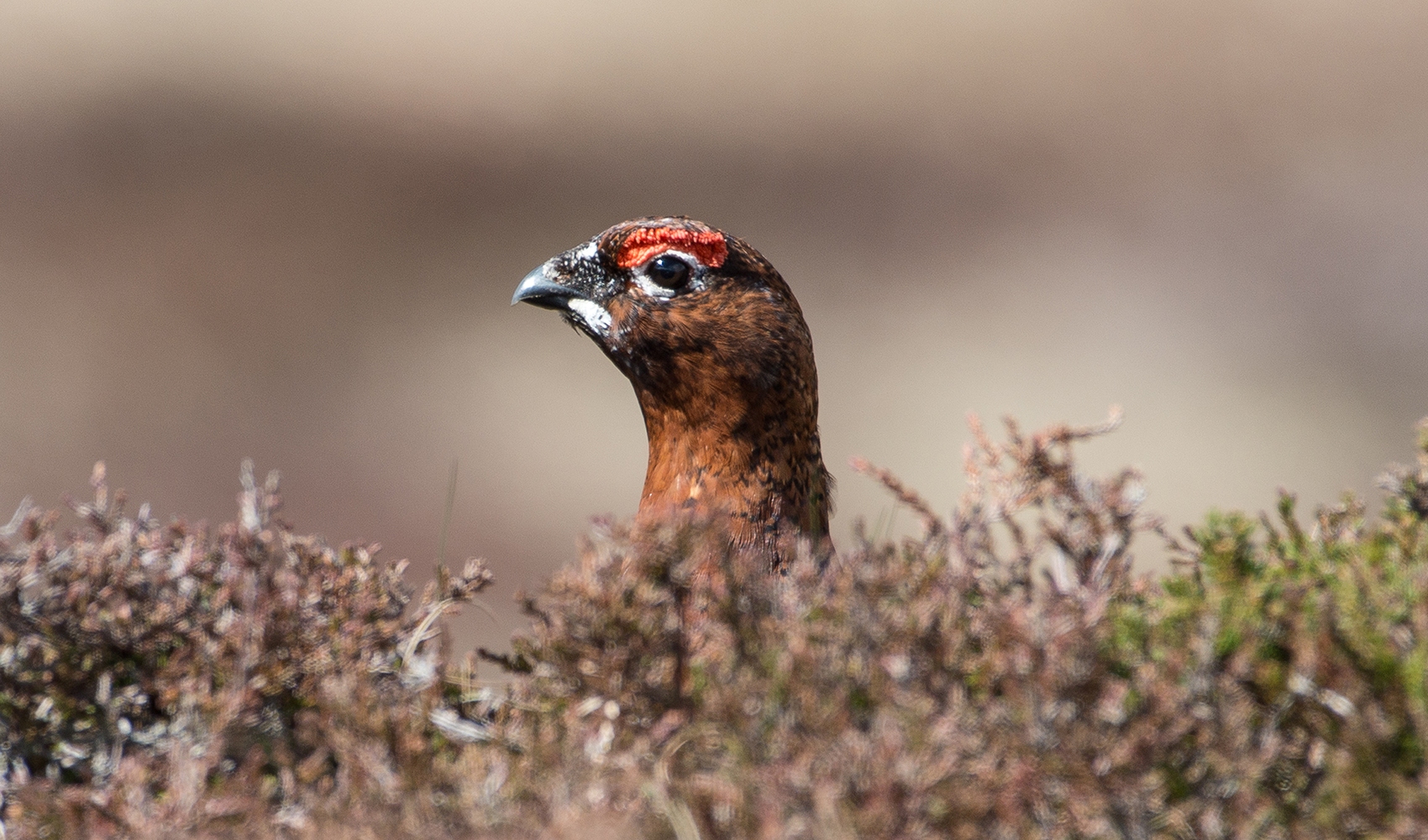 The twelfth is a great tradition in British field sports - let The House of Bruar help you to celebrate in comfort and style!
Along with the smell of fresh sea air, the scent of wild thyme on the hills and ...
Get your friends something special on their big day with our selection of incred...
This Summer we are delighted to bring you a whole host of exciting new brands to...
Father's day is a time to celebrate the joy of fatherhood and fathers and what b...
Hints and tips for stylish and stress-free al fresco dining, Scottish-style
As the seasons transition from cool and cloudy into warm and bright there are a ...
Since we opened in 1995, our store has continued to grow and expand into what we...
At The House of Bruar, we are renowned the world over for our ranges of country ...
Over its 120 years in business, Barbour has evolved to be much more than just a country clothing brand.