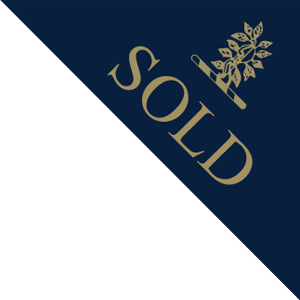 Click image to enlarge, hover to zoom
Georgian Style Mahogany Dining Chairs
PRODUCT CODE: AN94031
Out of stock - More due in #DUE_DATE#
For more information and purchase details please call the Gallery on 01796 483236.
Product description

20th Century, Set of nine Georgian Style Mahogany Dining Chairs. Comprising seven side chairs and two armchairs.

Dimensions:50cm wide, 95cm high, 41cm deep.

Delivery Information
We aim to dispatch within 5 working days of receiving your order.
Mainland UK Delivery
This item has a £99.95 flat rate for packing and delivery, including insurance during transit. Delivery usually takes 7-10 working days.
International Deliveries
Unfortunately, we cannot ship Gallery items directly through our website. Please contact the Gallery on 01796 483 236 or by email at
[email protected]
to discuss international delivery options.
Click here for full delivery information
.