With spring occasionally breaking through the clouds, snow, sleet, and rain, the small but very welcome glimmers of sunshine have us quite excited for the Scottish Spring/Summer season. With only a few weeks to go, now is the time to start preparing your summer closet and giving it a splash of vibrant colour with some of the absolutely gorgeous new season pieces we have available. Boasting extensive ranges from Adini, Barbour, Joules, Seasalt, Marble and other leading quality brands, your seasonal summer wardrobe can display an elegant contemporary country style while remaining both comfortable and on-trend.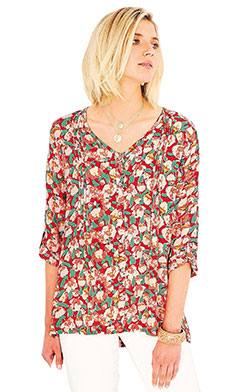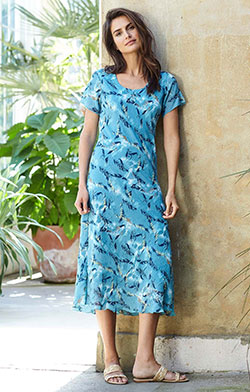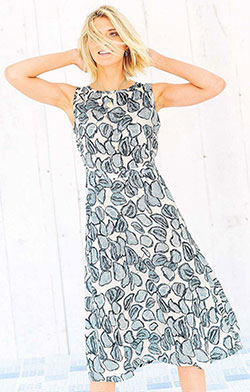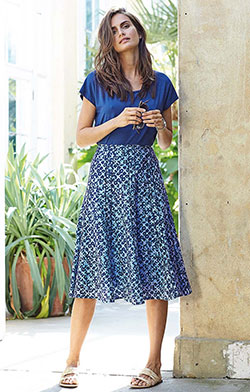 Adini has a range of lightweight options to celebrate summer in their Spring/Summer range this year. The patterns, colours, and choice of fabrics just calls out for accompaniment with a beautiful summer hat, sunglasses and a tall glass of
gin and tonic
– and you'll find plenty of types to choose from in our drinks department.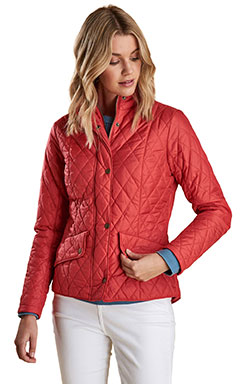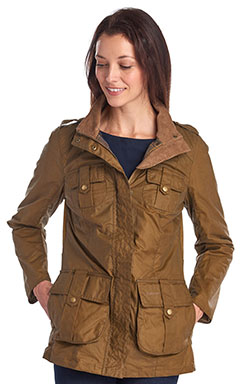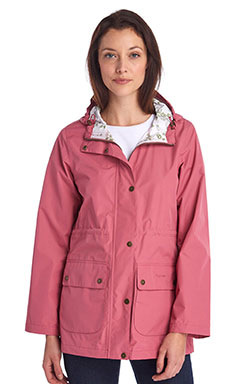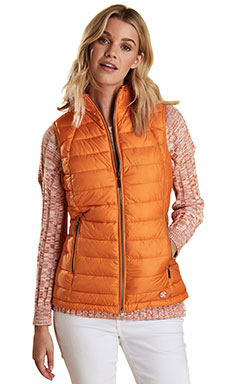 One of our best-loved brands, Barbour has produced a stunning range of garments that will lend extra colour and verve to your wardrobe even when the breeze picks up. They look great, they feel great and they last a lifetime, bringing you quality and style for summer after summer.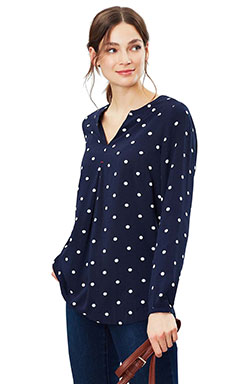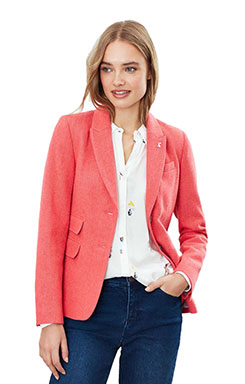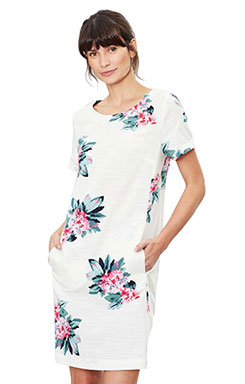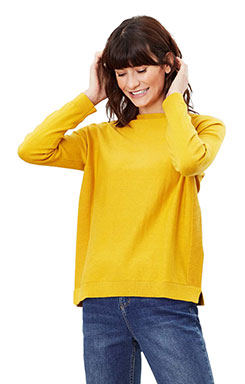 Joules offers a fresh and new collection of versatile and lightweight clothing. With holidays in mind, they have captured fun and style in their look this season with so many wonderful garments you will surely be able to find something perfect to add to your summer range.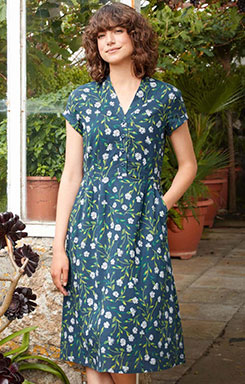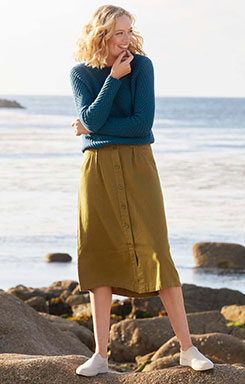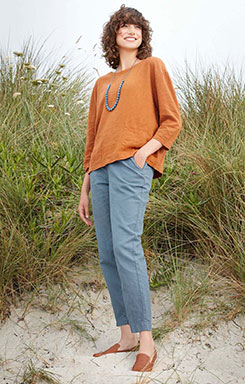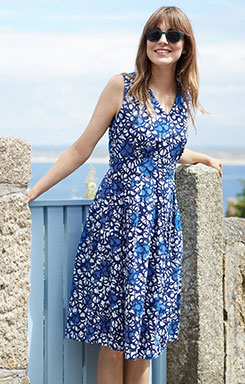 If you're looking for a more coastal country style then this season's Seasalt collection is the way to go. With ocean shades and colours you'll feel as free as the breeze on the ocean cliffs and look just as gorgeous at the same time.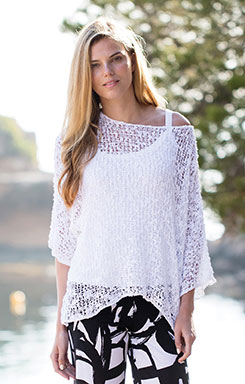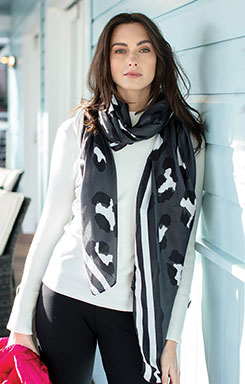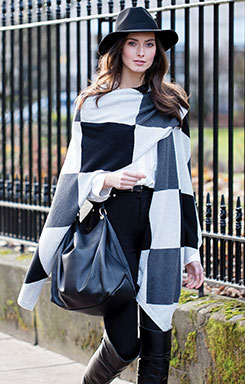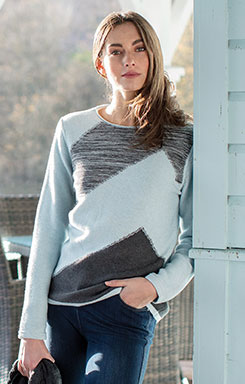 Marble's range of tops, tunics, shorts, knitwear, trousers, skirts, and dresses this season are absolutely stunning. Their choice of colours, prints, and fabrics shows that they have essential summer style perfected.
With so many things to look forward to this summer, make sure you take advantage of these gorgeous options for your wardrobe. Celebrate the sunshine with vibrant colours and pretty prints and make sure you remember to snap those pictures to capture your essential 2020 Spring/Summer moments.