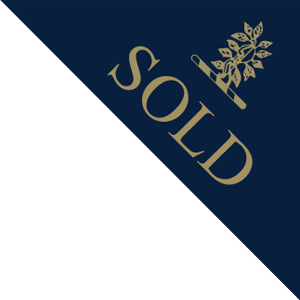 Click image to enlarge, hover to zoom
Grey Heron by Patricia Northcroft
PRODUCT CODE: AN60071
Pre-order now, due in #DUE_DATE#
For more information and purchase details please call the Gallery on 01796 483236.
Product description
Dimensions: 21 x 23 cm (8 x 9 in)

Patricia Northcroft lives in the countryside in a barn, which she converted back in 1993, located on the border of Gloucestershire and Herefordshire.

A small stream runs through the garden, which is surrounded by fields, so there are many birds to be observed along with other wildlife, in the immediate vicinity.

Patricia Northcroft has always enjoyed working with her hands and after attending a weekend course on the "lost wax method of casting into bronze" and with the encouragement of the tutor, Patricia completed a small sculpture of an Avocet. She was then asked to produce another piece of work to complement it.

This led to more pieces and a new venture when she decided to take her bronze work seriously. This was in 1994.

Prior to having her family, Patricia worked in publishing, where she spent some time selecting photographs of African wildlife and European birds and she feels she still draws on some of those images today.

Not having an art background Patricia has had to learn by her mistakes along the way. In 2003/4 she spent a year fulltime at the Frink School of Figurative Sculpture.

Here she had the opportunity to work in different materials, including wood, stone, clay and the welding of metal, working from models for portrait heads and life drawing etc.

This was an inspiring experience and Patricia has since produced some new work in clay and life size pieces in cement and fibreglass on welded armatures.

The one medium she particularly enjoys is wood as it allows her to keep a simple form using the grain of the wood to express any movement.
Delivery Information
We aim to dispatch within 5 working days of receiving your order.
Mainland UK Delivery
Gallery items under £500 are sent by Parcel Force at a cost of £9.95. Items over £500 have a £150 flat rate for packing and delivery, including insurance during transit. Delivery usually takes 7-10 working days. For larger, bulkier items, please call us on the phone number provided in the item description to arrange delivery.
International Deliveries
Unfortunately, we cannot ship Gallery items directly through our website. Please contact the Gallery on 01796 483 236 or by email at
[email protected]
to discuss international delivery options.
Click here for full delivery information
.