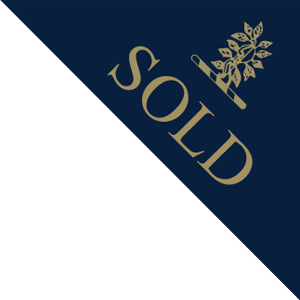 Click image to enlarge, hover to zoom
Turtle Family, Following Mother by Pete Johnston
PRODUCT CODE: AN1005008
Pre-order now, due in #DUE_DATE#
For more information and purchase details please call the Gallery on 01796 483236.
Product description
Please click on the picture to see a larger version.

About the Artist
Pete Johnston is the youngest son of Randolph and Margot, who sailed into Little Harbour in Abaco, Bahamas in 1951 and never left. Having built their home, Randolph then built the foundry, which still remains today and is where Pete brings his wondrous ideas to life in stunning sculptures of bronze and gold.

The source of the inspiration is the wildlife that surrounds Little Harbour, where sharks often chase the turtles and bonefish, much to the amazement of patrons enjoying one of Pete's Pubs famous Rum Blasters. Pete spends a lot of time researching his subjects (whilst trying to catch them for the pot), before returning to one of the most remote foundries in the world to recreate what he has witnessed.

Not only is he lucky to live in the beautiful surroundings of Abaco but he also works alongside his son. Greg, who is also a sculptor, and runs Pete's Pub and Gallery with his wife Heather. The next generation of sculptors is also on the way, although Fletcher is only two years old.

Pete has recently been commissioned to sculpt a bust of Sir Lyndon Pindling, The Father of the Bahamas, who served in parliament for 41 years and brought independence to the country.

Our Chairman actually resides in the Bahamas, and has got to know Pete well. We are delighted that Pete has decided to exhibit his work here at The House of Bruar.
Delivery Information
We aim to dispatch within 5 working days of receiving your order.
Mainland UK Delivery
Gallery items under £500 are sent by Parcel Force at a cost of £9.95. Items over £500 have a £150 flat rate for packing and delivery, including insurance during transit. Delivery usually takes 7-10 working days. For larger, bulkier items, please call us on the phone number provided in the item description to arrange delivery.
International Deliveries
Unfortunately, we cannot ship Gallery items directly through our website. Please contact the Gallery on 01796 483 236 or by email at
[email protected]
to discuss international delivery options.
Click here for full delivery information
.