Father's day is a time to celebrate the joy of fatherhood and fathers and what better way to do so than by getting that special man something that is not only exceptional but also useful from our Father's Day gift guide. From the adventure dad who likes a gadget or two to the the foodie dad who enjoys a tipple, we have everything you need to make this Father's Day one to remember.
Our Picks
1. Pocket Compass, Dalvey £49.95

The pocket compass from Scottish brand Dalvey is the ideal gift for father that like to go exploring. With a stainless steel case and rubber lining, it will see dad though the toughest of adventures.
SHOP NOW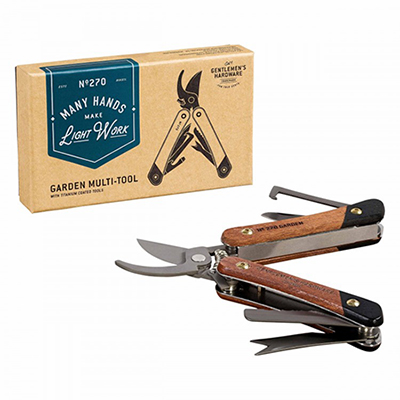 2. Gardening Multitool, Gentlemen's Hardware £29.95

For the father that enjoys a spot of gardening, this tool is just what he needs. Finished with titanium and brass screws, this little gadget is strong and sturdy and features seven different functions including secateurs, a root remover, an easy weeding tool, a screwdriver, a knife and a bottle opener.
SHOP NOW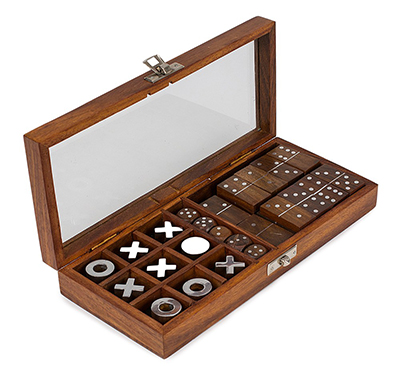 3. Wooden Dice, Domino and Tic Tac Toe Set £29.95
If your father likes to host then this is a great gift. Crafted from Sheasham wood and metal, this set includes dominoes, dice and tic tac toe. Bring it out after dinner to impress guests and ensure the fun lasts well into the night.
SHOP NOW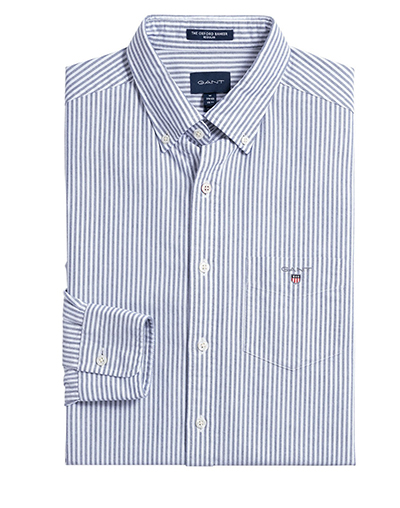 4. Oxford Banker Shirt, Gant £84.95
Keep your father looking sharp in the Oxford Banker shirt from Gant. Ideal for wearing both to the office and as part of his casual wardrobe, it is made from 100% cotton and available in three different colours.
SHOP NOW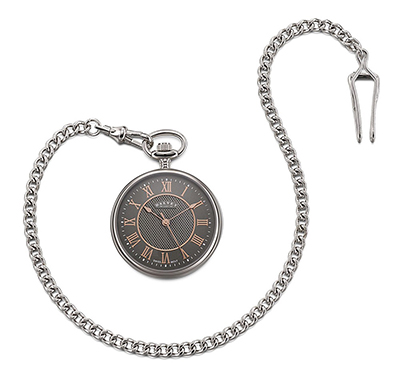 5. Compact Pocket Watch, Dalvey £99.95
For the sophisticated father who likes to look polished we recommend this pocket watch by Dalvey. With an exquisitely detailed face featuring Roman numerals and quality assured Swiss Quartz movement.
SHOP NOW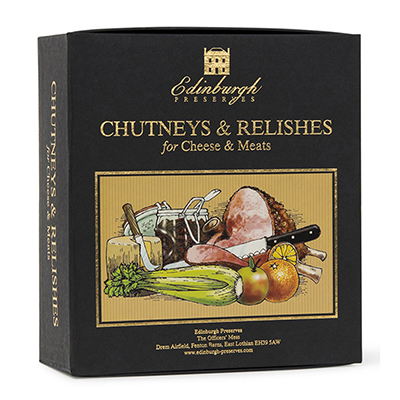 6. Chutneys & Relishes for Cheese and Meats, Edinburgh Preserves £14.95
This special collectors pack of chutneys and relishes from award winning company Edinburgh Preserves is a great gift for the foodie father. Featuring sweet beetroot chutney, onion chutney, spicy tomato chutney and apple and english cider chutney to accompany your sandwiches, pies, cheeses and cold cut meats.
SHOP NOW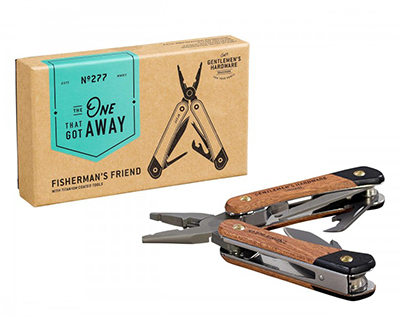 7. Fisherman's Friend Multitool, Gentlemen's Hardware £29.95
Make dad's next fishing trip his best yet with this Fisherman's Friend from Gentlemen's Hardware. Made from titanium and featuring brass screws, this piece of kit is as hardy as is it handy. Featuring eight different functions including needle-nose pliers, a shot splitter, a line cutter, a knife, a fish scaler and a hook remover and bottle opener.
SHOP NOW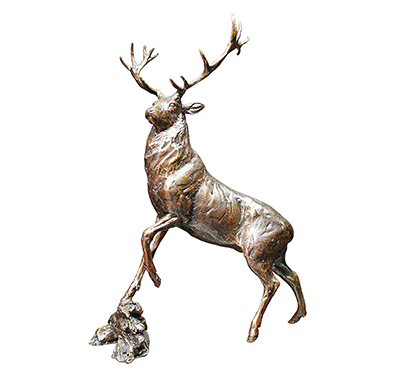 8. Bronze Highland Stag Sculpture, Michael Simpson £195
Get your father something he can cherish for years to come with a bronze stag sculpture by renowned artist Michael Simpson. He uses the lost wax method to create pieces which result in superb detail and lifelike characteristics which will look great on a desk or mantelpiece.
SHOP NOW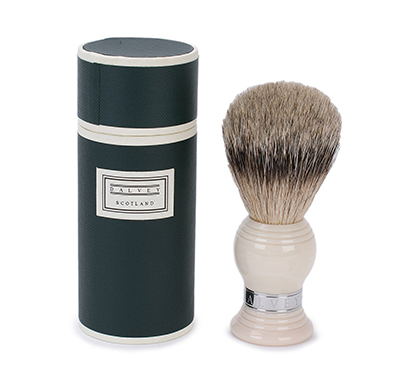 9. Super Badger Brush, Dalvey £69.95
For the dapper dad this shaving brush is a wonderful gift. Made by Dalvey from the highest quality resin and badger hair it creates a rich lather that will soften stubble for an irritation free shave.
SHOP NOW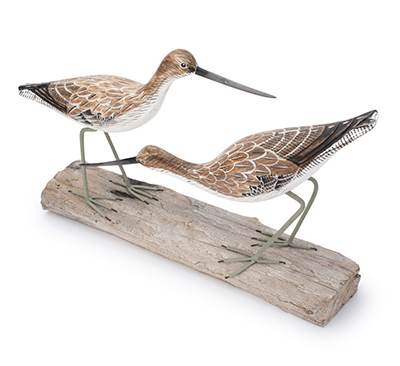 10. Greenshanks, Archipelago £99.95
For the bird loving father this pair of greenshanks from Archipelago make a wonderfully charming gift that look great anywhere in the household. Hand painted and carved by fairtrade workers, this piece is entirely unique.
SHOP NOW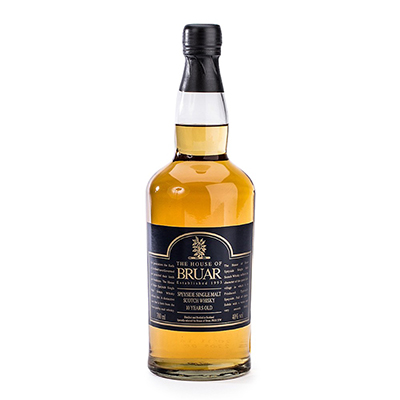 11. Single Malt 10 Year Old Whisky, House of Bruar £29.95
Made in Speyside for The House of Bruar, this whisky has a smooth and delicate finish with a subtle smokiness that will satisfy any whisky loving father.
SHOP NOW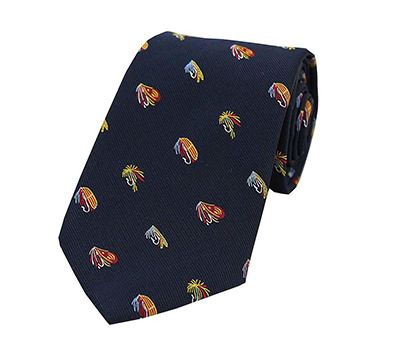 Silk Country Tie with Fly Fishing Design £29.95
Beautifully woven from jacquard silk, this tie is an excellent gift for the father who enjoys fishing. Available in navy, green and red.
SHOP NOW