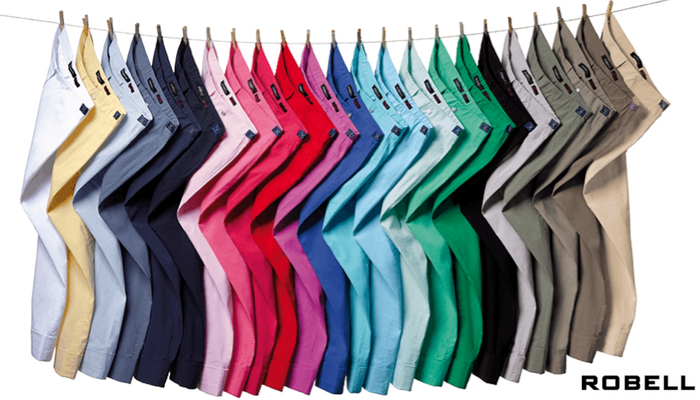 Robell is our best selling trouser with its features that flatter every shape and size.
Friday, 25th August 2017
Founded in 1875, Liberty London produces spectacular prints that are easily recognisable to many.
Tuesday, 1st August 2017
Made by Sailors, Loved by Everyone - including a member of the Royal Family
Wednesday, 5th July 2017
Symbolic of the summer months, floral prints have returned to our wardrobes again for the warmer season.
Saturday, 1st July 2017
With the British weather usually living up to expectations, you have to be prepared
Saturday, 24th June 2017
Brighten up your sole this summer with a bold shade on the tip of your toes.
Friday, 16th June 2017
Adini has become our most coveted brand this Summer and with a beautiful array o...