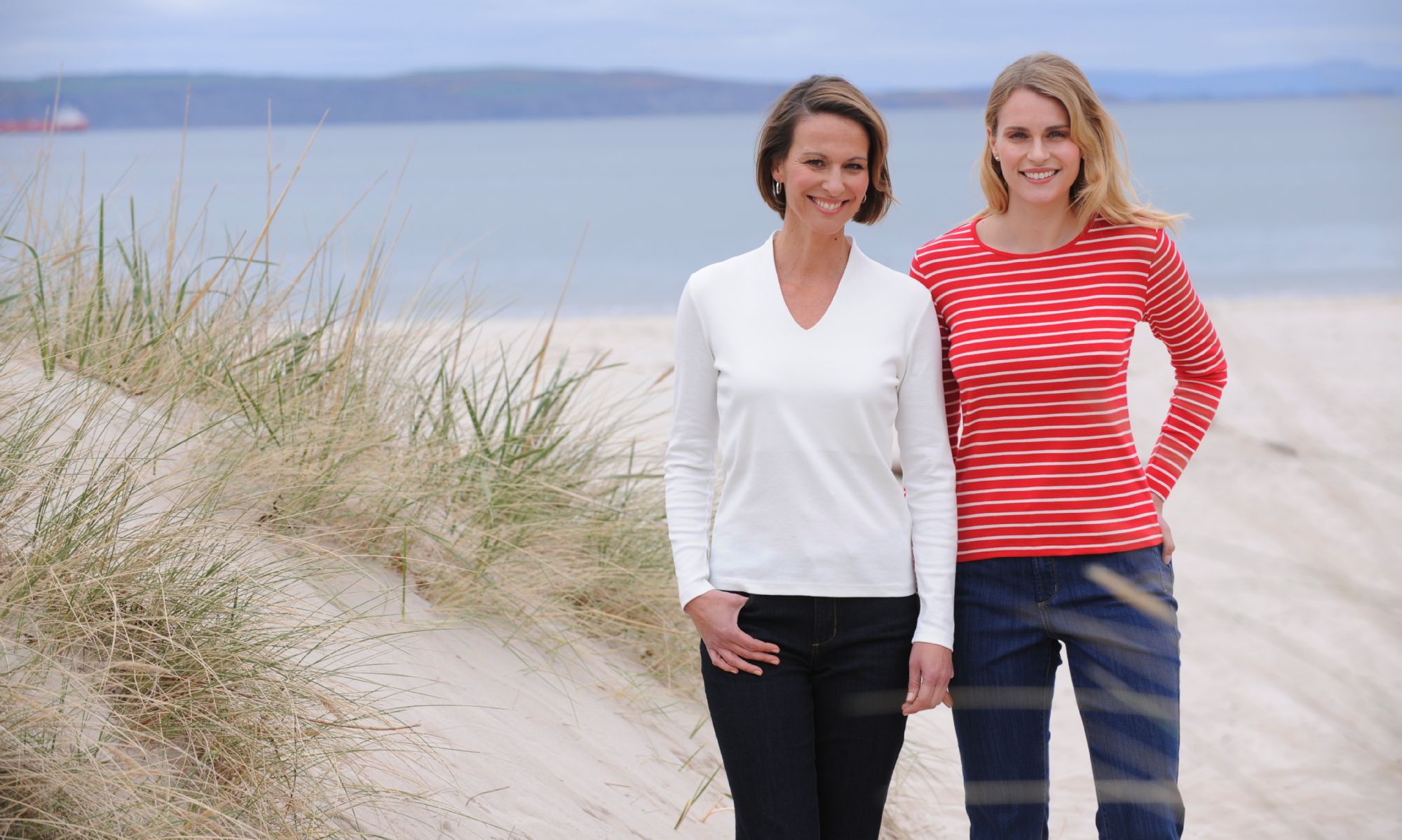 When building a wardrobe, basics are an integral part of anyone's style, and our cotton essentials are an ideal foundation to build on.
Thursday, 8th March 2018
Hailing from the Emerald Isles of Aran, this traditional knit was developed for ...
Tuesday, 5th December 2017
Our knitwear layering guide gives you a few ideas on how to layer these natural fibre garments to keep warm this winter.
Friday, 6th October 2017
Robell is our best selling trouser with its features that flatter every shape and size.
Friday, 25th August 2017
Founded in 1875, Liberty London produces spectacular prints that are easily recognisable to many.
Tuesday, 1st August 2017
Made by Sailors, Loved by Everyone - including a member of the Royal Family
Saturday, 1st July 2017
With the British weather usually living up to expectations, you have to be prepared
Saturday, 24th June 2017
Brighten up your sole this summer with a bold shade on the tip of your toes.