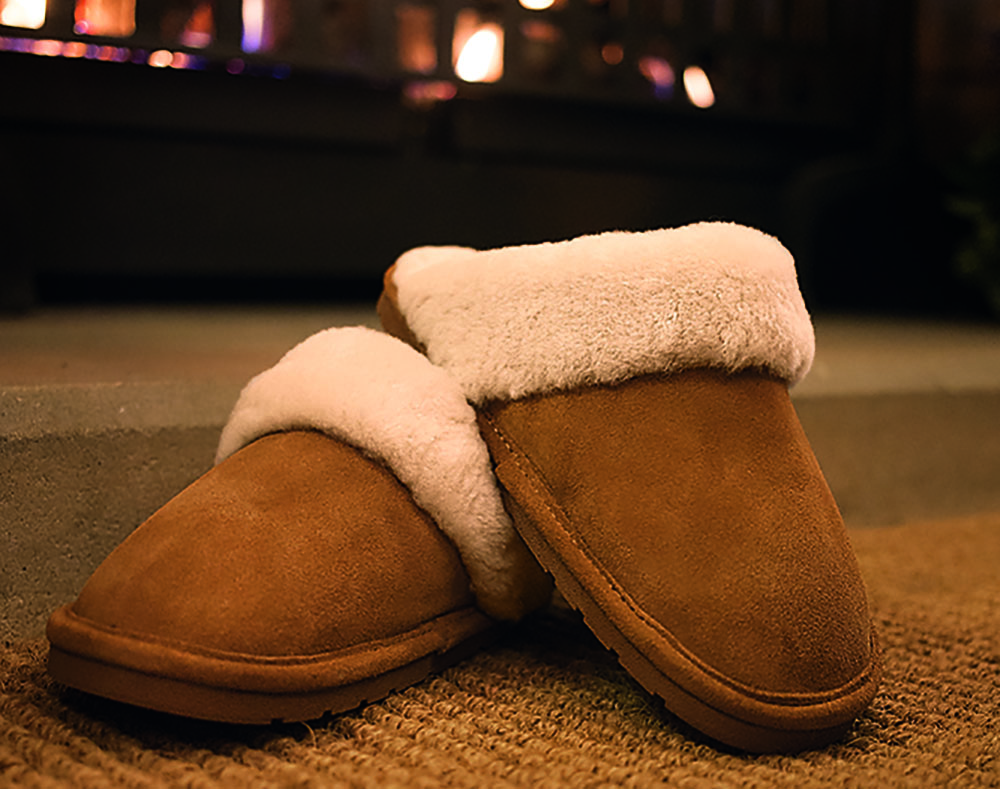 It's simple pleasures that matter in times like these. When we have to stay at home it's the little things that can make a big difference to our enjoyment and well-being. So we have put together a few things that our team recommends to help make the most of your time at home.

Beating off competition from the best pies in the UK to receive the Smithfield D...

Find comfort during these difficult times in the knowledge that The House of Bru...