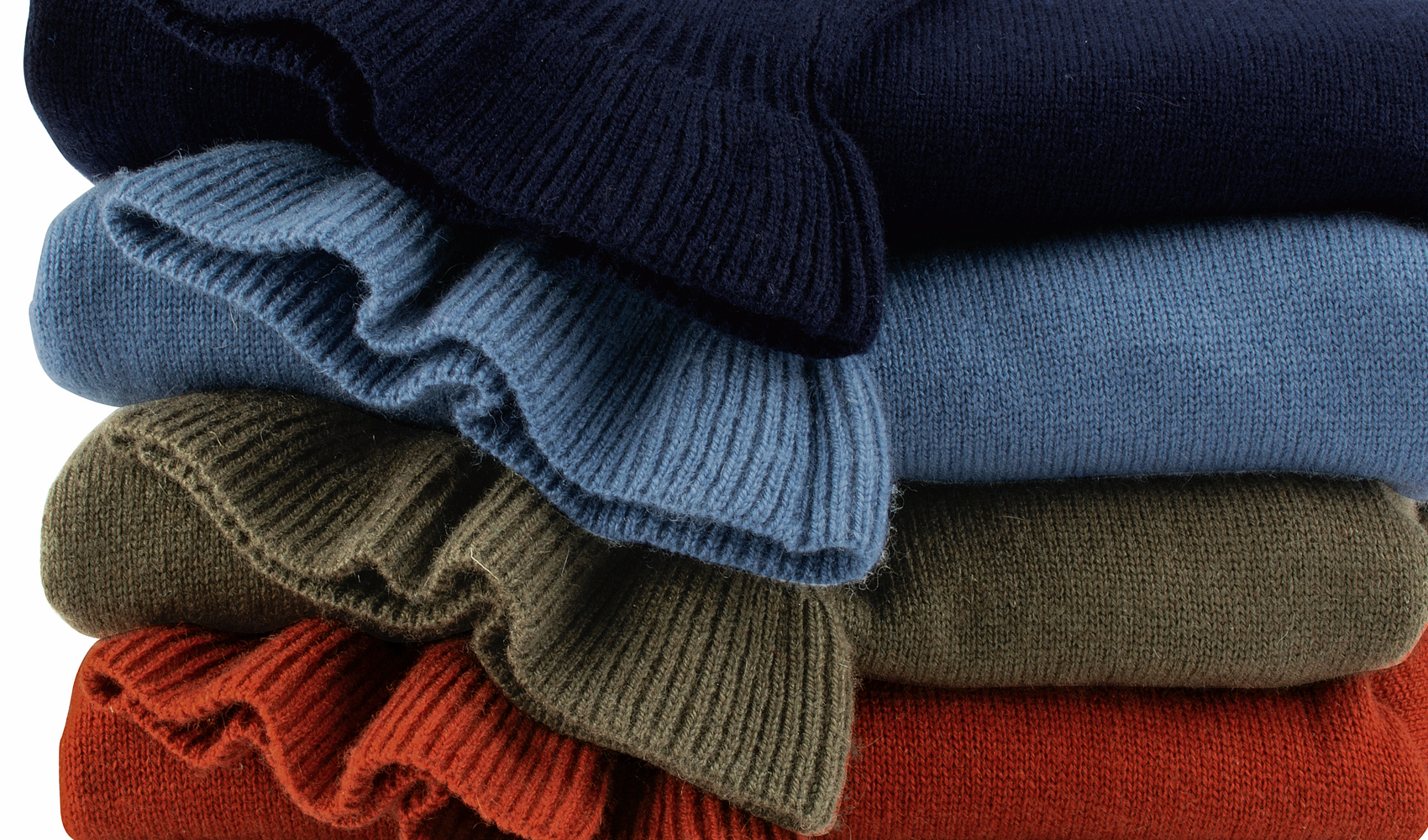 Cashmere is a sought after, soft, cosy and comforting material that makes up some of the most beautiful and luxurious garments suitable for colder weather. Cashmere is made from goat's hair and has a lengthy process before it reaches our stores and your wardrobe. In this blog, we explore more of what cashmere is about and how best to look after it.

At The House of Bruar, we are renowned the world over for our ranges of country ...

Merino wool garments are always a perennial favourite here at The House of Bruar...

Our knitwear layering guide gives you a few ideas on how to layer these natural fibre garments to keep warm this winter.

Caring for your knitwear is key to ensuring it stays looking its best for a long...

We specialise in a wide range of high-quality natural fibre goods, and our cashmere collection is a customer favourite.