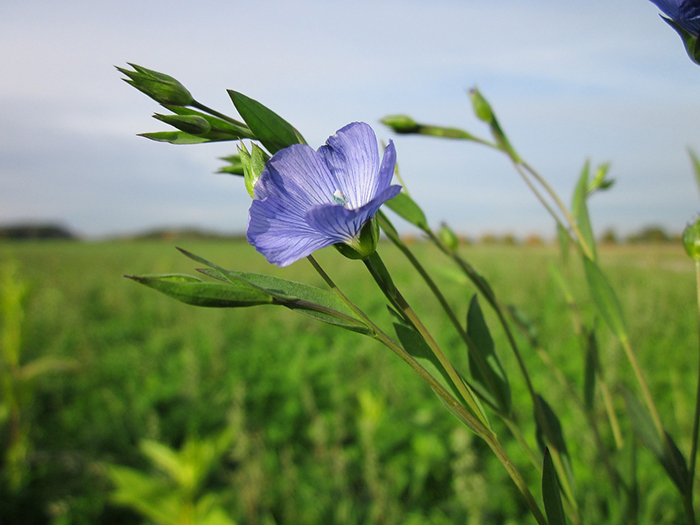 At The House of Bruar, we are renowned the world over for our ranges of country clothing which are a match for anything the Scottish climate can throw at us
Our knitwear layering guide gives you a few ideas on how to layer these natural fibre garments to keep warm this winter.
Caring for your knitwear is key to ensuring it stays looking its best for a long...
As part of our knitwear collection, we have a large range of Merino garments which are perfect no matter the season.
We specialise in a wide range of high-quality natural fibre goods, and our cashmere collection is a customer favourite.