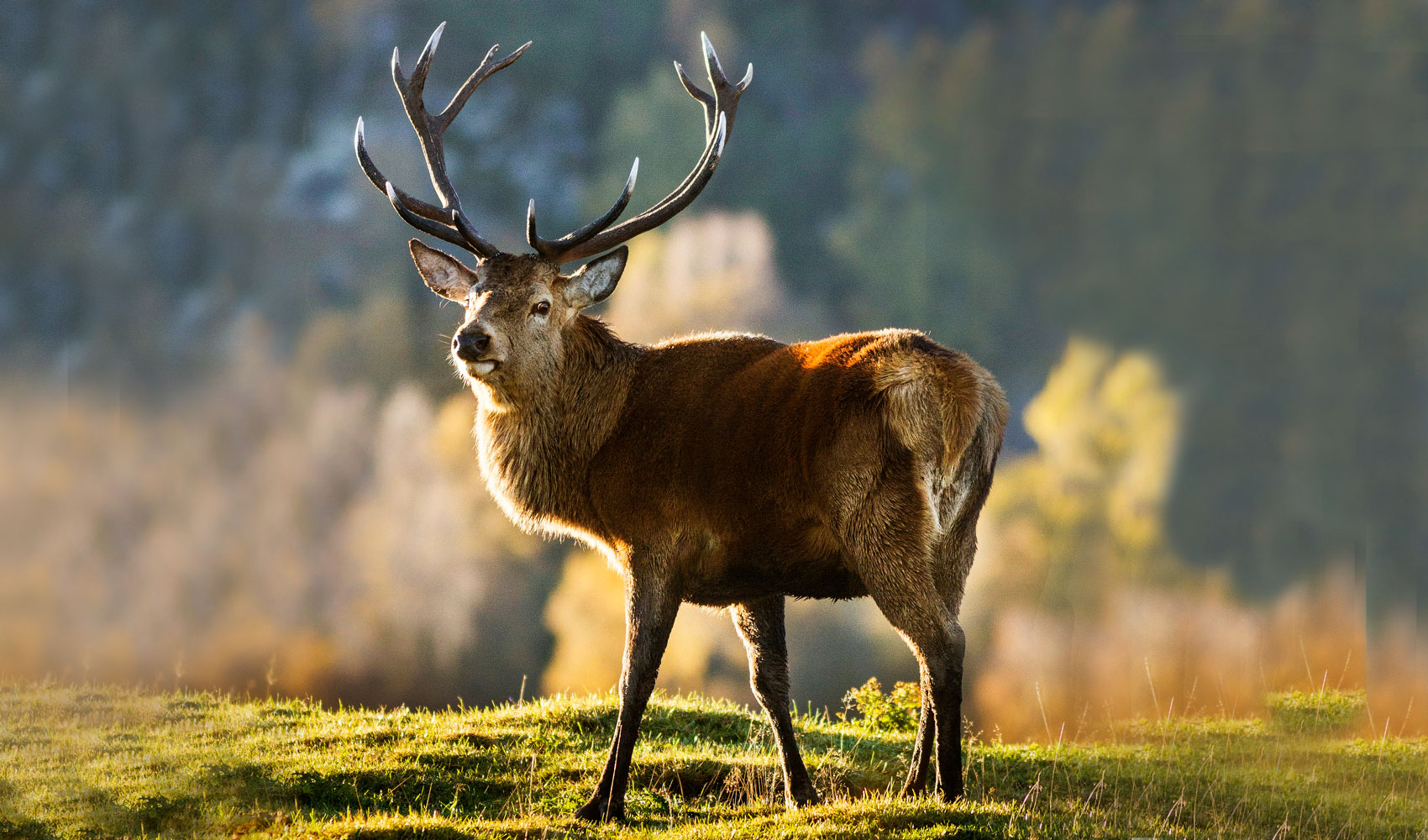 Thinking of going deer stalking this season? Here's everything you need to know about deer stalking including the gear you'll need and more.

The Glorious Twelfth is a great tradition in British field sports - let The Hous...

Wildfowling season starts on September 1st, and we are paying homage to the mode...

Country and Field sports are largely misunderstood, so we have debunked a few myths surrounding the industry.