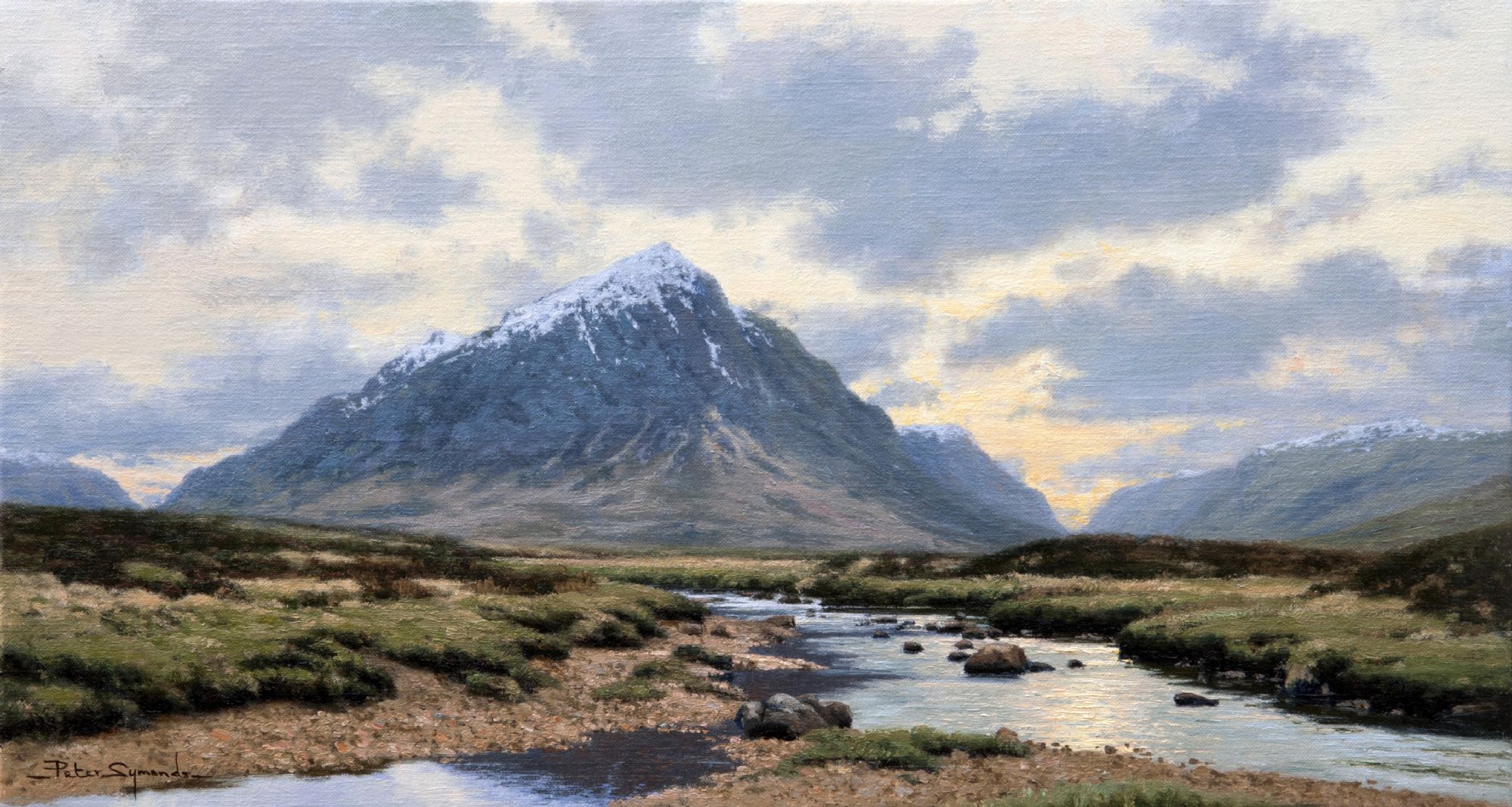 Naturally drawn to Scotland's captivating landscapes, Peter Symonds was born to paint them in his exquisite style.

From their humble beginnings of 'Famous Edinburgh', Brodies has evolved to bring us a varied range of treats.

Brighten up your sole this summer with a bold shade on the tip of your toes.

A lover of everything wildlife related, Eddie Hallam is an an artist who genuinely cares about all aspects of his work.