Tuesday, 28th November 2017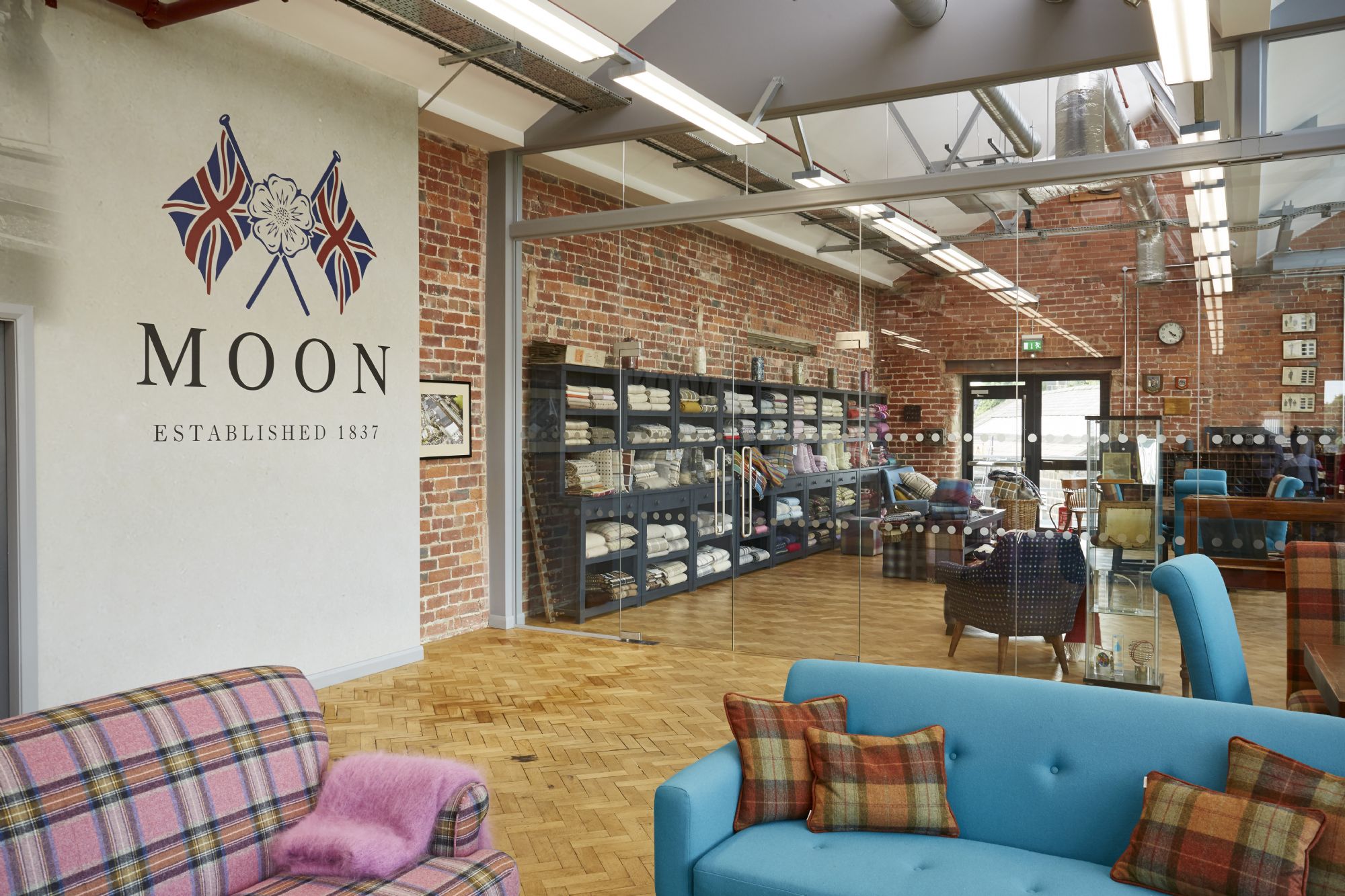 Abraham moons was founded in 1837, the same year Victoria was crowned queen. 180 years later the mill has survived a mill fire, a subsequent rebuild and passed through seven owners.
Caring for your knitwear is key to ensuring it stays looking its best for a long...