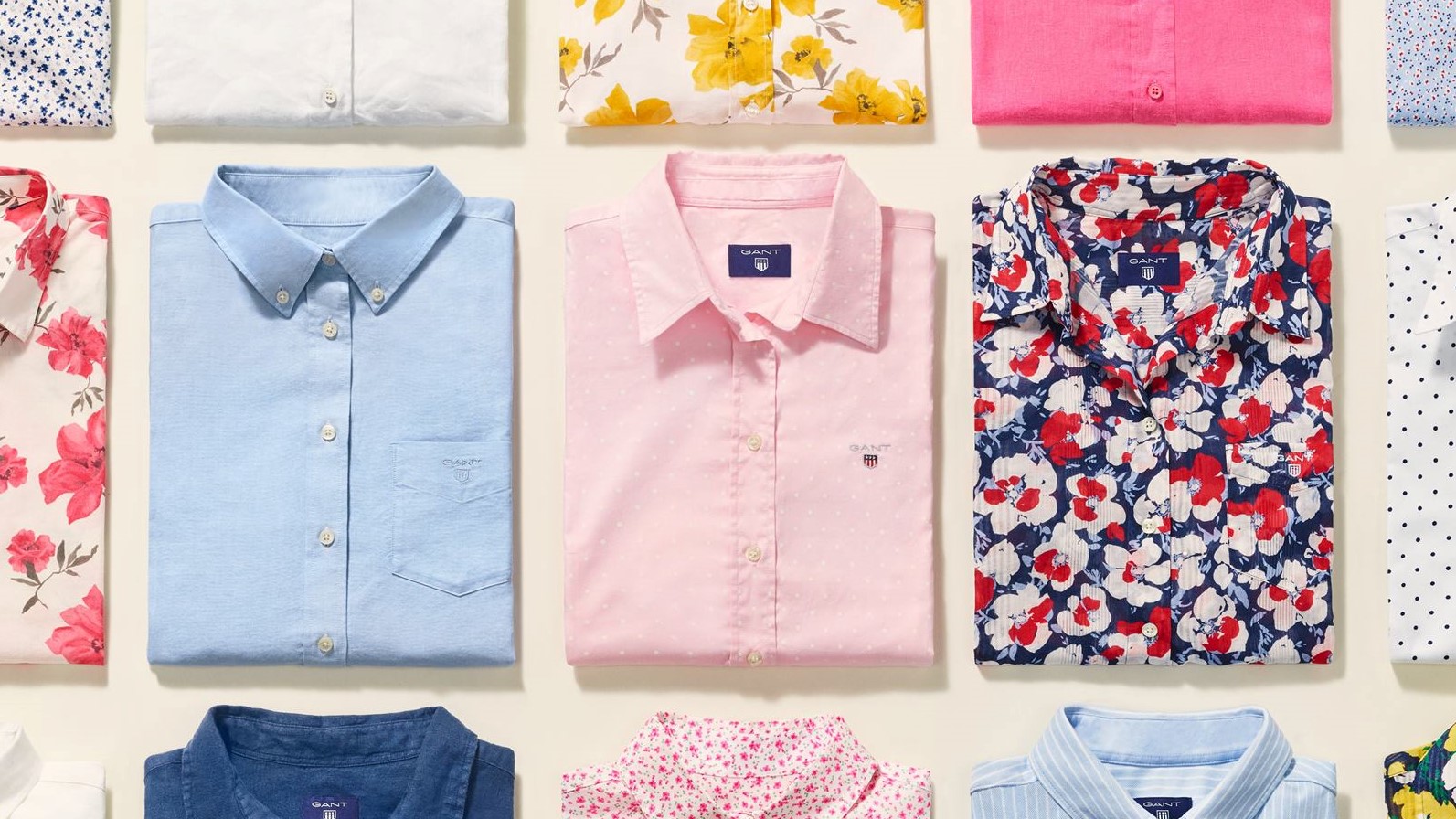 Established in 1949 by Berl Gantmacher, GANT has always produced top quality shirts.

A guide to help you maintain a high quality pair of leather shoes

Wild Atlantic Salmon numbers are depleting at an alarming rate, a trend the Eden River Trust is working to reverse.

Le Gruyere cheeses are considered a must have of every counter, according to our...

We asked our Managing Director and Textile department to show us their favourite pieces this Summer 2017

With the British weather usually living up to expectations, you have to be prepared