Thursday, 18th January 2018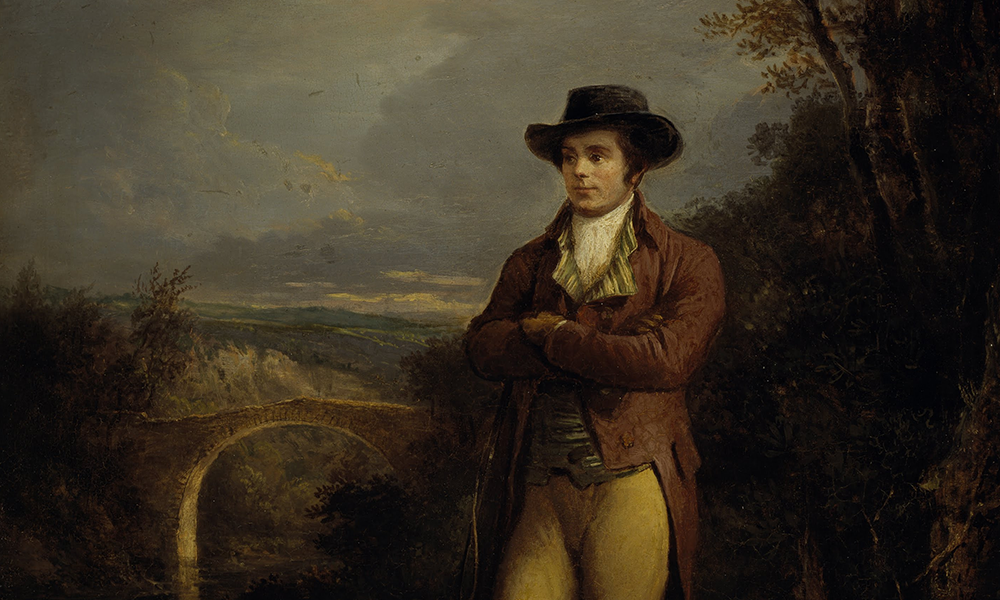 A night to celebrate the most famous Scots writer and, by extension, the culture of Scotland and its people.
KellyBronze turkeys are a specific breed, grown to full maturity to give the bes...
Le Gruyere cheeses are considered a must have of every counter, according to our...
From their humble beginnings of 'Famous Edinburgh', Brodies has evolved to bring us a varied range of treats.