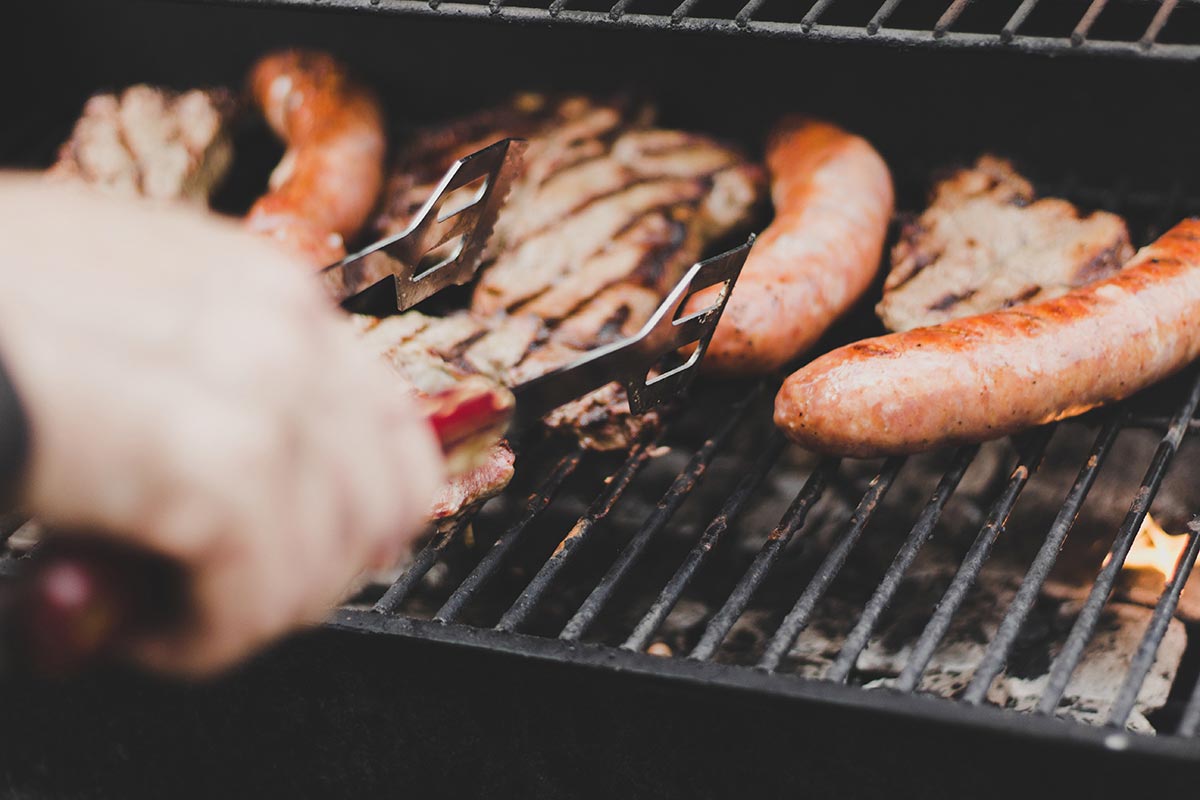 Along with the smell of fresh sea air, the scent of wild thyme on the hills and the soft perfume of wildflowers on the machair, one of the most evocative aromas of summer is a mouth-watering barbecue.
The House of Bruar has one of the most magnificent Food Halls in Scotland that y...
A night to celebrate the most famous Scots writer and, by extension, the culture of Scotland and its people.
KellyBronze turkeys are a specific breed, grown to full maturity to give the bes...
Le Gruyere cheeses are considered a must have of every counter, according to our...
From their humble beginnings of 'Famous Edinburgh', Brodies has evolved to bring us a varied range of treats.