Tuesday, 20th November 2018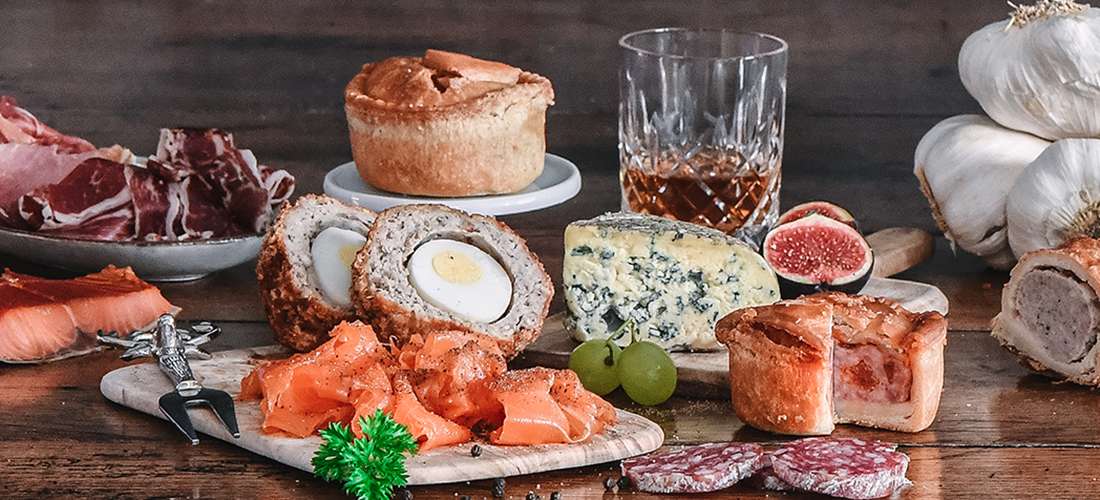 The House of Bruar has one of the most magnificent Food Halls in Scotland that you can also browse online. With Christmas just around the corner, it's the perfect place to stock up on delicious treats that the whole family can enjoy.
A night to celebrate the most famous Scots writer and, by extension, the culture of Scotland and its people.
KellyBronze turkeys are a specific breed, grown to full maturity to give the bes...
Le Gruyere cheeses are considered a must have of every counter, according to our...
From their humble beginnings of 'Famous Edinburgh', Brodies has evolved to bring us a varied range of treats.