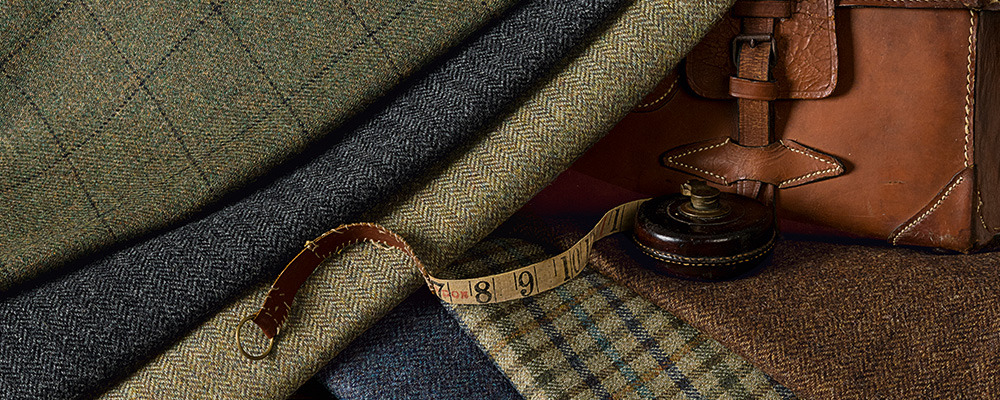 Tweed is a much-loved and soulfully Scottish style of cloth that today has become popular around the world and takes pride of place as statement pieces in many wardrobes.
It's simple pleasures that matter in times like these. When we have to stay...
An introduction to the locations we used in this year's Autumn/Winter catalogues.
Get your friends something special on their big day with our selection of incred...
Hints and tips for stylish and stress-free al fresco dining, Scottish-style
Since we opened in 1995, our store has continued to grow and expand into what we...
Following the townships: Award-winning author and television presenter Cameron M...
Looking for that unique gift? With the launch of our new 2018 House of Bruar Gif...
A change of season calls for a change of wardrobe and at this time of year it's ...