Tuesday, 4th September 2018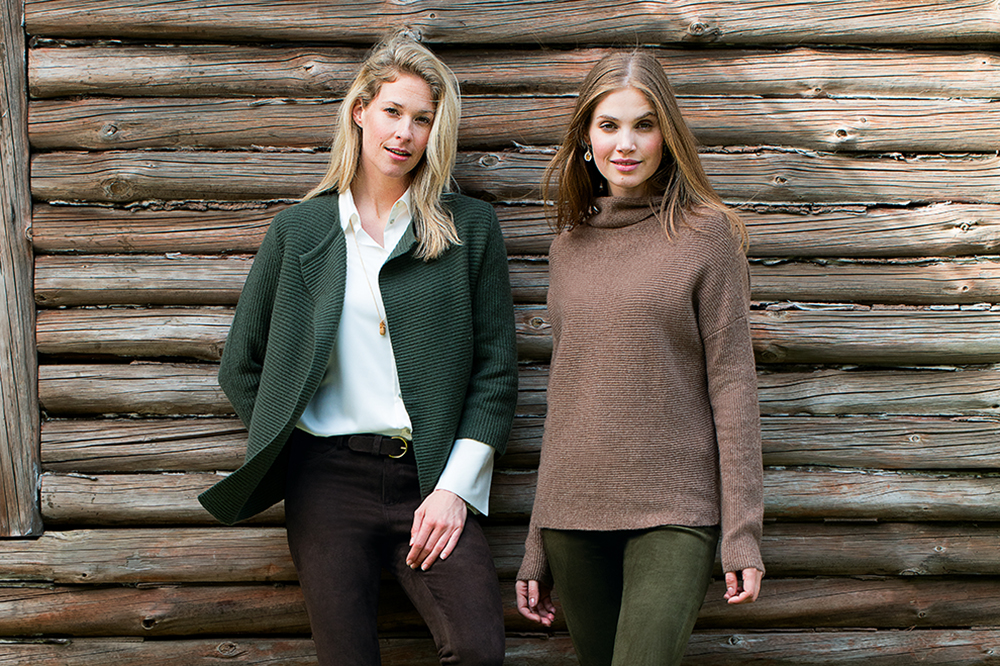 A change of season calls for a change of wardrobe and at this time of year it's time to move away from lighter items of clothing and into slightly thicker, more resilient items of clothing. We have all the best fabrics to keep you warm, dry, and most importantly, stylish.
Hints and tips for stylish and stress-free al fresco dining, Scottish-style
Perthshire, the jewel in the Highland Crown, has so many places to visit it's ha...
A night to celebrate the most famous Scots writer and, by extension, the culture of Scotland and its people.
We work with a number of mills to produce our exclusive fabrics. One of these is Yorkshire based Mallalieus of Delph.
Abraham moons was founded in 1837, the same year Victoria was crowned queen. 180...
If you have a question about tweed we might have the answer here.
A guide to a variety of different tweed designs and weights that we stock here at The House of Bruar.
Tweed is synonymous with country fashion and lifestyle, but it has its own rich history.