Wednesday, 11th March 2020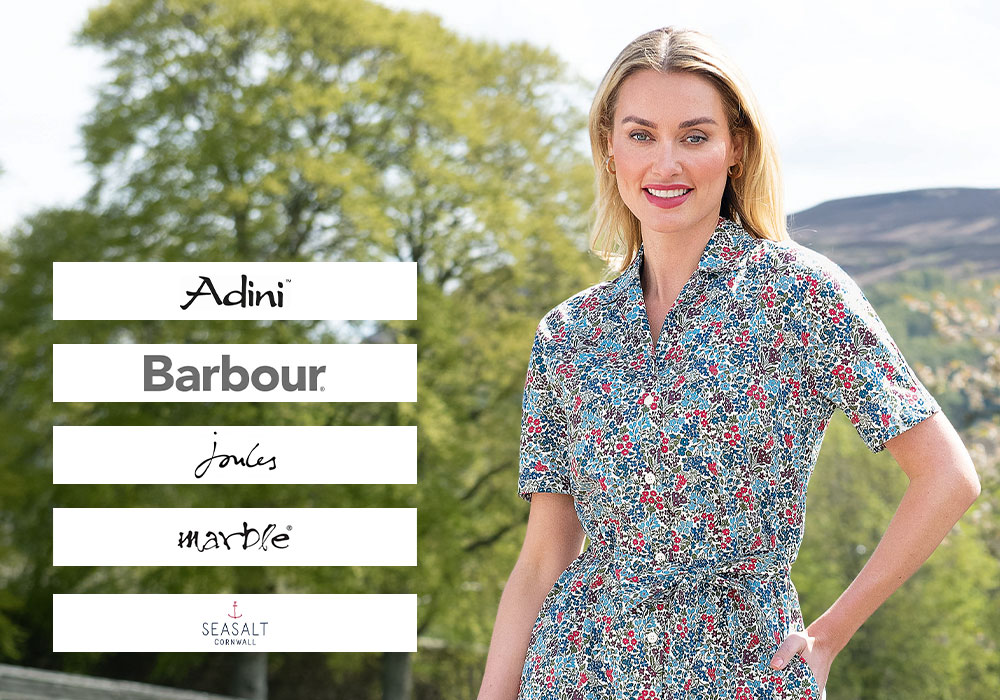 With spring occasionally breaking through the clouds, snow, sleet, and rain the small but welcome glimmers of sunshine have us quite excited for the Scottish spring/summer season
Since the Early 70's this colourful boutique brand has been showcasing its sophisticated elegance.
Whether you are on the hunt for a new look for a ladies brunch, work lunch, afte...
With Christmas just around the corner now is the time to make sure you have found the perfect gifts for your loved ones.
An introduction to the locations we used in this year's Autumn/Winter catalogues.
This Summer we are delighted to bring you a whole host of exciting new brands to...
As the seasons transition from cool and cloudy into warm and bright there are a ...
A change of season calls for a change of wardrobe and at this time of year it's ...
When building a wardrobe, basics are an integral part of anyone's style, and our...
Hailing from the Emerald Isles of Aran, this traditional knit was developed for ...