Monday, 16th September 2019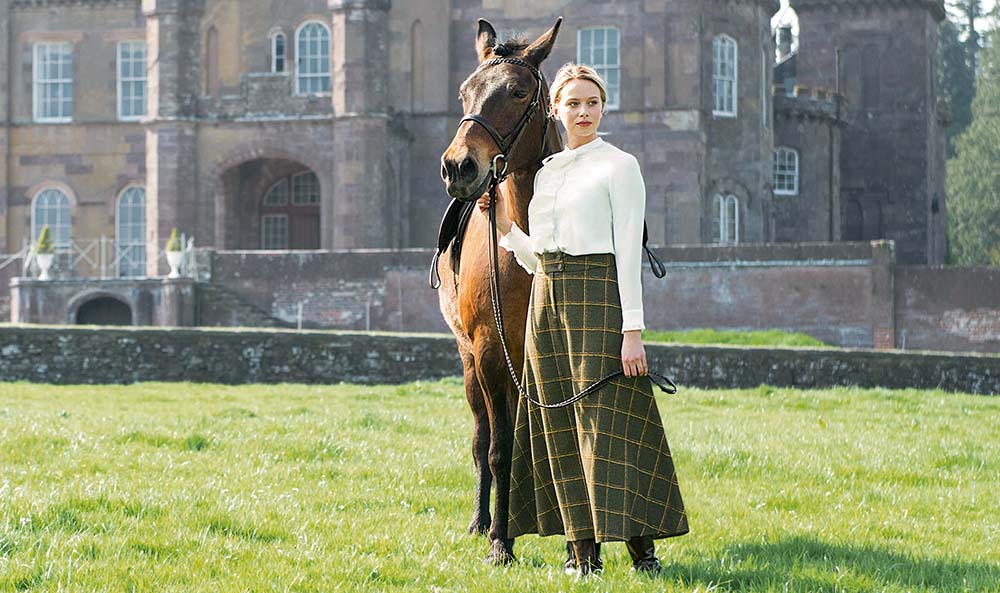 An introduction to the locations we used in this year's Autumn/Winter catalogues.
This Summer we are delighted to bring you a whole host of exciting new brands to...
As the seasons transition from cool and cloudy into warm and bright there are a ...
A change of season calls for a change of wardrobe and at this time of year it's ...
When building a wardrobe, basics are an integral part of anyone's style, and our...
Hailing from the Emerald Isles of Aran, this traditional knit was developed for ...
Our knitwear layering guide gives you a few ideas on how to layer these natural fibre garments to keep warm this winter.
Robell is our best selling trouser with its features that flatter every shape and size.
Founded in 1875, Liberty London produces spectacular prints that are easily recognisable to many.
Made by Sailors, Loved by Everyone - including a member of the Royal Family