Often regarded as the quintessential British country clothing brand, J. Barbour and Sons have carved an enduring niche for themselves at the heart of refined rural living. Helmed by the same family for five generations, Barbour has become a byword for quality outerwear that's rugged and practical yet also undeniably stylish.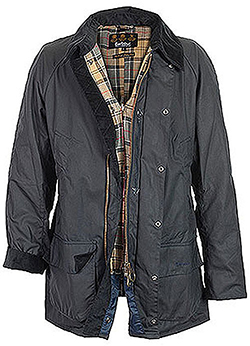 Founded in 1894 by Scotsman John Barbour, the company began life creating oilcloth coats for sailors and fishermen, who were impressed by the increased levels of comfort and weatherproofing provided by this innovative new material. From its very inception performance was always at the heart of the Barbour brand - "fitness for purpose" remains the company slogan as a permanent reminder that quality and durability are the key hallmarks of a Barbour garment.
Their reputation quickly grew, spread by word of mouth and by their iconic mail order catalogue, the underlying design principles of which still inspire and inform their overall aesthetic to this day. Soon Barbour jackets and coats were highly sought after throughout the world, renowned for their ease of wear and remarkable weather-resistant properties.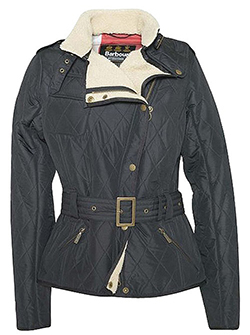 Their popularity surged further when John's grandson Duncan Barbour instituted a new clothing line born from his own passion for motorcycling. Started in 1936, Barbour International went on to dominate the motorcycling outerwear field for more than four decades, with the legendary Steve McQueen wearing a Barbour International Suit for the International Six Day Trials in East Germany in 1964.
Since then Barbour clothing - especially their world-famous wax jackets - has never been out of the public consciousness, acting as an ambassador for British quality and craftsmanship the world over. With Royal Warrants to the Duke of Edinburgh, Prince Charles and the Queen, Barbour's reputation needs no further confirmation.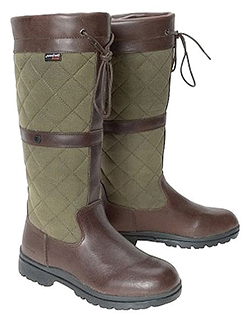 Our selection of Barbour jackets, shirts, knitwear and boots represents the very best currently on offer from this unrivalled country clothing manufacturer.
See our full Barbour clothing collection
.