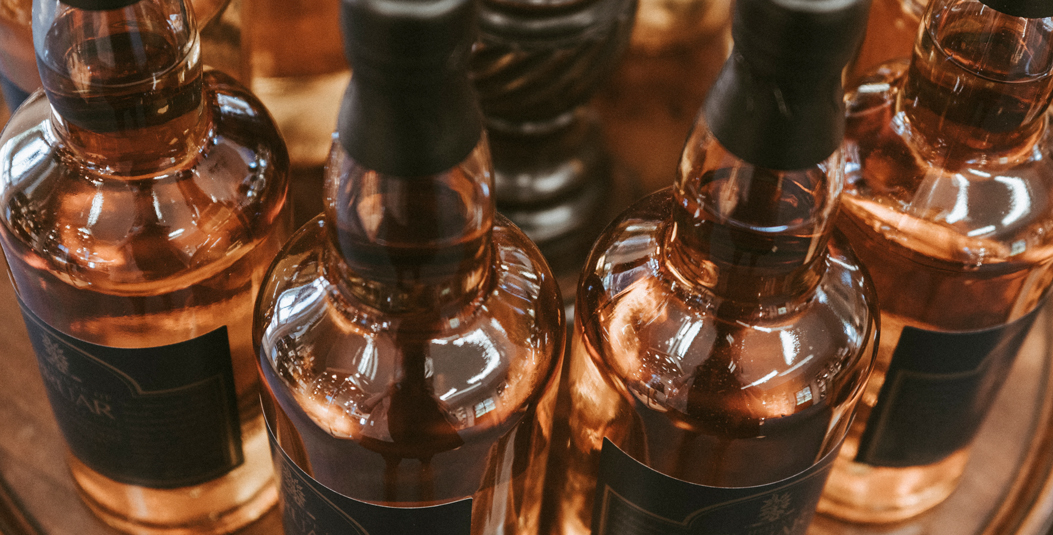 As the home of country living in Scotland, it was only one short step for The House of Bruar to open its own specialist whisky department within its Highland store and online.

From mystical glens to rushing waterfalls, Perthshire has everything for visitor...

This year, Father's Day falls on Sunday 20th June — so there's still ample time ...