Born in the Australian Outback, R.M. Williams retained a lifelong love of the wilderness at the heart of his native country, and built an eponymous brand that still flourishes today.
R.M. Williams is widely considered to be an Australian legend. Born in South Australia to a family who had settled in the Outback to work with horses, R.M. developed a deep love for the outdoors that stuck with him throughout his life. When the Willams family moved to Adelaide so the children could attend school and gain an education, R.M. struggled with city life and, by age fifteen, he had moved back to the Australian Outback to pursue a life in the environment he adored.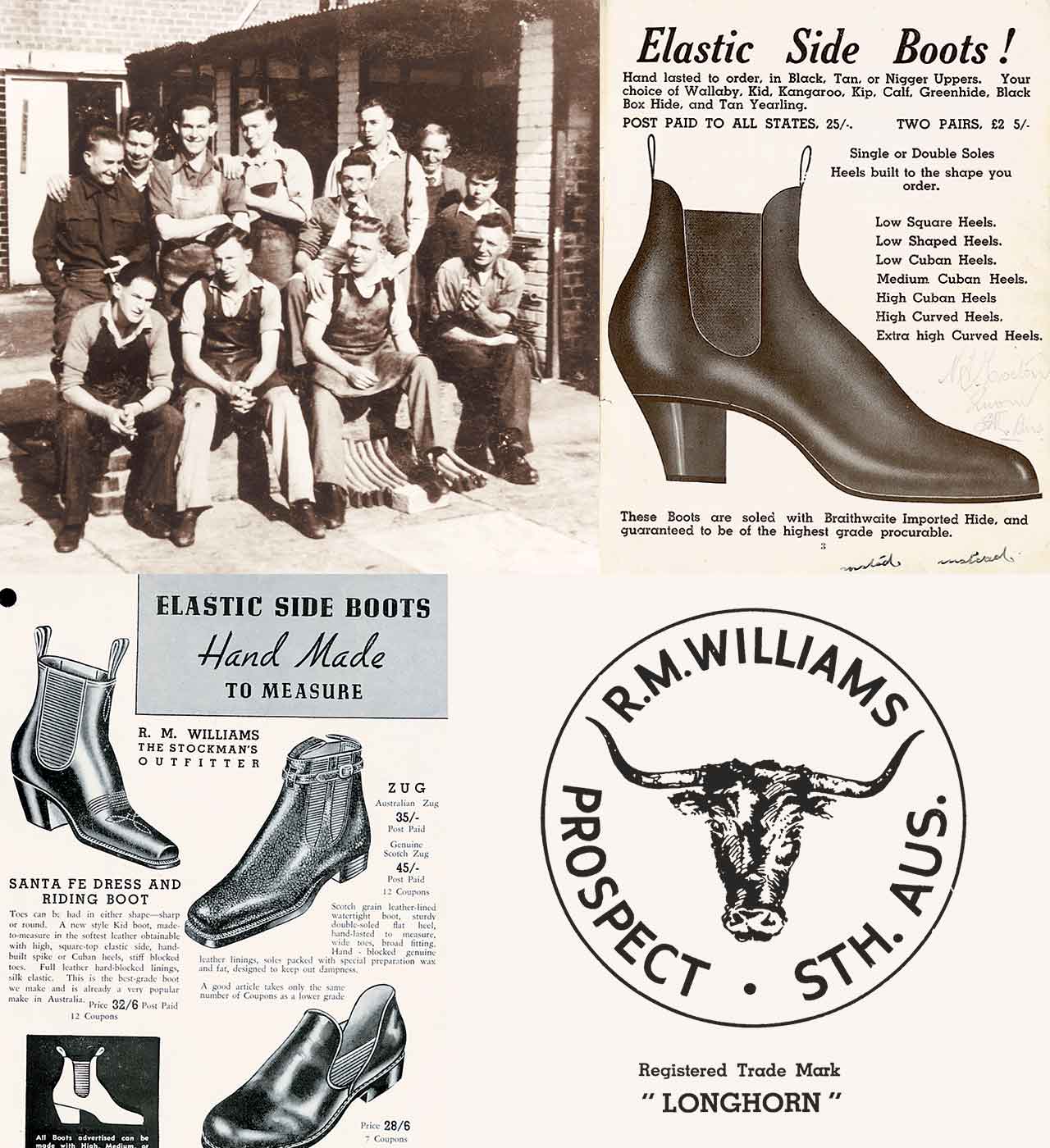 By a very lucky twist of fate, Williams purchased a small mine where he quite literally struck gold. This find ensured he was financially able to pull his brand out of debt and improve and expand his product range. This new-found fortune also allowed R.M. to live a life of luxury. However, Williams was still not keen on city life and, now divorced, he moved back to the Outback that had always called to him. His love of rural life comes across in his brand, and is in keeping with The House of Bruar's values of country life.
Williams quite literally struck gold
The R.M. Williams brand continued to grow, expanding to include a variety of hats and clothing that reflects the rugged nature of the Australian Outback and those who work the land. Leather boots continue to be the company's best loved item, and are an essential part of our Menswear collection in-store and online. The shoes are crafted from one piece of leather, which is a signature of the brand and a key indicator of their high quality. Williams found that rural workers wanted to purchase from him because he knew and understood their way of life, and his experience in this field highlighted a need for leather boots that could withstand extensive wear and tear - a need that he fulfilled with his product.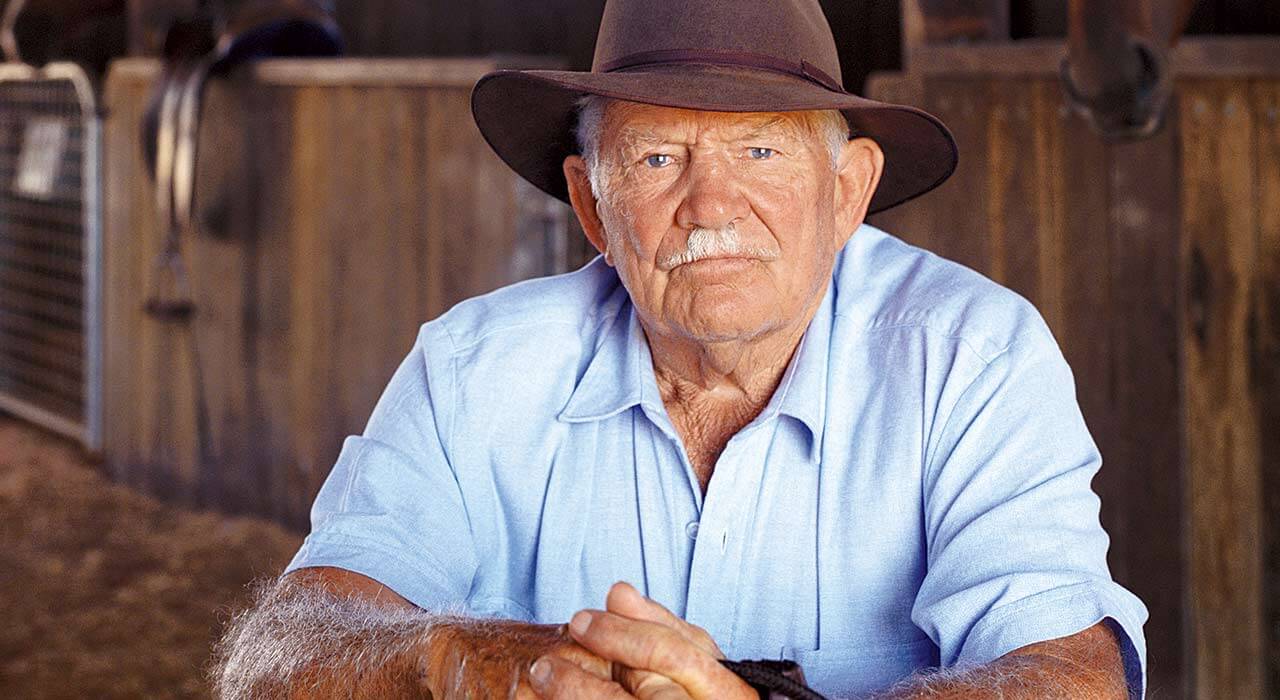 R.M. Williams, the man, passed away in 2003, leaving behind the legacy of a brand that continues to grow through its high-quality product and outstanding history. The brand carries on, having changed hands twice since RM's death and holds on to its status, from workmen to celebrities, as a high-quality outdoor clothing manufacturer that has shown it can withstand the test of time.
Our R.M.Williams collection contains a number of his world-renowned boots