The House of Bruar mail order catalogue is the highlight of our year, taking months to produce so you receive the highest quality production possible.
We took our annual trip further north in Scotland and over four days we captured over 8000 moments on camera which showcase our latest collection in the most fitting location. Here is a little bit more about how we do it.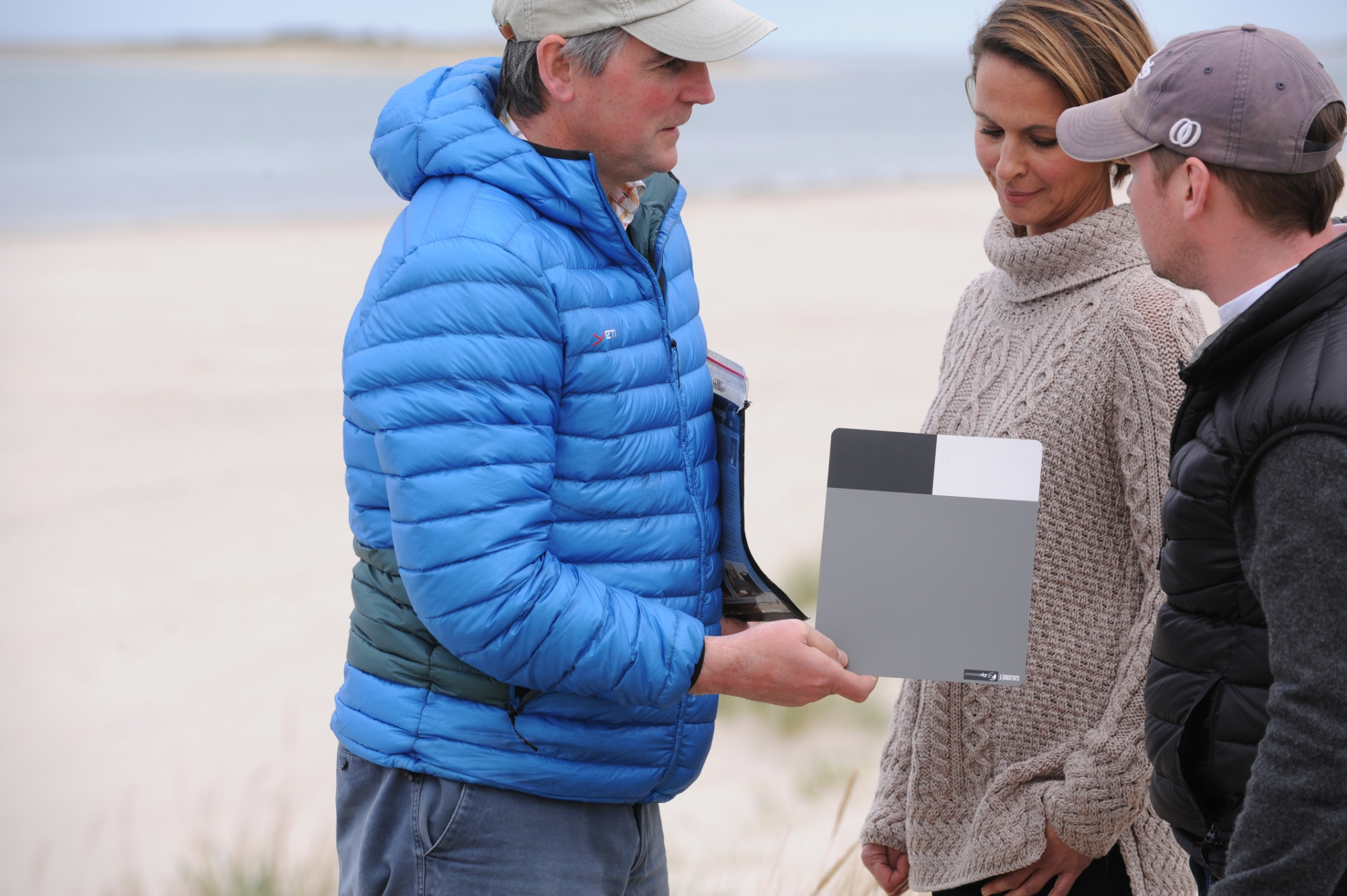 Every year we make the trip up to Nairn to take carry out our main photoshoot. We take with us our dedicated textiles team, a small handful of highly skilled photographers, and all of our patience and creativity. What results is roughly 8000 photos from which we will choose the very best to feature in our catalogue.
Over four days we captured over 8000 moments on camera which showcase our latest collection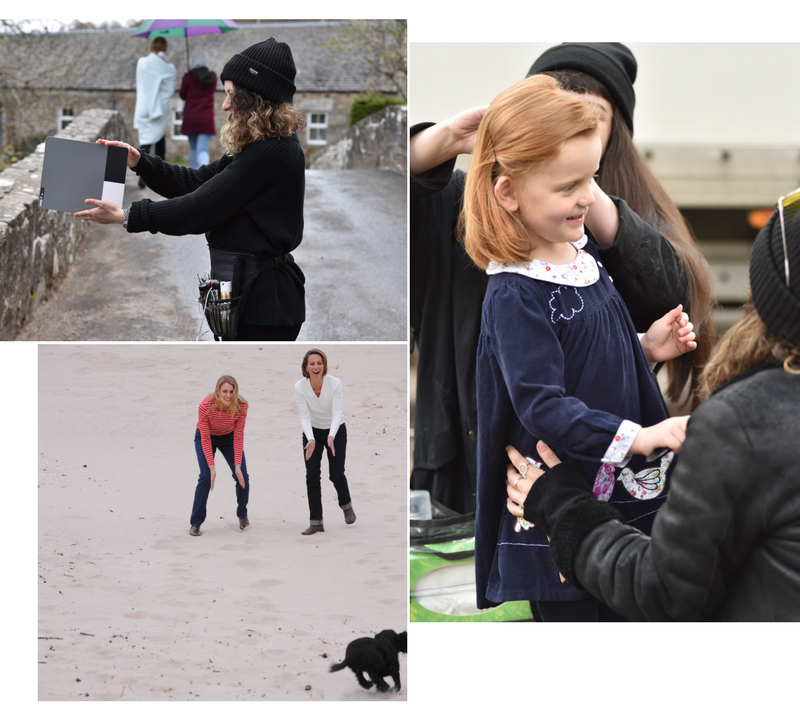 As is clear from our photos (and despite being May!) the weather was brisk and snowy. This made for some excellent imagery, though many cold hands. However, our photo shoot team carried on and took some stunning images over the week. Our selection of best bits from behind the scenes gives you a tase of the high quality finished catalogue, which will be sent out to all of our customers at the end of August.
Our highly professional models enjoy their time on location and look fantastic in all our new collections. Over the course of the week they highlighted these luxurious pieces and more. From new lines of natural fibres to our exclusive pieces that have been specially designed by our in house team, we are immensely proud of our new collections and can't wait for our customers to see them.
But, for this year, our production is complete.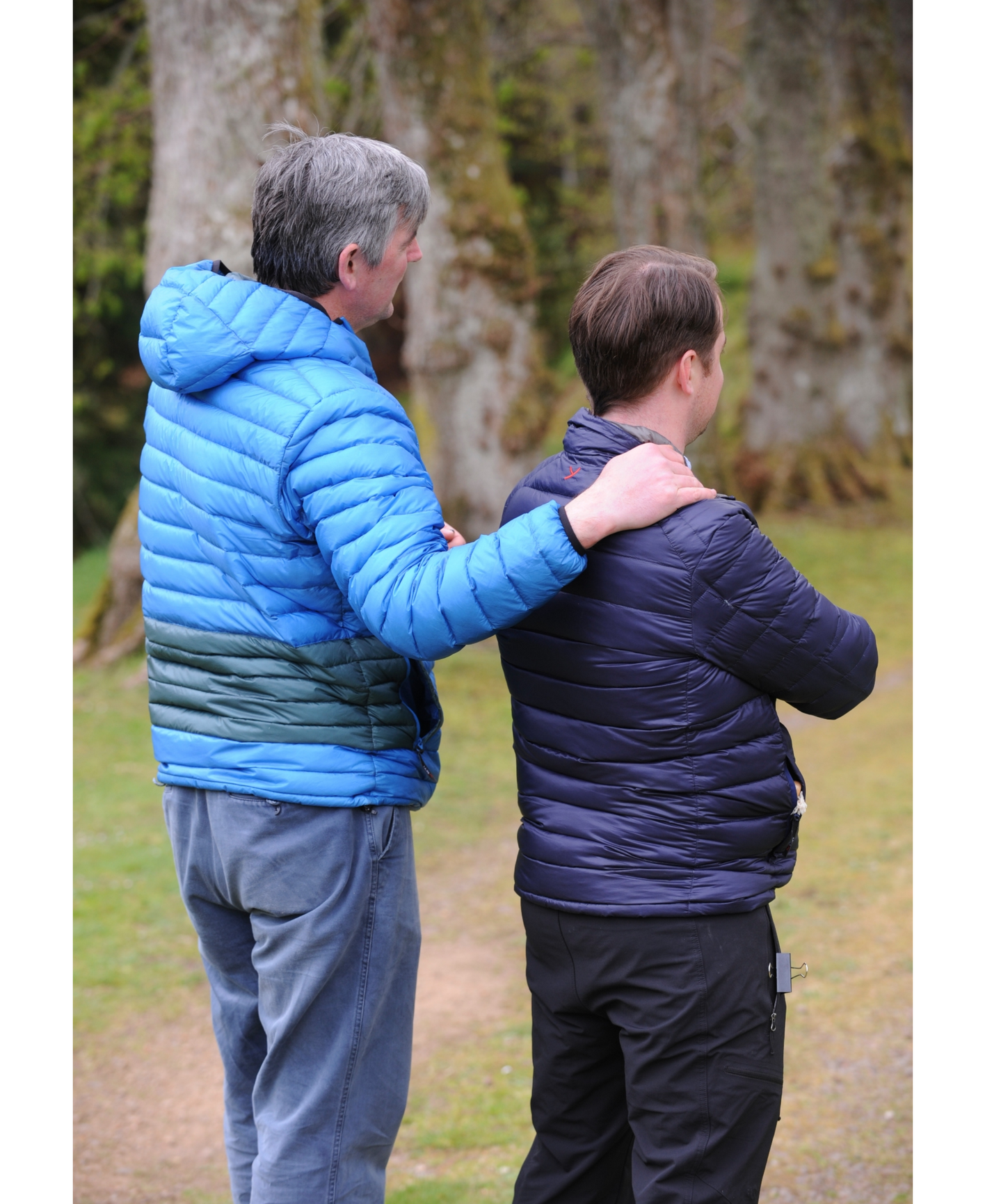 Catalogue Figures
Photos Taken - 8116 (at least)
Outtakes - plenty
Hours of sleep per person - <40
Days to produce - 100+
Cold hands - 20
Cold paws - 4

Enjoy this post? Please use the share icons at the side of this page to let others know what goes on behind the scenes of our catalogue photoshoot.