Saturday, 16th December 2017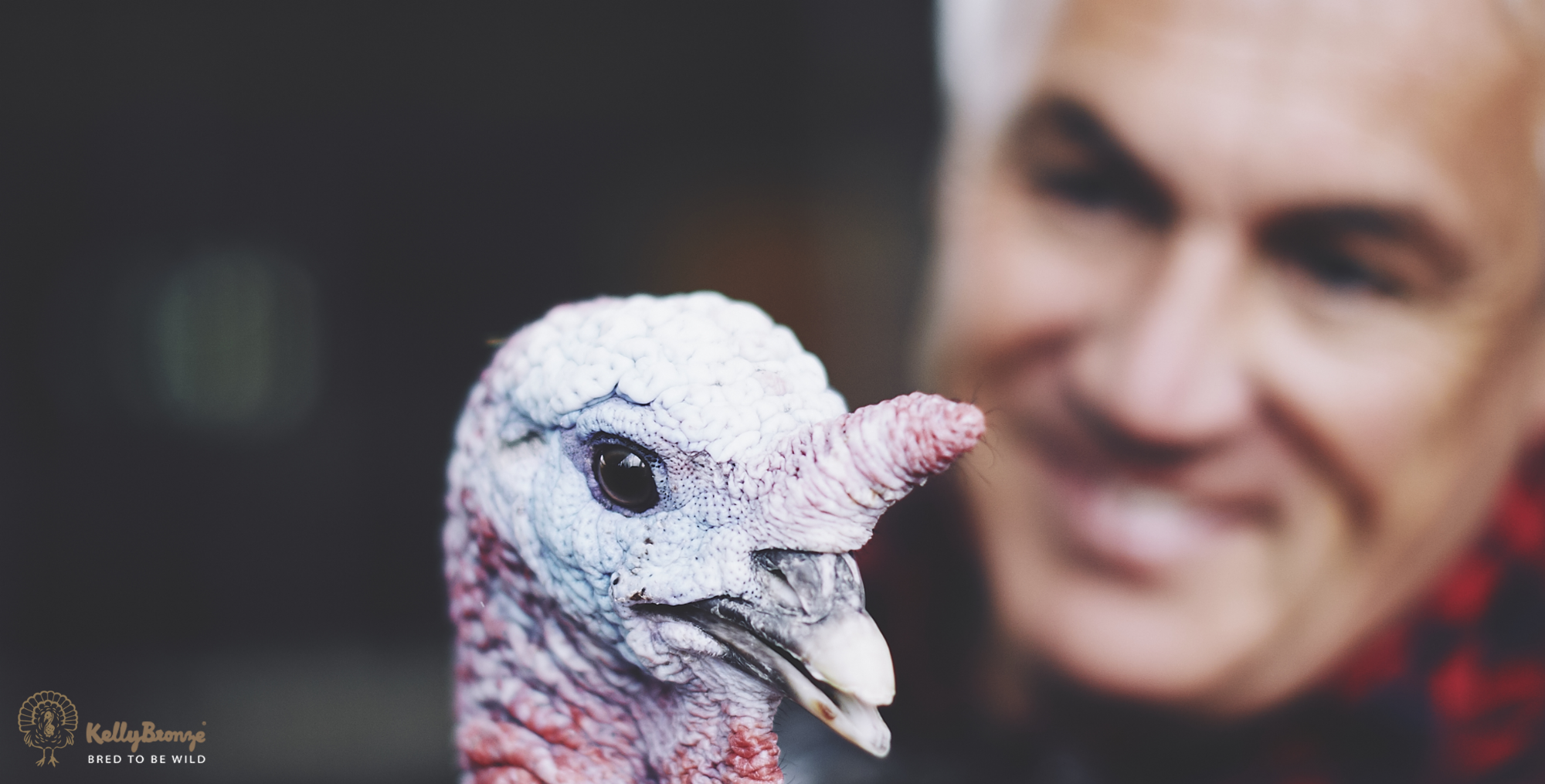 KellyBronze turkeys are a specific breed, grown to full maturity to give the best flavour possible. After nearing extinction in the 1950's, the Kelly family have brought the bird back.
Friday, 15th December 2017
Marton Mills of South Yorkshire supply us with some of the high-quality tweeds u...
Tuesday, 12th December 2017
Buying presents for a loved one at Christmas can be a guessing game, so this yea...
Friday, 8th December 2017
If you are struggling with ideas this year, we have a list of luxurious items th...
Tuesday, 5th December 2017
Our knitwear layering guide gives you a few ideas on how to layer these natural fibre garments to keep warm this winter.
Tuesday, 28th November 2017
Abraham moons was founded in 1837, the same year Victoria was crowned queen. 180...
Wednesday, 22nd November 2017
If you have a question about tweed we might have the answer here.
Thursday, 16th November 2017
A guide to a variety of different tweed designs and weights that we stock here at The House of Bruar.
Friday, 3rd November 2017
Caring for your knitwear is key to ensuring it stays looking its best for a long...
Friday, 27th October 2017
As part of our knitwear collection, we have a large range of Merino garments which are perfect no matter the season.