Thursday, 19th October 2017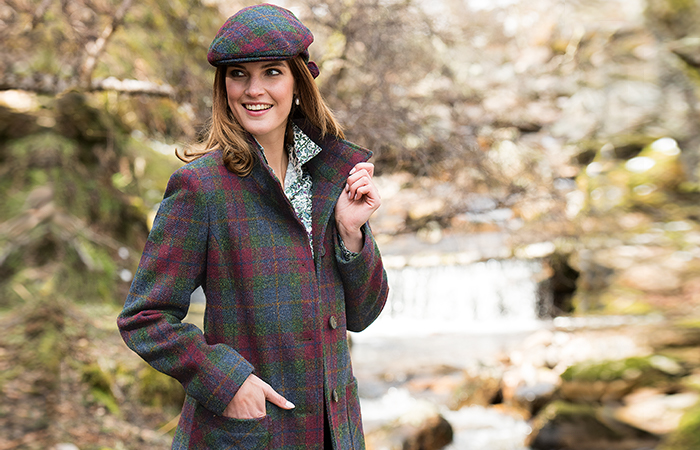 Tweed is synonymous with country fashion and lifestyle, but it has its own rich history.
Tuesday, 10th October 2017
We specialise in a wide range of high-quality natural fibre goods, and our cashmere collection is a customer favourite.
Friday, 6th October 2017
Robell is our best selling trouser with its features that flatter every shape and size.
Tuesday, 3rd October 2017
Our Managing Director, Patrick, lost his spotlight when Barbour interviewed his ...
Friday, 29th September 2017
Passionate about hounds and the rural English country life, Paula Vize captures ...
Thursday, 28th September 2017
Over its 120 years in business, Barbour has evolved to be much more than just a country clothing brand.
Friday, 15th September 2017
On Friday 8th September 2017 we were graced by a Royal Visit from Her Royal Highness, The Duchess of Rothesay.
Wednesday, 13th September 2017
An Autumn Exclusive – Introducing the Sebago Liberty Print Bala
Friday, 8th September 2017
A nature artist, one of our featured artists and a part-time Nature Officer for ...