Tuesday, 22nd August 2017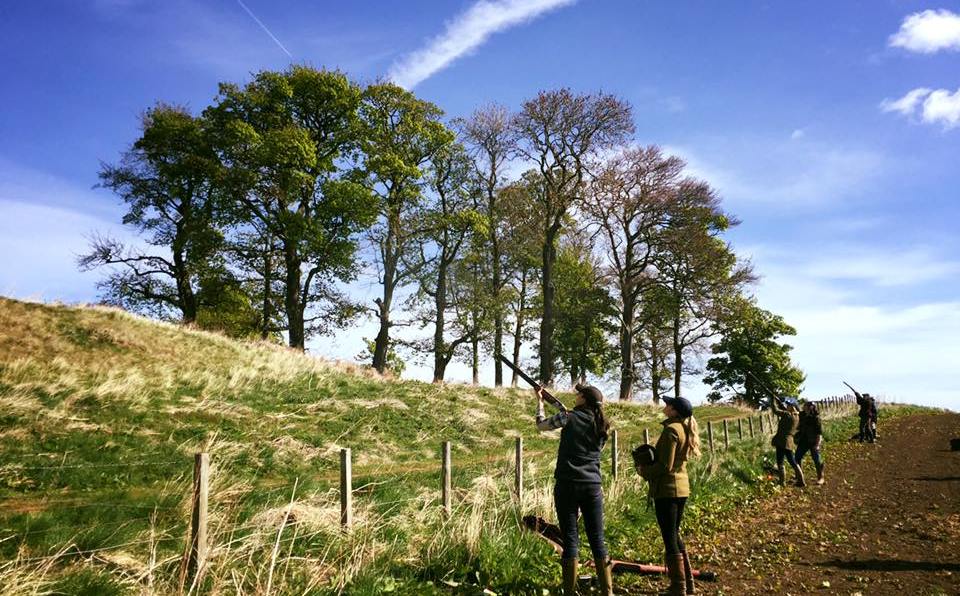 Country and Field sports are largely misunderstood, so we have debunked a few myths surrounding the industry.
Friday, 18th August 2017
Clare Shaw has not always been an artist, but re-sparking her interest when she ...
Wednesday, 16th August 2017
Crockett & Jones have been producing the finest quality footwear for over 130 years.
Wednesday, 9th August 2017
Born in Inverness, Ian MacGillivray had an early fascination with the Scottish L...
Monday, 7th August 2017
Join us behind the scenes of our latest catalogue photo shoot and have a sneak peak at our luxurious new collection.
Tuesday, 1st August 2017
Made by Sailors, Loved by Everyone - including a member of the Royal Family
Friday, 28th July 2017
The twelfth is a great tradition in British field sports - let The House of Brua...
Tuesday, 25th July 2017
Established in 1949 by Berl Gantmacher, GANT has always produced top quality shirts.
Thursday, 20th July 2017
A guide to help you maintain a high quality pair of leather shoes
Friday, 14th July 2017
Wild Atlantic Salmon numbers are depleting at an alarming rate, a trend the Eden River Trust is working to reverse.